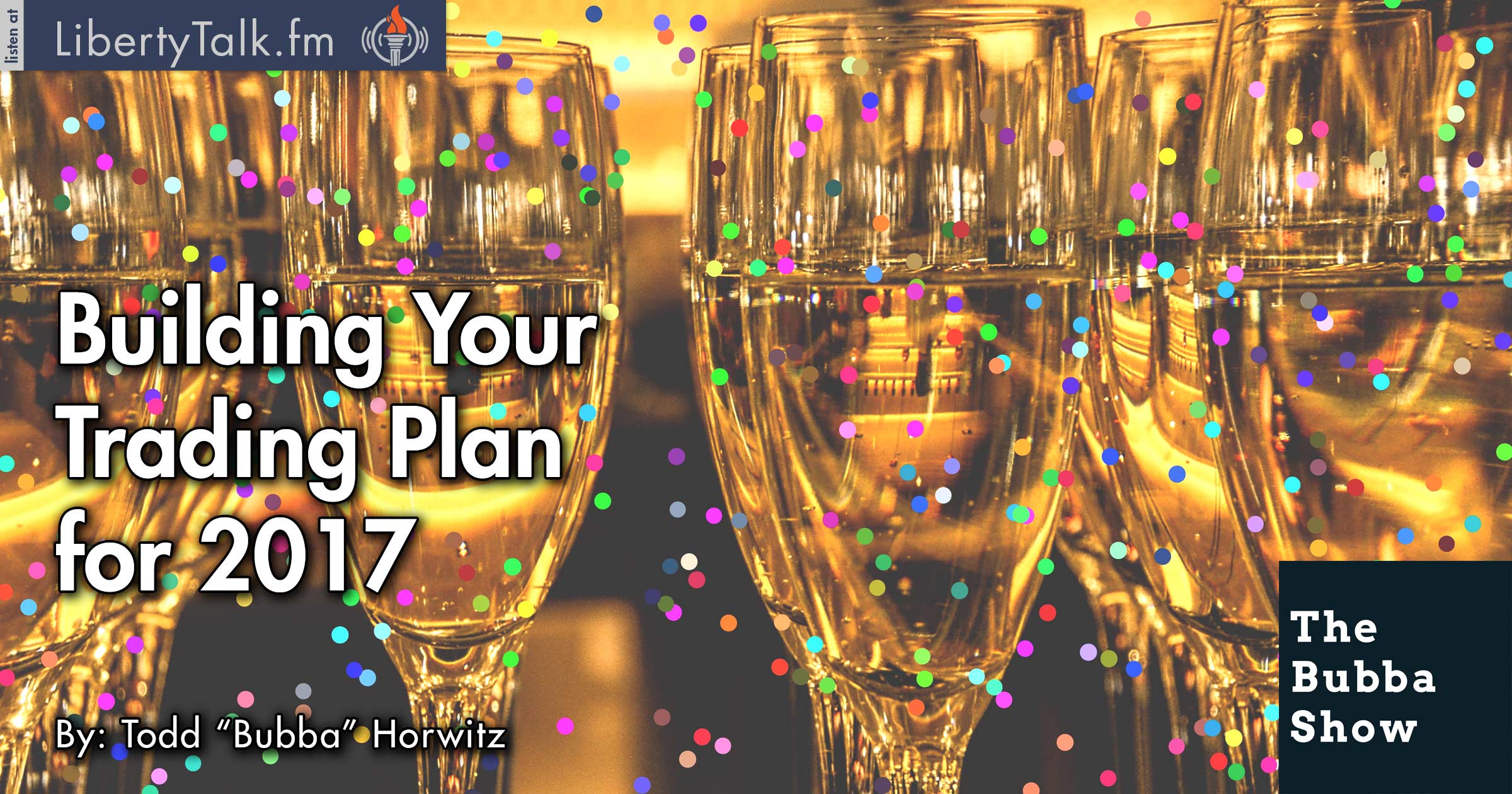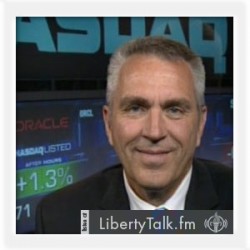 BY: Todd Horwitz, Host & Senior Contributing Analyst
PUBLISHED: December 21, 2016
We will see 20K, but does it really matter?
T
he hunt for 20k DOW continues and the networks could not be having a better time sensationalizing the run. Bubba comments on the cheerleading, as the pundits drool over the prospect of 20k DOW. Bubba points out that the troubles that exist now will not suddenly disappear and must be dealt with. We will see 20K, but does it really matter?
Bubba joins Marlin Bohling on Rural Radio to talk about the agricultural markets and all that is going on in that space. Bubba explains that he is dumbfounded with the action in cattle and especially in Hogs, while warning farmers and producers that there is no better time to hedge and protect. The key to success is preparing for the worst.
Bubba goes into setting up your trading plan for 2017 and shares the special online seminar he did on Monday night. Planning is essential for all traders and investors if they want to achieve success. Understanding entry and exit points are imperative to all. Trading is a business and must be run as one with no exceptions.
Planning your future is a daunting task but must be done so that we are prepared for the next market sell off as well as the next market rally. Because the markets do not announce themselves, being prepared for any and everything is the key that most traders and investors are missing. Once your plan is built, you only have to tweak that plan.
About Marlin Bohling
William Alfred "Bill" Whittle is an American conservative blogger, political commentator, director, screenwriter, editor, pilot, and author. He is best known for his PJ Media internet videos and short films, one of which, "Three and a Half Days", has been viewed more than 2.4 million times on YouTube as of November 2012. He is currently the presenter of Afterburner and The Firewall, and co-hosts Trifecta with Stephen Green and Scott Ott. In addition, Whittle has interviewed a number of political personalities as a PJTV.com commentator.
[RFDTV – website] • [Follow Marlin on Twitter] • [Join Marlin on LinkedIn]