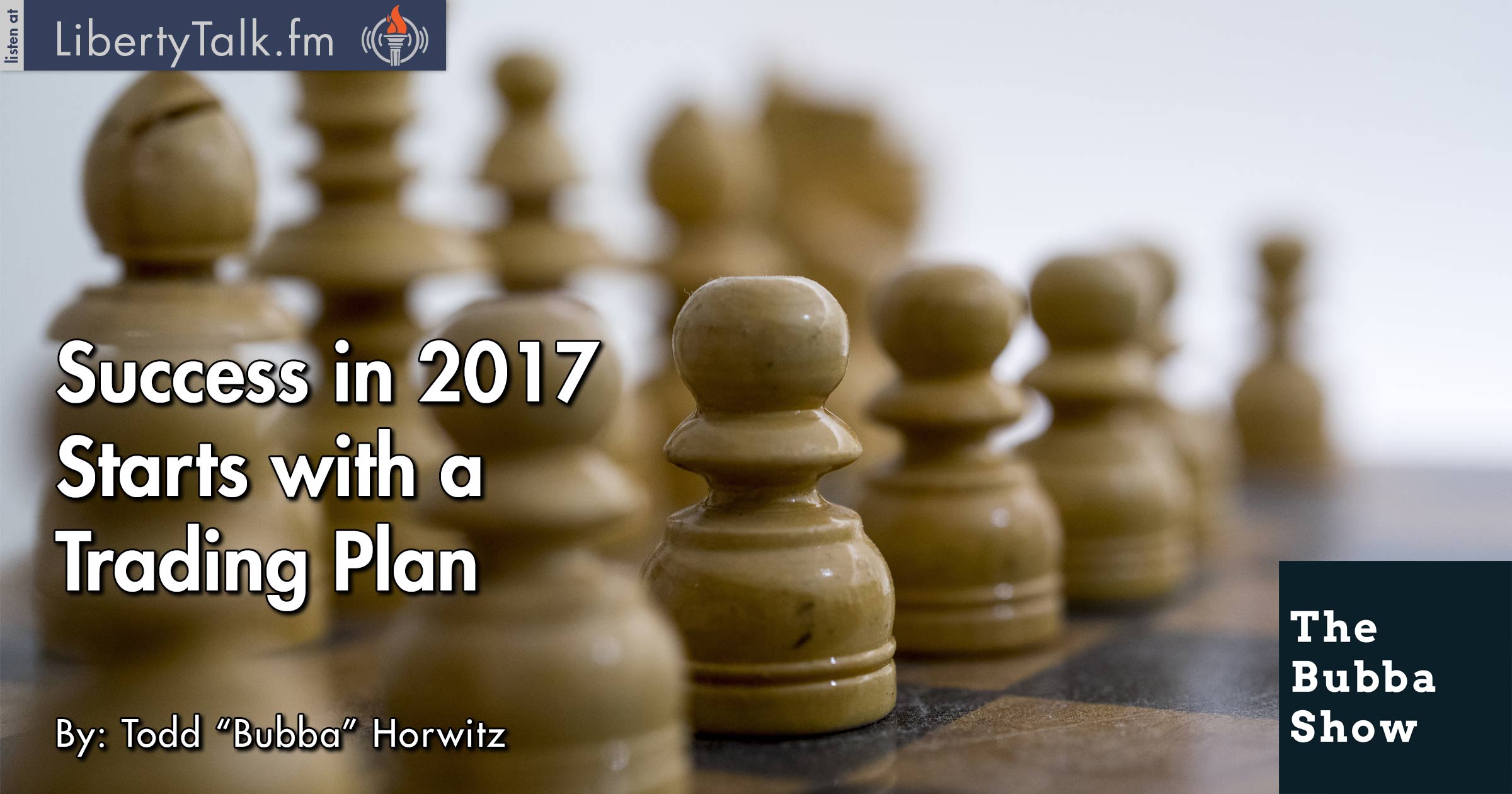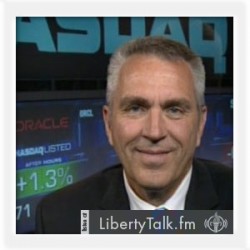 BY: Todd Horwitz, Host & Senior Contributing Analyst
PUBLISHED: December 22, 2016
Eliminating the Chance for an Emotional Breakdown
T
oday on The Bubba Show, we continue to work on the trading plan for 2017. Bubba believes that everyone can be successful if they plan properly and set all of their risk parameters, eliminating the chance for an emotional breakdown when trading. The plan is the most important step in trading for beginners and veterans.
When starting to plan, you must ask yourself the tough questions, answering them honestly. Why am I trading? Added income, growth, or gambling. If you are trading to gamble, Bubba warns that you are making a big mistake and will likely lose all your money. What is the strategy you will use when trading? Trend trading is one way you can trade and there are others.
Bubba talks about the pitfalls that many fall into when trying to become a more active investor or trader. Bubba explains that trading is a skill and anyone can learn the skill if they take the time to plan every move. Having the answers to problems are very important to traders and investors.
Bubba talks about different scenarios that can happen to traders and investors and warns everyone about turning a trade into an investment while turning an investment into a trade. That is one of the biggest sins made by the majority, taking profits too soon and letting loses run.
About Marlin Bohling
William Alfred "Bill" Whittle is an American conservative blogger, political commentator, director, screenwriter, editor, pilot, and author. He is best known for his PJ Media internet videos and short films, one of which, "Three and a Half Days", has been viewed more than 2.4 million times on YouTube as of November 2012. He is currently the presenter of Afterburner and The Firewall, and co-hosts Trifecta with Stephen Green and Scott Ott. In addition, Whittle has interviewed a number of political personalities as a PJTV.com commentator.
[RFDTV – website] • [Follow Marlin on Twitter] • [Join Marlin on LinkedIn]