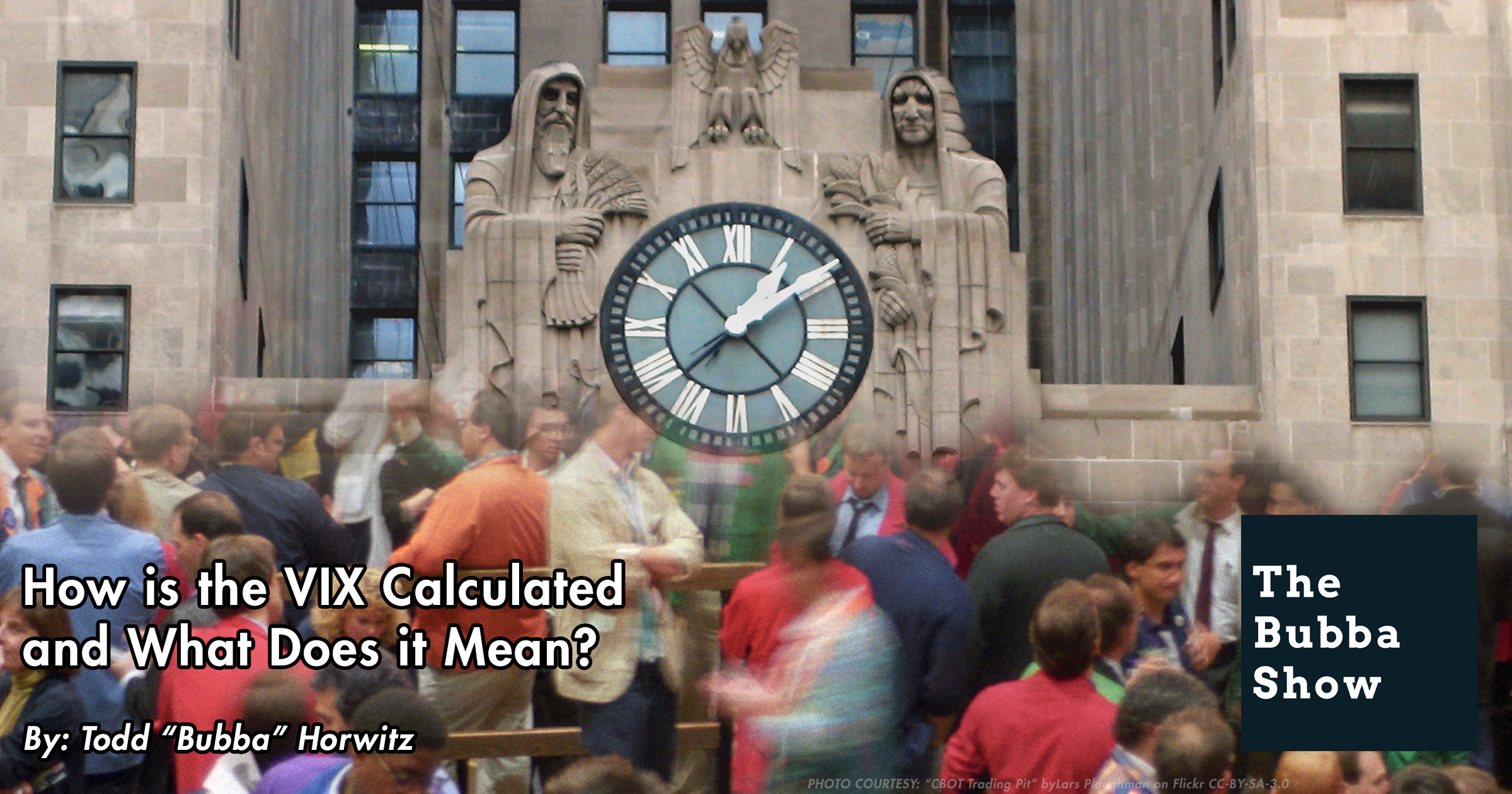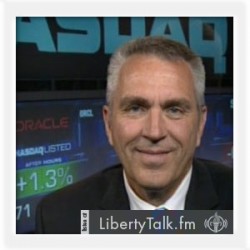 BY: Todd Horwitz, Host & Senior Contributing Analyst
PUBLISHED: May 13, 2015
Patience and Patterns Keys to Investing in Liquid Markets
Bubba talks about the extreme congestion pattern the market has been trading in. The markets don't seem to care about economic data they are stuck in a trading pattern. Bubba summarizes his feelings on trading. You have to have patience be able to recognize changing patterns and trade in liquid markets. In addition you must have sufficient capital to overcome the inevitable drawdown's that occur with all traders.
Bubba explains to the listeners the difference between volatility and price movement. He notes that right now the actual price movement is very narrow and that we move back and forth each day rotating around the mean. The classic definition of congestion, the up and down price movement is not necessarily volatile price action it is only volatile when the ranges are large. The movement up and down in small price differentials doesn't mean that we are in a volatile market.
Bubba comments on his view on Crude Oil. He comments that he feels Crude has had a very large rally and that although he is still bullish on crude oil, he wants to see a retracement to the fifty five dollar a barrel area before he wants to be involved again. He also believes that Gold has good potential to the upside as well as reinstilling the mantra that diversification of assets is a good principle and position in any market.
What is the Volatility Index?
The Volatility Index or VIX, which is the trademarked ticker symbol for the Chicago Board Options Exchange Market Volatility Index, is a popular measure of the implied volatility of S&P 500 index options.Todd explains how the VIX is calculated and how understanding the rationale behind the number can help investors make intelligent entrances and exits from the market. He explains that it is the ratio of Bearish bets to Bullish bets. When the VIX climbs more investors are buying puts and vice versa when it falls. Bubba maintains that the current administration is not pro business. He believes that they don't have a handle on what is necessary to make the economy grow. He feels that the jobs numbers are very deceptive and do not give a complete picture of the economic health.