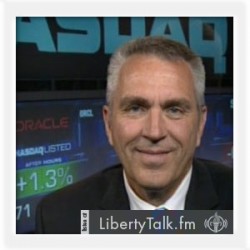 BY: Todd Horwitz, Host & Senior Contributing Analyst
PUBLISHED: May 15, 2015
Bulls & Bears Continue Battle for Control of Market
B
ubba opens the show by commenting on the current battle between the Bulls and the Bears in the stock market. Bubba comments as the uncertainty gets greater the tug of war keeps winding tighter, eventually it will breakout to a new trend. He notes that the economic data being released is not good. He believes there is a better chance the breakout will be to the downside.
Bubba asks Jane King where she is traveling next. Jane comments on the art auction where a Picasso painting brought one hundred and seventy nine million dollars. She comments on wealth and how it can be spent. Bubba comments on the gap between Wall Street and Main Street.  Jane reinforces the fact that the gap is causing her concern also. She says that the amount of debt that students have leaving college is troublesome.
Bubba introduces Mike McGlone. Mike comments on retail sales and how he measures it in the long run. He notes that the U.S. economy is driven by consumer spending and that he is not happy with the last six months.  Bubba comments that he sees that big companies are buying back stock and hoarding cash and this makes him nervous. Mike agrees that there is very little growth in the U.S. economy.
Do ZACK ETFs Enhance an Investment Portfolio?
Bubba asks Mike about the performance of the ZACKS ETFs index. Mike talks about how the Zack's indexes are able to do the methodology that tracks earnings and how it is able to forecast what the analysists think will come into the picture. He comments that companies are always looking forward to earnings growth. He says that his ETF indexes are for long term buy hold investors, they are not designed for traders.
About Jane King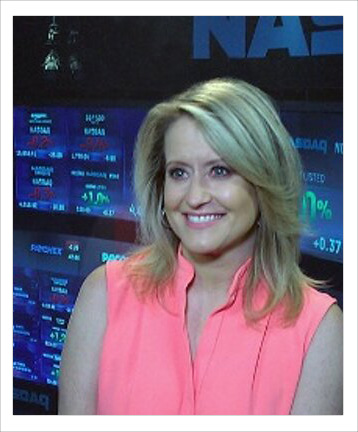 With 15 years of covering money news, Jane King has been bringing her audience not just breaking economic news but also "pocketbook" issues. The decisions moms make at the supermarket, high school students weighing various colleges, helping young couples buy their first home.
About Mike McGlone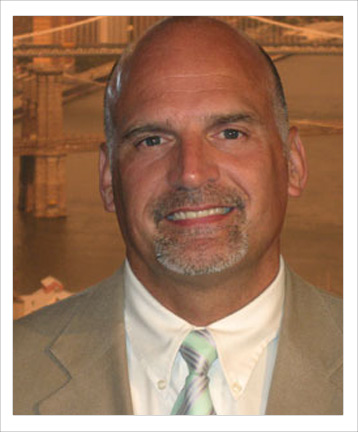 Mike is Director of US Research at ETF Securities. In addition to writing the ETF Securities Precious Metals Weekly and his other research and strategy responsibilities, hes a frequent guest on CNBC, Fox Business News, and Bloomberg. Prior to joining ETF Securities, Mike was the Product Manager and head of commodities at S&P Indices where he led the development and oversight of the S&P Goldman Sachs Commodity Index.