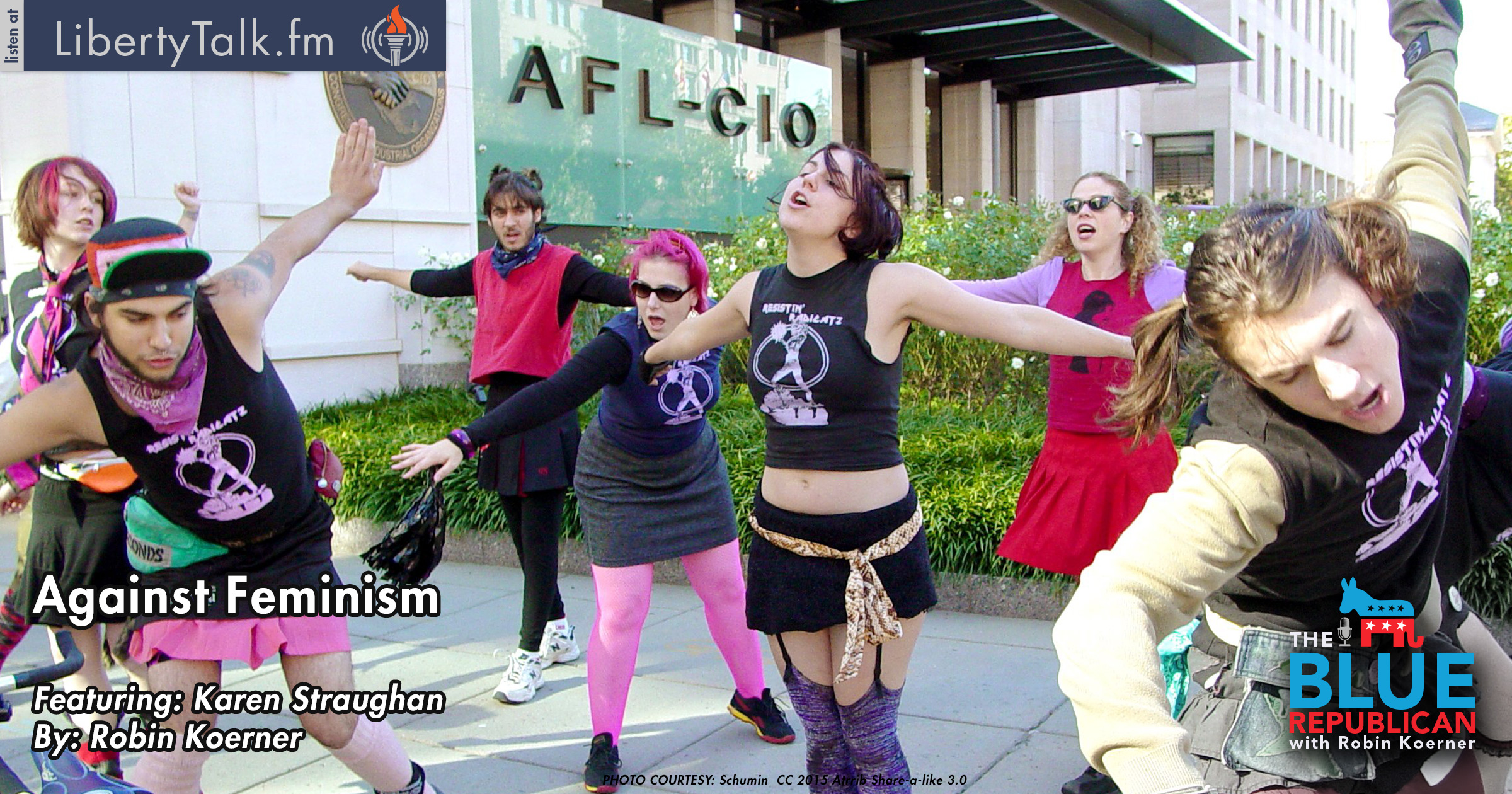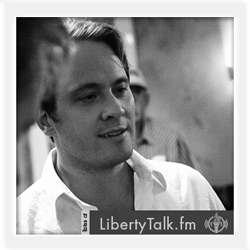 BY: Robin Koerner, Host
PUBLISHED: May 16, 2015
Has Modern Feminism Failed?
K
aren Straughan is one of the most important thinkers about what she calls "ideological feminism", taking issue with its historiography, its political effets, and its negative effects not only on men but also on women.
Karen found her calling as a critic of feminism when her boyfriend had to let go of the child he raised on account of, broadly, the law's unequal treatment of him as a man and father vs. his former partner as a woman and mother. Whether you agree with Karen's take on gender issues, she is undoubtedly an original and deep thinker, and one who can stand back from the paradigms that are so pervasive that we cannot even see how they affect Western thinking about men and women and the relationship between them. Her informed perspective allows her to point out the unseen consequences of feminism in practice and how they have done harm to both men and women.
About Karen Straughan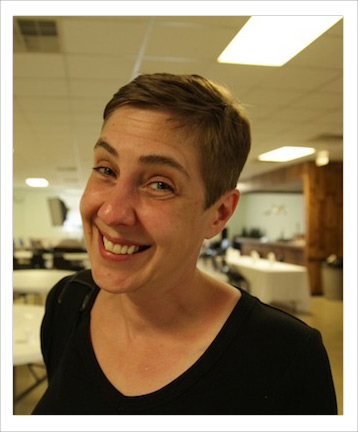 Karen Straughan is a spokesperson for Men's Rights Edmonton. She is a prominent MRA who came to public attention largely through her YouTube channel as GirlWritesWhat. She is a mother, writer, and publisher.