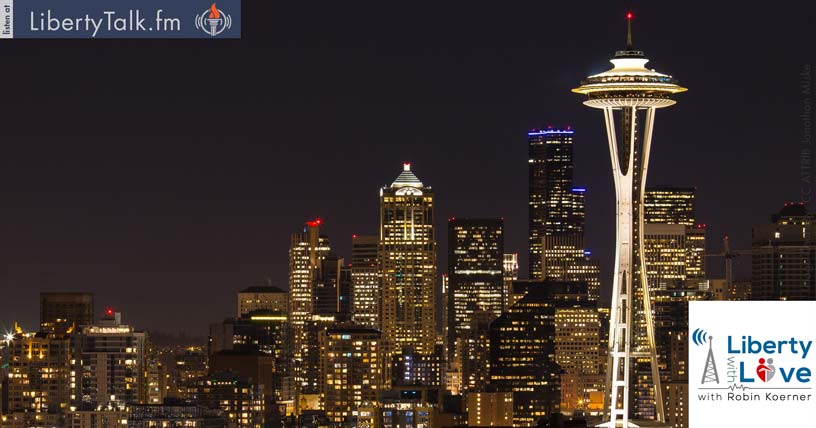 PHOTO CREDIT:  Brian K. Pritchard, Fetch Your News.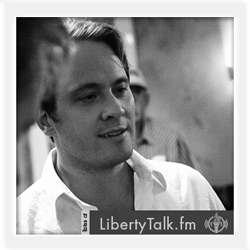 BY: Robin Koerner, Host
PUBLISHED: August 19, 2017
[/iconbox]
I recently returned from Atlanta, where I attended Netroots, one of America's largest Progressive conferences.
I
t was the first time since getting involved in American politics that I felt physically frightened by what the future holds. The entire event was about identity politics, but worse than that, the rhetoric – written and spoken – was exclusionary and even physically threatening. Moreover, much of what was heard was the sentiment, "If you're not with us, then you're against us".
One of my friends with whom I attended Netroots is half African American and half Mexican. Identifying as black and coming from one of the toughest gang-ridden neighborhoods in the nation, he has a particular, challenging take on what members of his "community" – a term which he doesn't really accept in this context – are seeking. He argues that they are not even clear what they are seeking – so how can they possibly get it.
I play devil's advocate as he explains the bad marketing of "Black Lives Matter" – rather than All Lives Matter.
This is probably a controversial show, which is a pity. But, to the point, that's part of the real problem…
Brandon Flores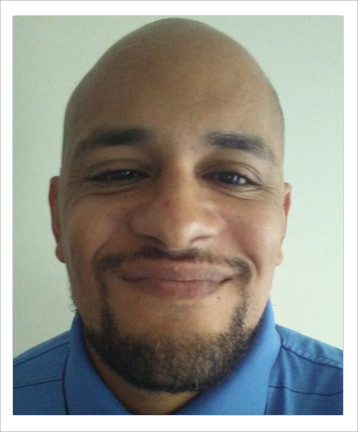 About Netroots: 
For more than a decade, Netroots Nation has hosted the largest annual conference for progressives, drawing nearly 3,000 attendees from around the country and beyond. Netroots Nation 2017 is set for August 10-13 at the Hyatt Regency Atlanta.
Our attendees are online organizers, grassroots activists, and independent media makers. Some are professionals who work at advocacy organizations, progressive companies or labor unions, while others do activism in their spare time. Attendees can choose from 80+ panels, 40+ training sessions, inspiring keynotes, caucuses, film screenings and lots of networking and social events.