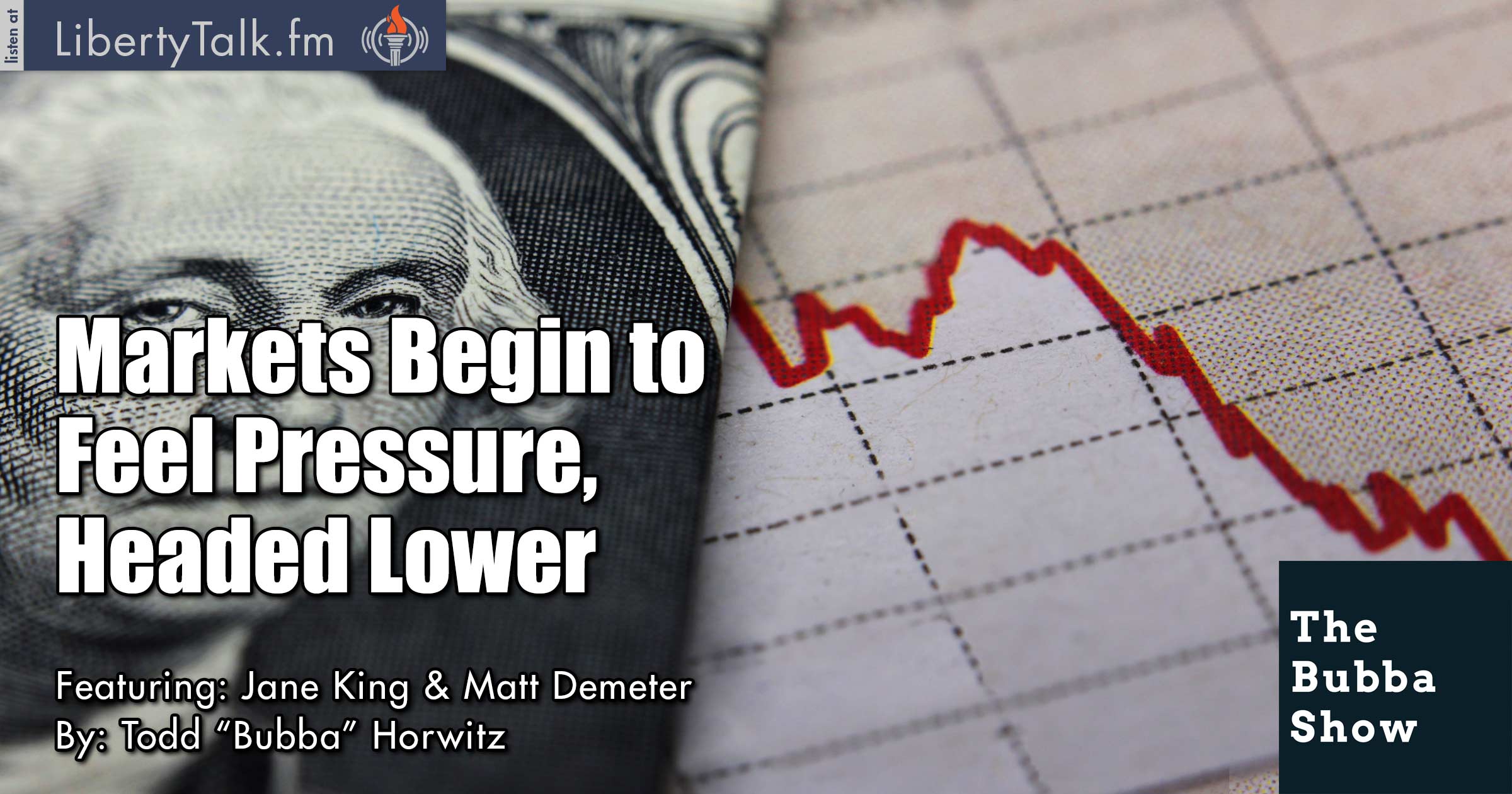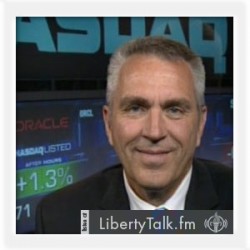 BY: Todd Horwitz, Host & Senior Contributing Analyst
PUBLISHED: August 21, 2017
Matt Demeter Looks at the Euro, Gold, and Other Commodities
Today's show is brought to you by BarkBox, Casper, and Audible.
I
t's Monday and Bubba is back to work! Will the ugliness and tone of the markets continue? Bubba feels that the top of the markets is in and expects the pressure to continue. Bubba talks about the
Hindenburg Omen
and says that he doesn't put much credibility into the Omen. The markets look to be gasping for air.
Jane King from LilaMax Media and the KaChing Report makes her weekly visit and laughs that whenever she joins Bubba, something crazy is happening in the world. Bubba and Jane discuss the events and issues in Charlottesville, as well as the congresswoman from Missouri who called for the assassination of the president. Jane updates listeners on here financial literacy program.
The Bubba Show's technical analysis expert Matt Demeter from DemeterResearch.com is up next. Matt feels the markets may have one more bump, but he is looking to sell that rally, which is consistent with Bubba's opinion that the markets have topped. Matt talks about the Euro currency and although he feels it can go higher, he is a seller at 122.
Bubba asks Matt his views on Gold and some of the other commodities.  Matt feels gold has some room to the downside and has a much lower target in the long run. Matt says that Wheat is still strong enough to be a buy, while Hogs should be sold. Matt feels cattle should be bought.
About Jane King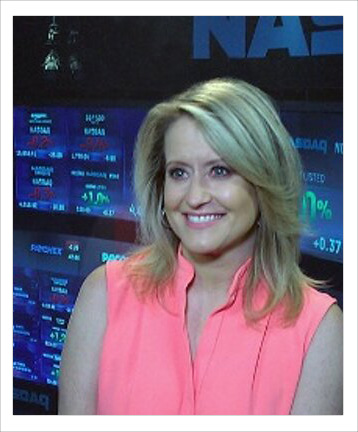 With 15 years of covering money news, Jane King has been bringing her audience not just breaking economic news but also "pocketbook" issues. The decisions moms make at the supermarket, high school students weighing various colleges, helping young couples buy their first home.
About Matt Demeter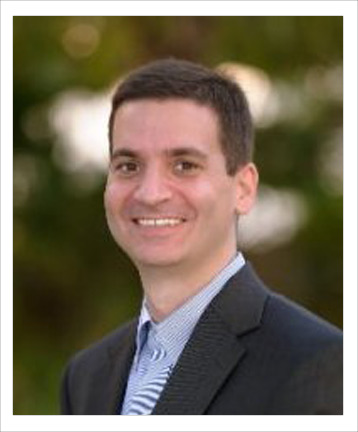 Matt Demeter is the master market technician behind DemeterResearch.com. From 2005 to 2012, Matt was an active money manager with audited total returns of 201.9% vs. the S&P's total return of 17.4%. In Nov 2015, Matt began offering his technical analysis to outside funds and individual investors on an affordable subscription basis.
[Join Matt on LinkedIn] • [Follow Matt on Twitter] • [demeterresearch.com – Website]