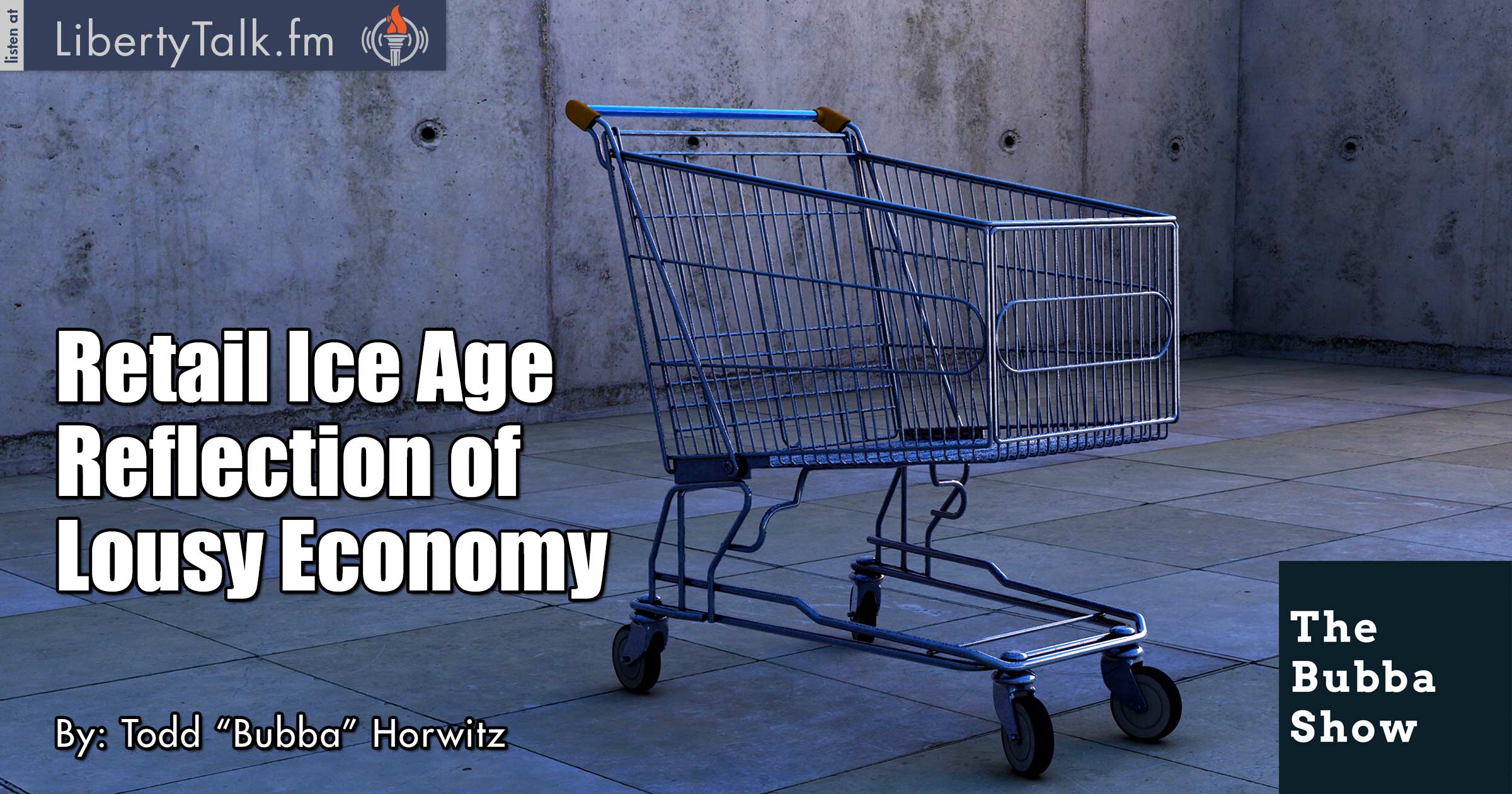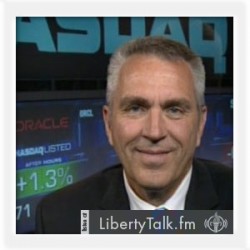 BY: Todd Horwitz, Host & Senior Contributing Analyst
PUBLISHED: August 22, 2017
Bubba Talks Market Conditions
Today's show is brought to you by BarkBox, Casper, and Audible.
T
he solar eclipse is over and it was obvious that the markets wanted to see it because they traded as if they were closed. Today on The Bubba Show, Bubba talks about the general market conditions and explains why he sees the top of the markets. The information we are being fed is BS and Bubba is very irritated about the way the news is being reported.
Bubba talks about Missouri Senator Maria Chappelle-Nadal and wants to know where is the outrage? When a public official can say she hopes the president is assassinated, how far we have fallen from decency. Bubba wants to know why she is not in jail and why she is still a senator. Where is Pelosi and Schumer with their usual garbage about the president?
Life Line Screening and Hotels.com are next on Bubba's hitlist as he expresses his anger at their service. Bubba first talks about Life Line and the crappy service they offer making him wait 2 hours for his appointment. Hotels.com stole Bubba's free nights and Bubba wants to know why there was no notice.
No jobs, a crappy economy, and the press, along with the FED continue to tell us how good things are. Bubba talks about the retail ice age, which serves as a reflection of a lousy economy and not the power of Amazon. Bubba explains that the lack of jobs and earning power has built Amazon more than their genius programs.