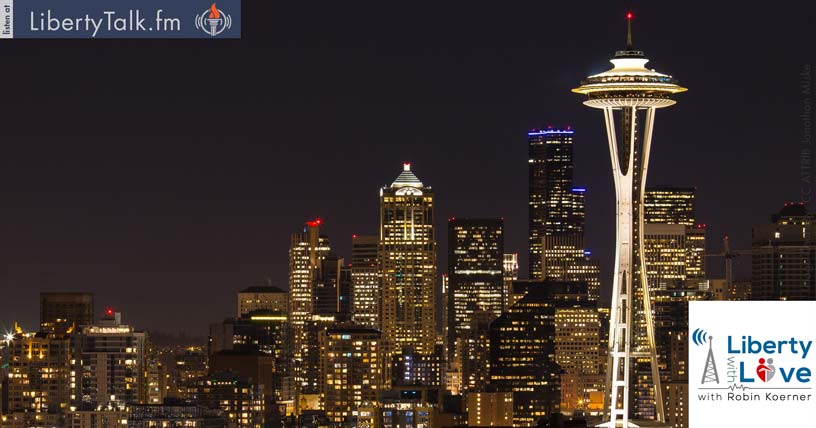 PHOTO CREDIT:  Brian K. Pritchard, Fetch Your News.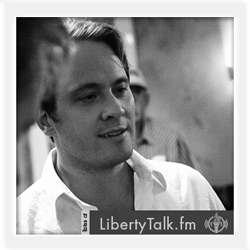 BY: Robin Koerner, Host
PUBLISHED: June 24, 2017
[/iconbox]
Sandy Springs Georgia only has 6 Employees 
O
liver Porter created a city – the city of Sandy Springs in GA. And when he did so, he didn't set up a mass of government departments. Rather, he contracted out everything except core functions of safety and justice to the private sector. He even contracted out the writing of contracts and the finding of sub-contractors to provide almost every service a city needs.
In so doing, he created one of the most efficiently run cities in the country. Whereas Sandy Springs has a population of about 100,000, it only has six – yes, six – government employees. It hasn't had to raise taxes in a decade since its inception, and it services have got better and better. It even has national award-winning parks and the quality life of its people has improved.
I discuss with Oliver how this was achieved and why using the voluntary sector to deliver public services results in better outcomes for less money.
Seeing Sandy Springs' success, many other cities have adopted its methods, and Oliver has been involved in helping them do so.
About Oliver Porter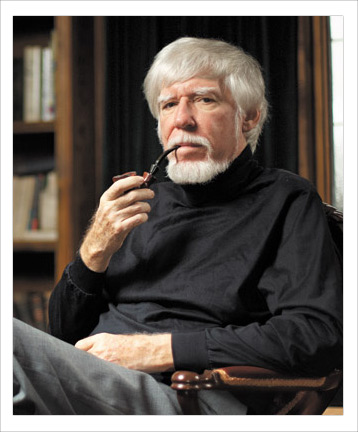 Oliver Porter is a leading proponent of public/private partnerships (PPP's) for local government. In his role steering the start-up of the City of Sandy Springs, Georgia, he served as chairman of the Charter Commission, volunteer Interim City Manager, and Chairman of the Governor's Commission. Subsequently, Mr. Porter has served as the principal advisor to four new contract cities in Georgia, and to communities in a number of other states. His two books—Creating the New City of Sandy Springs and Public/Private Partnerships for Local Governments (AuthorHouse: 2006 and 2008) have been used as blueprints by many communities. Currently, Mr. Porter is advising communities in Japan on conversion to the PPP model.
[ Read more on Oliver Porter – Here]