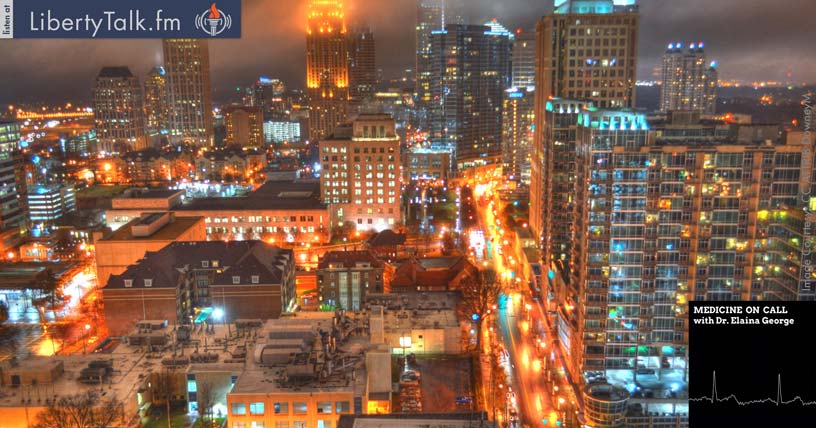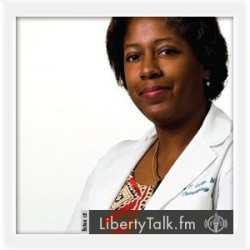 BY: Dr. Elaina George, Host & Contributing Health Editor
PUBLISHED: June 24, 2017
Doctors can not Give Quality Care to Patients if they are Under Duress
O
ne of the largest problems in medicine today is many uneducated people are writing law for how doctors practice medicine. Dr. Kim Jackson from
Physicians Working Together
joins Dr. George to discuss the state of healthcare today and how doctors are viewed as the enemy. 
The way the healthcare system is designed today patients are left out of the loop when it comes to their health. The real danger to this is many inexperienced doctors aren't seeing the patients first. The patient at times sees a midlevel doctor at first with less knowledge and might be misdiagnosed in favor of keeping costs low. It is important to keep people in the loop on who is treating them and the options they have. 
Healthcare is becoming a system of the "have and have nots". Many are stuck with lower cost insurance and are priced out of true care because of the way Obamacare is written to favor insurance companies and not the patient. The system is so complex most don't understand what the insurance companies will pay to the doctor and what comes out of pocket. Usually, the doctors get blamed for insurance companies policies. 
Patient outreach and education can be key to helping the people understand how these new laws are decaying the quality of healthcare. The first thing is townhall meetings and educating people about how the law works and how to get treated properly. Second is to educate young doctors, getting them prepared to explain things better to the patients. 
About Dr. Kim Jackson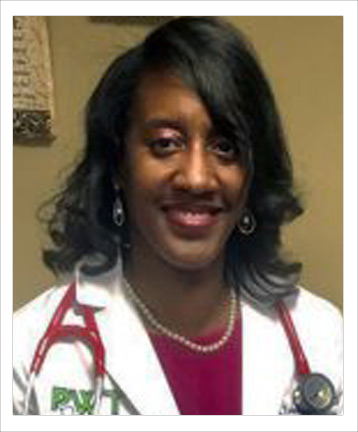 Dr. Kimberly Funches-Jackson, MD is a family medicine doctor who practices in Phenix City, AL. She is 42 years old and has been practicing for 14 years. Dr. Funches-Jackson is affiliated with St. Francis Hospital and Midtown Medical Center.
[ Physicians Working Together – website] • [Follow Dr. Jackson on Twitter]