Oil and Dollar Expected to Slide Further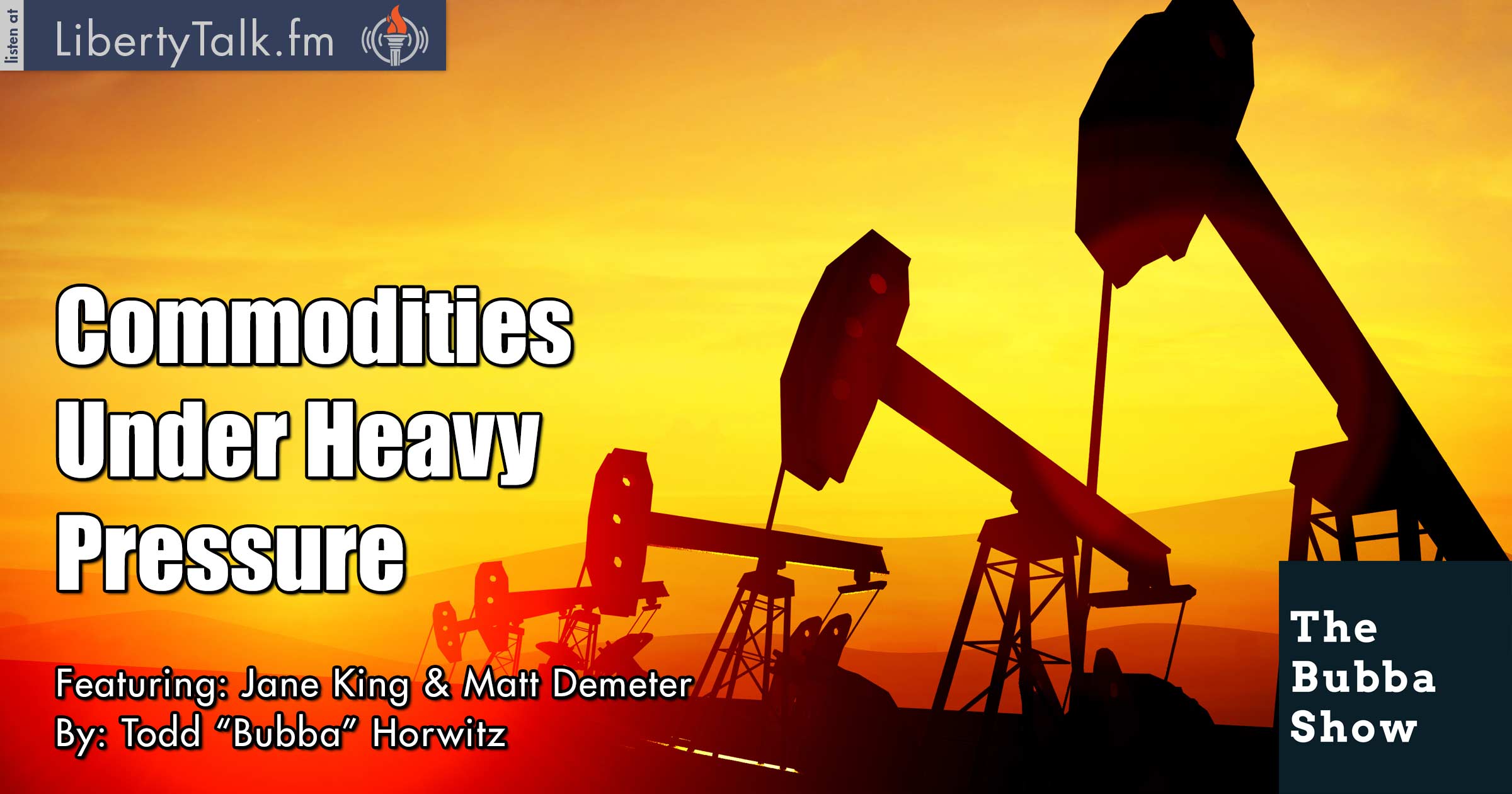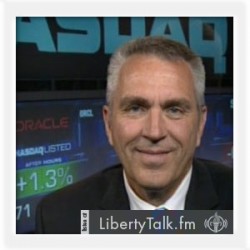 BY: Todd Horwitz, Host & Senior Contributing Analyst
PUBLISHED: June 26, 2017
Markets Going Nowhere Without Volatility
T
he weekend is over, but the markets do not care, as they continue to churn in a range with no volatility and no interest. The markets are in the torture cycle, making trading tough for everyone. The healthcare bill is still lost in congress, along with growth and tax cuts.
Jane King is back after venturing around the world getting new outlets for LilaMax.com, from Sweden to San Francisco, Jane has been running. Bubba asks Jane what she noticed during her travels about the feeling of middle class America and the general economy.
Matt Demeter from DemeterResearch.com joins the show for his weekly visit and talks about the market technicals. Bubba asks Matt if he thinks the tops have been achieved, Matt feels that the NYSE has a little more room to the upside before the real selling kicks in. The overall view is without volatility the markets are going nowhere.
Bubba talks to Matt about the weird cycles all markets are in and the fact that there is no logic to the way markets are trading at the moment. Commodities are under heavy pressure, especially oil, which is illogical considering the weak dollar.
About Jane King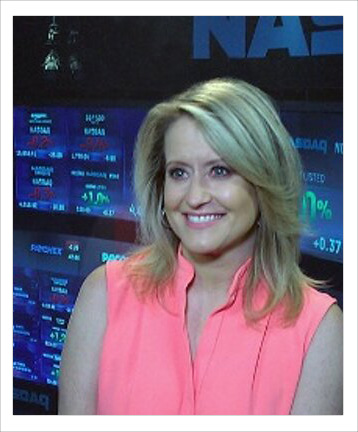 With 15 years of covering money news, Jane King has been bringing her audience not just breaking economic news but also "pocketbook" issues. The decisions moms make at the supermarket, high school students weighing various colleges, helping young couples buy their first home.
[Full Bio at LiliMax Media] • [Follow Jane King on Twitter]
[/kt_box]
About Matt Demeter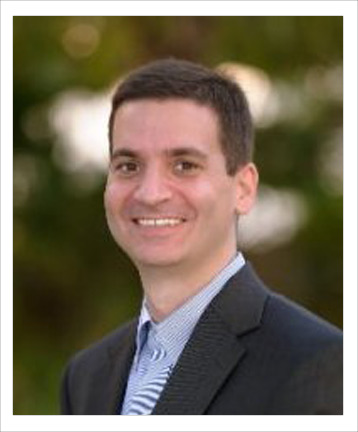 Matt Demeter is the master market technician behind DemeterResearch.com. From 2005 to 2012, Matt was an active money manager with audited total returns of 201.9% vs. the S&P's total return of 17.4%. In Nov 2015, Matt began offering his technical analysis to outside funds and individual investors on an affordable subscription basis.
[Join Matt on LinkedIn] • [Follow Matt on Twitter] • [demeterresearch.com – Website]