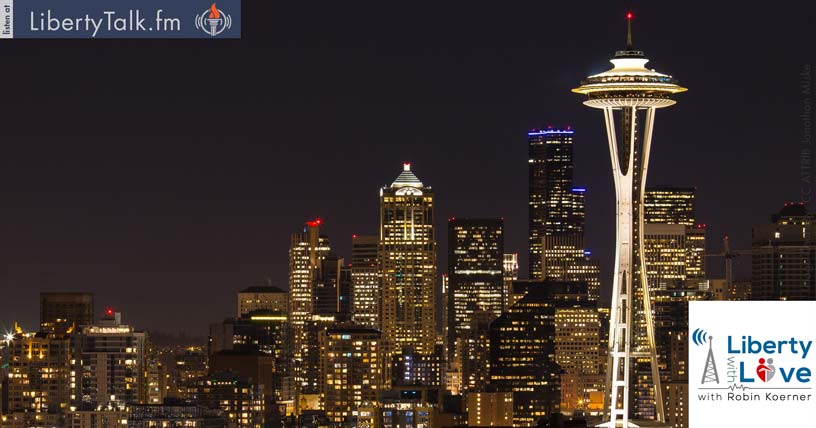 PHOTO CREDIT:  Brian K. Pritchard, Fetch Your News.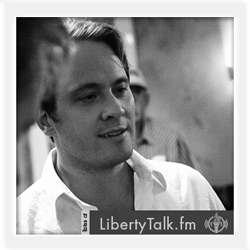 BY: Robin Koerner, Host
PUBLISHED: July 29, 2017
[/iconbox]
Is there Collusion Between Large Insurance Corporations and Politicians?
D
r. Keith Smith set up the
Surgery Center of Oklahoma
when you could no longer participate in the life-destroying, harm-causing paradigm of American healthcare with a clear conscience. SCO post their prices for care online and in so doing, started something of a healthcare revolution in his home state. No people come from all over the world for care at his surgery, paying reasonable prices that are known in advance. And Americans who have to pay for medical procedures, perhaps because they have a high deductible, now hand SCO's price list to local hospitals and ask them if they can match it.
In this interview, I ask Keith all the questions about the paradigmatic problems of American healthcare that I've always wanted answered and his answers are enlightening and powerful.
Not only will you have a deep understanding of American healthcare after listening to this 45 minute interview: you'll also likely understand how to ensure you have access to high quality care much more affordably than you do now, wherever you may be in America.
We discuss collusion between large insurance corporations and politicians, and between large insurance corporations and hospitals.
This is an interview that will outrage you. (The word "evil" gets said a lot.) But, thanks to Keith's brilliant insights and articulation, may leave you surprisingly optimistic – not because of what the politicians will do, but because of what they are unlikely to be able to prevent the rest of us from doing.
This is a great interview, and I urge you all to take 45 mins of your day to listen to it .
About Dr. Keith Smith, M.D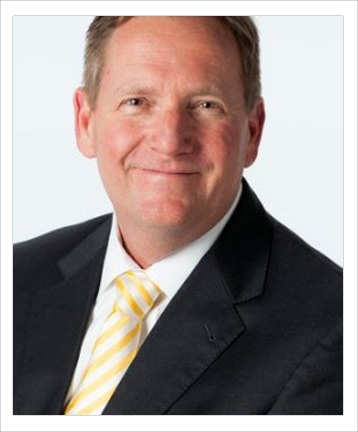 Dr. Smith is the Medical Director at the Surgery Center of Oklahoma an Independent free market surgery center with transparent, web-displayed pricing. Exclusive board certified medical staff and business model that has attracted self-insured companies, the uninsured and medical refugees (Canadians). A completely physician owned and controlled facility emphasizing unsurpassed quality of care and service with low, market based pricing.
[Follow Surgery Center of Oklahoma on Twitter] ⋅ [Join Dr. Smith on LinkedIn] ⋅