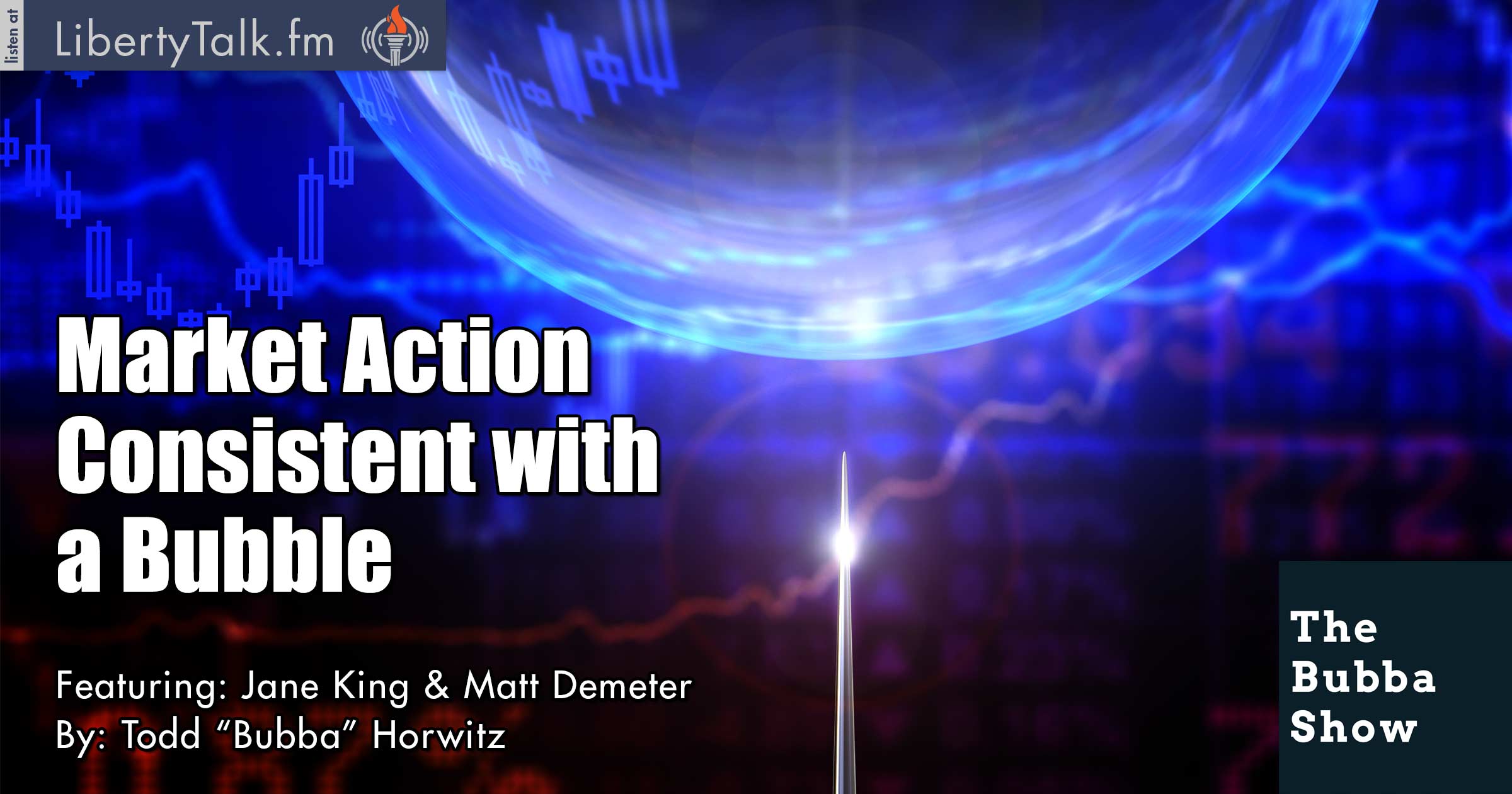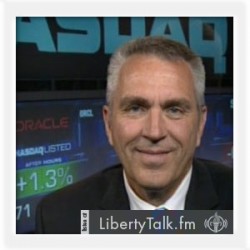 BY: Todd Horwitz, Host & Senior Contributing Analyst
PUBLISHED: July 31, 2017
Dollar Disaster
Today's show is brought to you by BarkBox, Casper, and Audible.
W
hat's up?! Bubba is back from the weekend and ready to talk markets. Looking at these goofy markets, we see complacency is at record levels, and it appears the world is content with no growth. No jobs, but the rich are getting richer. Stocks like Boeing up 40% in 3 months and 12% in 2 days is almost comical. All of the recent action is consistent with a bubble, it doesn't have to pop today, but bet your sweet potatoes it will pop.
Jane King from LilaMaxMedia.com and Author of the KaChing Report is back from Ireland and ready to join Bubba. Jane sarcastically laughs at the failed health care vote and realizes that the politicians could care less about the average American. Jane also expresses concerns over growth and another lousy GDP number.
Matt Demeter from DemeterResearch.com makes his weekly visit to the Bubba Show and expresses his disappointment that markets are so irrational right now. Matt believes that if the sell off doesn't occur here, markets can go higher while the commercials continue to short the market. The VIX has reached Matt's target, but could now go even lower.
Matt and Bubba discuss the disaster in the dollar. Matt believes if it doesn't hold 93, 89 comes into play, which also puts the Euro currency at 122. This could get ugly and the same holds for oil, which goes to the mid 50's now. Overall, the lack of trade and volume is a problem in all markets. Matt thinks Beans can go to 8 and Wheat can be bought.
About Jane King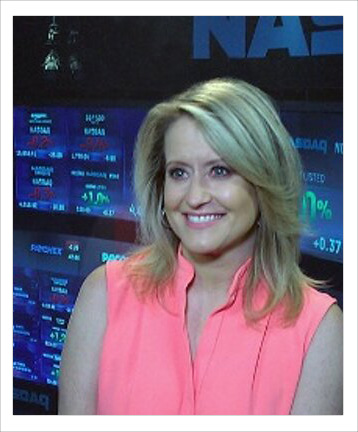 With 15 years of covering money news, Jane King has been bringing her audience not just breaking economic news but also "pocketbook" issues. The decisions moms make at the supermarket, high school students weighing various colleges, helping young couples buy their first home.
[Full Bio at LiliMax Media] • [Follow Jane King on Twitter]
[/kt_box]
About Matt Demeter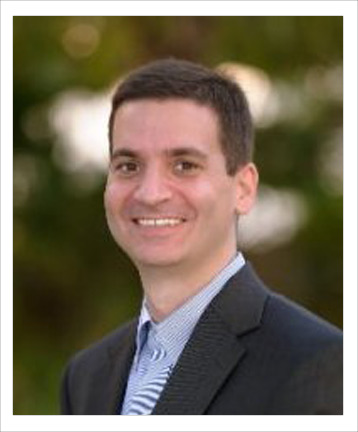 Matt Demeter is the master market technician behind DemeterResearch.com. From 2005 to 2012, Matt was an active money manager with audited total returns of 201.9% vs. the S&P's total return of 17.4%. In Nov 2015, Matt began offering his technical analysis to outside funds and individual investors on an affordable subscription basis.
[Join Matt on LinkedIn] • [Follow Matt on Twitter] • [demeterresearch.com – Website]