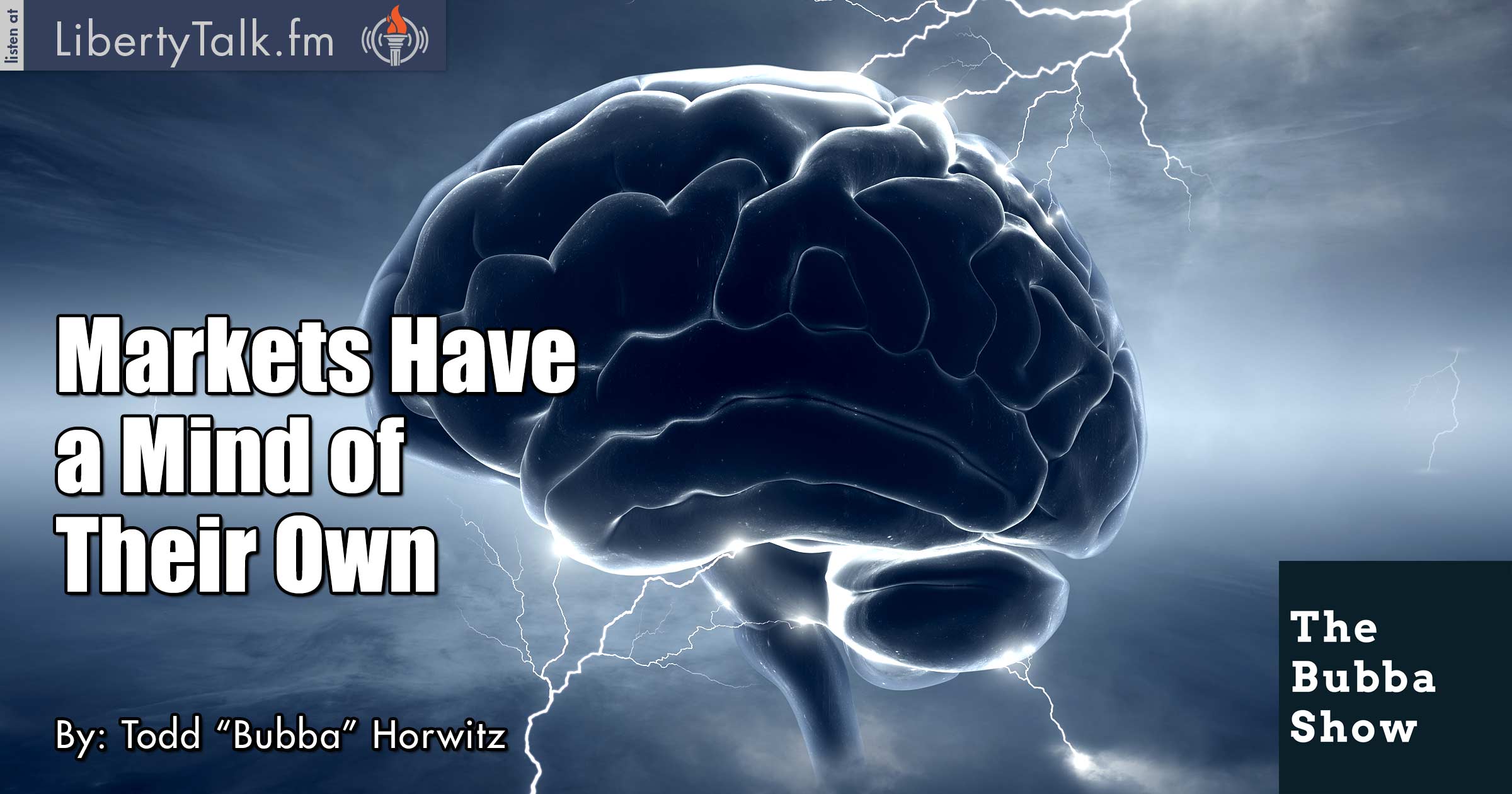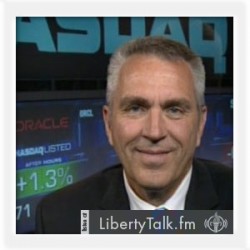 BY: Todd Horwitz, Host & Senior Contributing Analyst
PUBLISHED: August 01, 2017
Traders Must Be Willing to Exit When Wrong
Today's show is brought to you by BarkBox, Casper, and Audible.
I
t's August and the markets are as slow as they have been in years, they continue to rally with no regard for the economy. This is the way markets work, for now the buyers are in full control and they want to go higher. Bubba talks about the different phases of the markets and why traders and investors by themselves don't dictate what the market is going to do.
Bubba gives a big wow to the firing of Anthony Scaramucci after just 11 days on the job. Bubba expresses his disappointment because he is friends with Scaramucci and thought he could do a good job. Life rolls on and the opposition will have a field day with the firing, while once again the story will get away from what really matters.
Markets can be irrational longer than you or I can be solvent, those words have saved many a trader when they have gotten out of control and have too big of an opinion. The markets have a mind of their own and will go where they want no matter what we think.
Bubba talks about crude and the euro, telling listeners that he has to close the position because they have gone well past the levels that he was watching. As traders, you can't be stubborn, you must be willing to exit when wrong. Patience and discipline are the only way to trade.