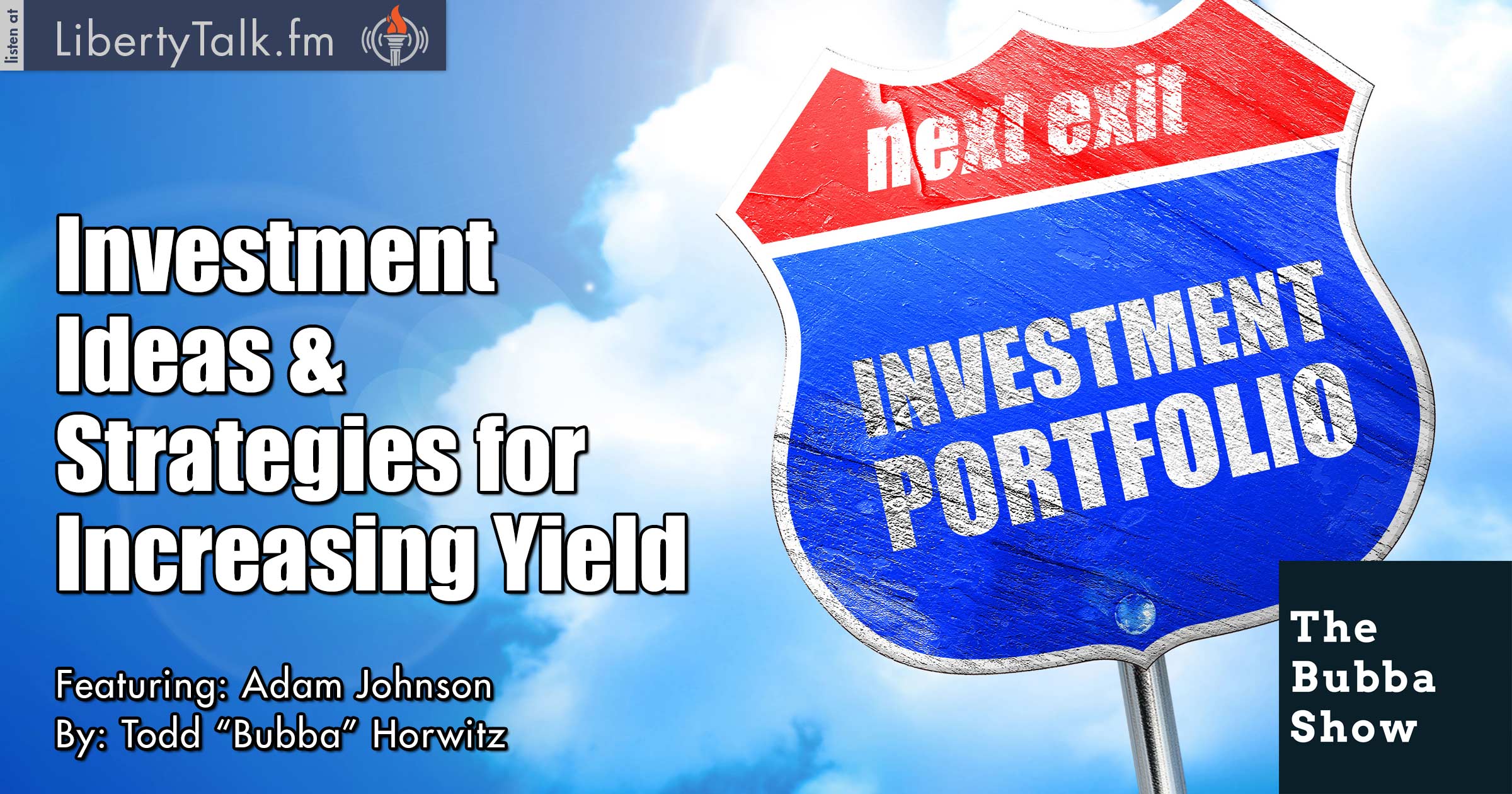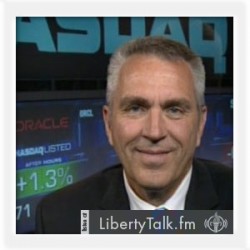 BY: Todd Horwitz, Host & Senior Contributing Analyst
PUBLISHED: August 02, 2017
Building a Portfolio for The Long Term
Today's show is brought to you by BarkBox, Casper, and Audible.
T
oday on The Bubba Show, Bubba welcomes Adam Johnson from BullseyeBrief.com which offers actionable investment ideas every other week. Adam shares some of his ideas on Wednesday's show. Bubba and Adam reminisce about when Adam was an anchor for Bloomberg. Bubba asks Adam if he remembers 2014 when Bubba told his audience that it would be irresponsible to short the market.
The FED and other ridiculous organizations are next up, as Bubba asks Adam his views on the FED and the job they have done. Adam tells Bubba that they have made too many mistakes, including their latest position, which is being too slow to raise rates. Bubba asks Adam about market valuations.
Bubba talks about earnings and Adam believes the earnings are great and should propel markets higher based on what he calls E and E, earnings and employment. Bubba and Adam slightly disagree here because the real growth and employment both stink as far as Bubba is concerned.
Adam talks about BullseyeBrief.com and tells listeners that he is trying to find actionable trading ideas that will help investors build a portfolio for the long term. Adam discusses some of the strategies he uses to help finance and increase yield. Bubba and Adam talk about the differences between trading and investing.
About Adam Johnson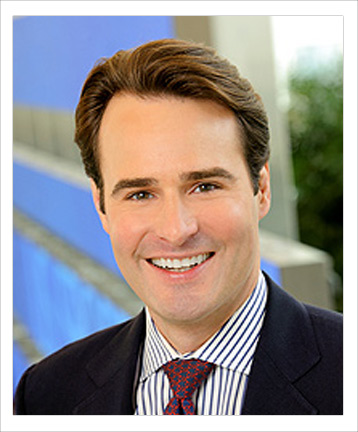 Adam Johnson anchored several business programs at Bloomberg Television over five years, interviewing CEOs, heads of state, and Nobel laureates. His daily video investment blog, Insight, and Action was sponsored by a major U.S. lender. Previously he managed global risk assets for ING Furman Selz and Louis Dreyfus, trading oil futures, listed equities and equity options. Adam began his career at Merrill Lynch with a degree in economics at Princeton.
[Join Adam on LinkedIn] • [Follow Adam on Twitter] • [BullsEye Brief – Website]