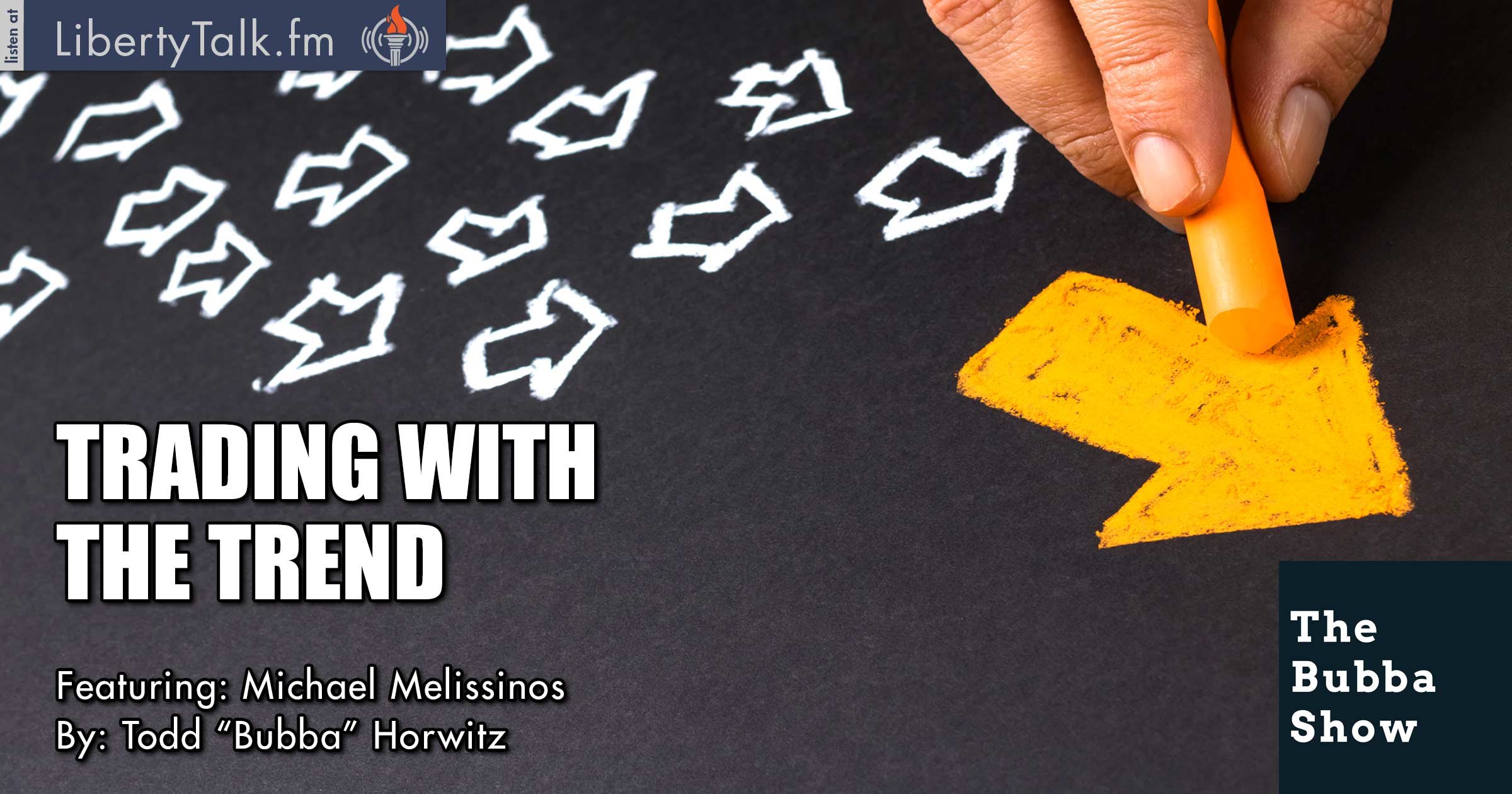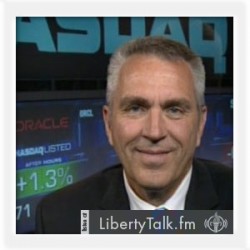 BY: Todd Horwitz, Host & Senior Contributing Analyst
PUBLISHED: August 03, 2017
ubba welcomes Michael Melissinos
Today's show is brought to you by BarkBox, Casper, and Audible.
T
oday on The Bubba Show, Bubba welcomes Michael Melissinos from
MelissinosTrading.com
Michael is a commodities trading adviser using a trend following system. Michael and Bubba talk about the one thing no investor wants to hear, the word drawdown. Michael states that's part of the business and you must learn that before you can enjoy success.
Michael is from the same school as Bubba, meaning that they will trade any market as long as it's liquid and a valid trend can be found. Trading with the trend is a long process that creates results, but takes patience and discipline to find and then manage. Michael talks about an oil trade that lasted over 2 years.
Bubba talks to Michael about the types of investors he is looking for and if he has minimums. Michael explains he runs a fund and manages individuals. The funds are easier to meet because they are put in a pool making the requirement much less. Michael talks about the diligence it takes to be a good money manager.
Trading under any circumstances requires discipline and patience, Michael talks about his methods for finding and entering trades. Bubba talks about the different futures and commodity products and how they are all the same when liquid.
About Michael Melissinos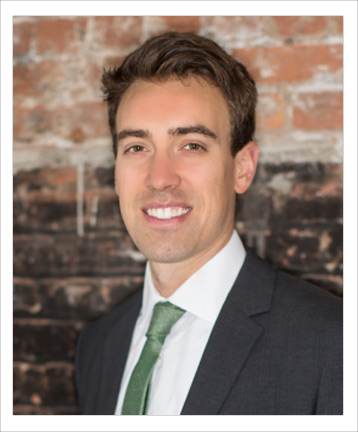 Michael Melissinos is the Founder and CEO of Melissinos Trading, a Managed Futures asset manager specializing in identifying and capturing price trends in global commodity and financial markets. His team manages assets for individuals and institutional investors. We enjoy working closely with people with open minds who are looking to implement our non-correlated investing strategy into their portfolio.
[Join Michael on LinkedIn] • [Follow Michael on Twitter] • [Melissinos Trading – Website]