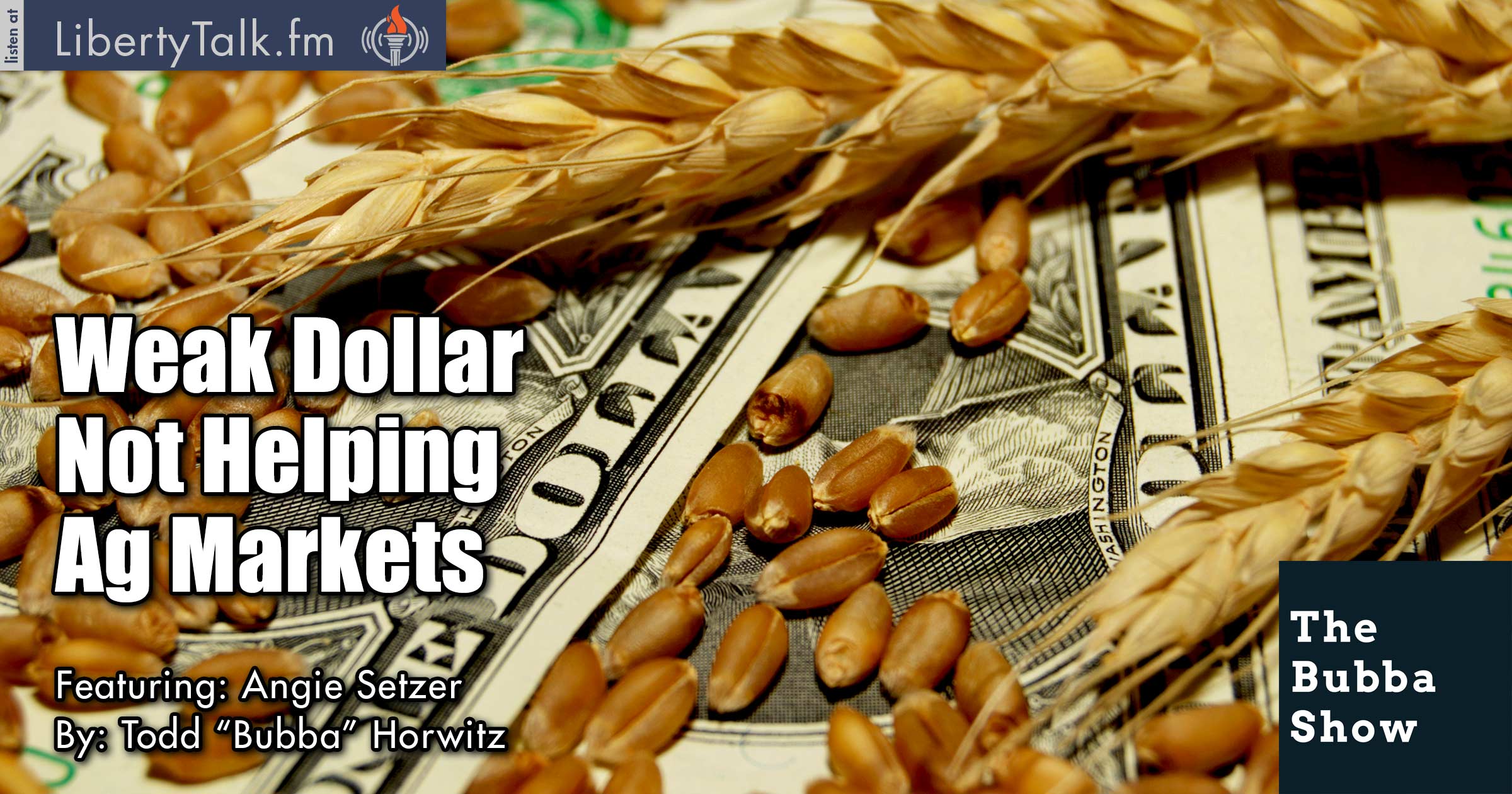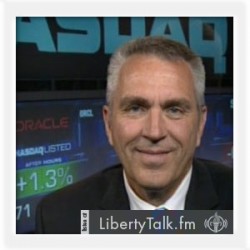 BY: Todd Horwitz, Host & Senior Contributing Analyst
PUBLISHED: August 04, 2017
Bubba Welcomes the Goddess of Grains
Today's show is brought to you by BarkBox, Casper, and Audible.
• Bubba Show listeners get one free extra month at getbarkbox.com/thebubbashow
• $50 towards any mattress purchase by going to http://www.caspertrial.com/thebubbashow
• FREE audiobook download and 30-day free trial at audibletrial.com/thebubbashow
W
hat's going on with the Agricultural markets? Bubba calls in Angie Setzer,
Vice president of Grains at Citizens Grains
, and of course the Goddess of Grains. Bubba asks, what is going on with the grain market? Angie explains that it's summer time and the action is typical for this time of the year and it's nothing to worry about now.
Hedging crops is as important as anything else in the business of farming and once again greed has reared its ugly head for those who chose not to protect. Bubba and Angie talk about panic in markets, why it's important to protect when you have the chance, gambling is also a mistake. Once you have locked in profits and inputs, you can then gamble.
Bubba and Angie look out into the future and both agree that Corn and Wheat still look good, but Soybeans are once again at key levels. Bubba asks Angie about the weak dollar and why it's not helping the price of grains. Angie explains that right now nothing will help these slow grinding markets that lack volume.
Meats are in a strange formation and Angie explains that this is something that happens in markets and it will resolve itself in time. The big picture, according to Angie and Bubba is higher grains, lower hogs and higher beef.
About Angie Setzer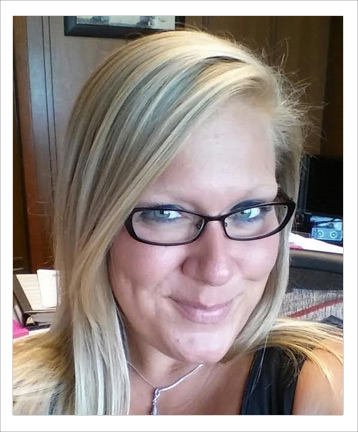 Angie Setzer is Vice President of Grain for Citizens LLC. Occasional talking head and writer. Unapologetic ag enthusiast and lover of markets. Tweets are my own.