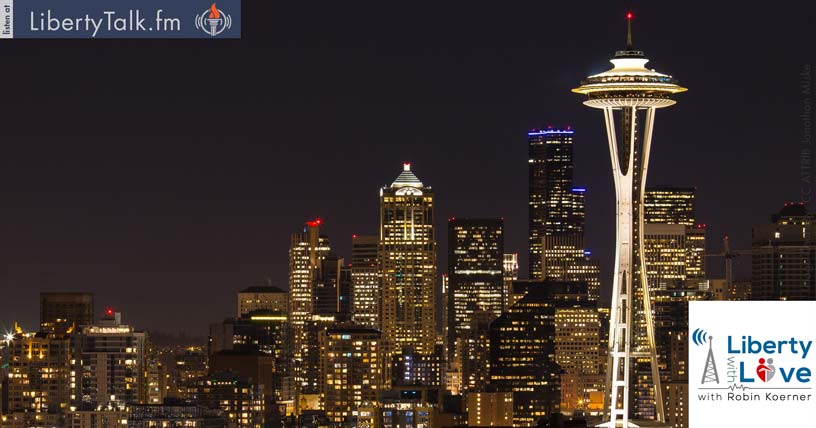 PHOTO CREDIT:  Brian K. Pritchard, Fetch Your News.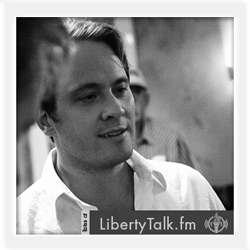 BY: Robin Koerner, Host
PUBLISHED: July 01, 2017
[/iconbox]
There Appear to be Fewer Activists Today than in 2012
O
n Friday, I did a four hour AMA (ask me anything) at
Community.FEE.org
There were some great questions. I discuss some of my thoughts in response to them in this show. In particular, I consider the fact that there appear to be are fewer liberty activists today than during the Ron Paul campaign if 2011/12, and how travel has affected my view of politics, culture, and liberty.