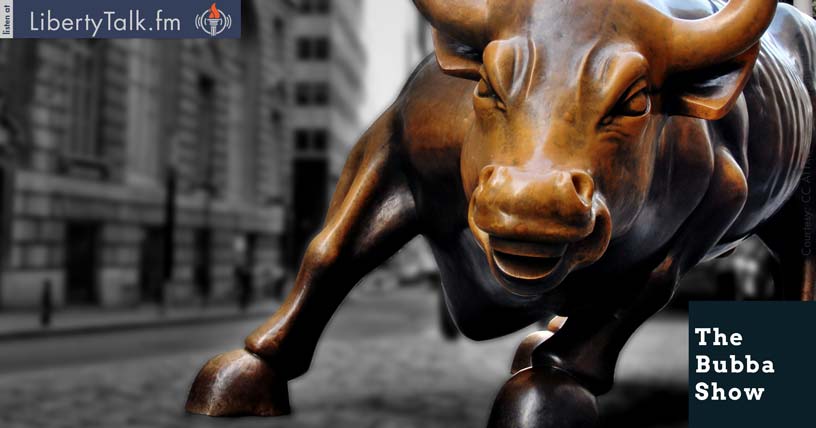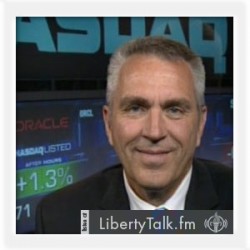 BY: Todd Horwitz, Host & Senior Contributing Analyst
PUBLISHED: July 03, 2017
Financial Literacy Should be Part of Everyday Curriculum for Children
T
oday's show features Jane King and Matt Demeter and of course Bubba's Commentary. Bubba wishes everyone especially the veterans and their families for making this country free. Bubba talks about the NYSE, who wants to eliminate short selling from markets and take just a little more of our freedoms away. What a joke! 
Jane King from LilaMax Media and the KaChing Report brings her views of health care and many other topics. Both Bubba and Jae believe that the biggest thing missing in today's world is the education of our children. Both feel schools should include financial literacy as part of the everyday curriculum.
Matt Demeter from DemeterResearch.com joins Bubba to talk about the technicals of the markets. Matt is the Bubba shows technical analyst and reports every week. Matt feels the NYSE needs to go higher before he feels comfortable calling the top in this market. He feels it's close but he needs to see a few more things confirm. 
Bubba and Matt talk commodities and start with oil. Both agree that Oil should rally but Bubba sees the top coming in sooner and is ready to sell after last week's 9% rally. Bubba asks about the grains, Matt feels that Wheat has reached an overbought spot but is still bullish and will look for pullbacks to buy. Matt and Bubba are watching 10.00 Beans. 
About Jane King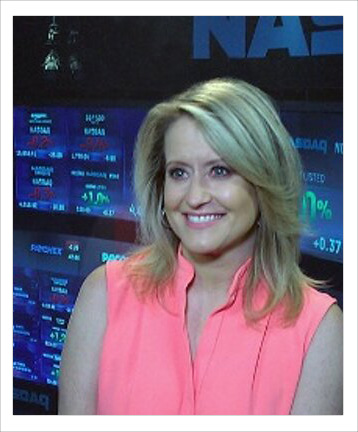 With 15 years of covering money news, Jane King has been bringing her audience not just breaking economic news but also "pocketbook" issues. The decisions moms make at the supermarket, high school students weighing various colleges, helping young couples buy their first home.
[Full Bio at LiliMax Media] • [Follow Jane King on Twitter]
[/kt_box]
About Matt Demeter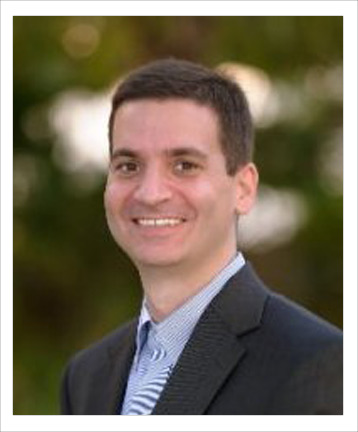 Matt Demeter is the master market technician behind DemeterResearch.com. From 2005 to 2012, Matt was an active money manager with audited total returns of 201.9% vs. the S&P's total return of 17.4%. In Nov 2015, Matt began offering his technical analysis to outside funds and individual investors on an affordable subscription basis.
[Join Matt on LinkedIn] • [Follow Matt on Twitter] • [demeterresearch.com – Website]