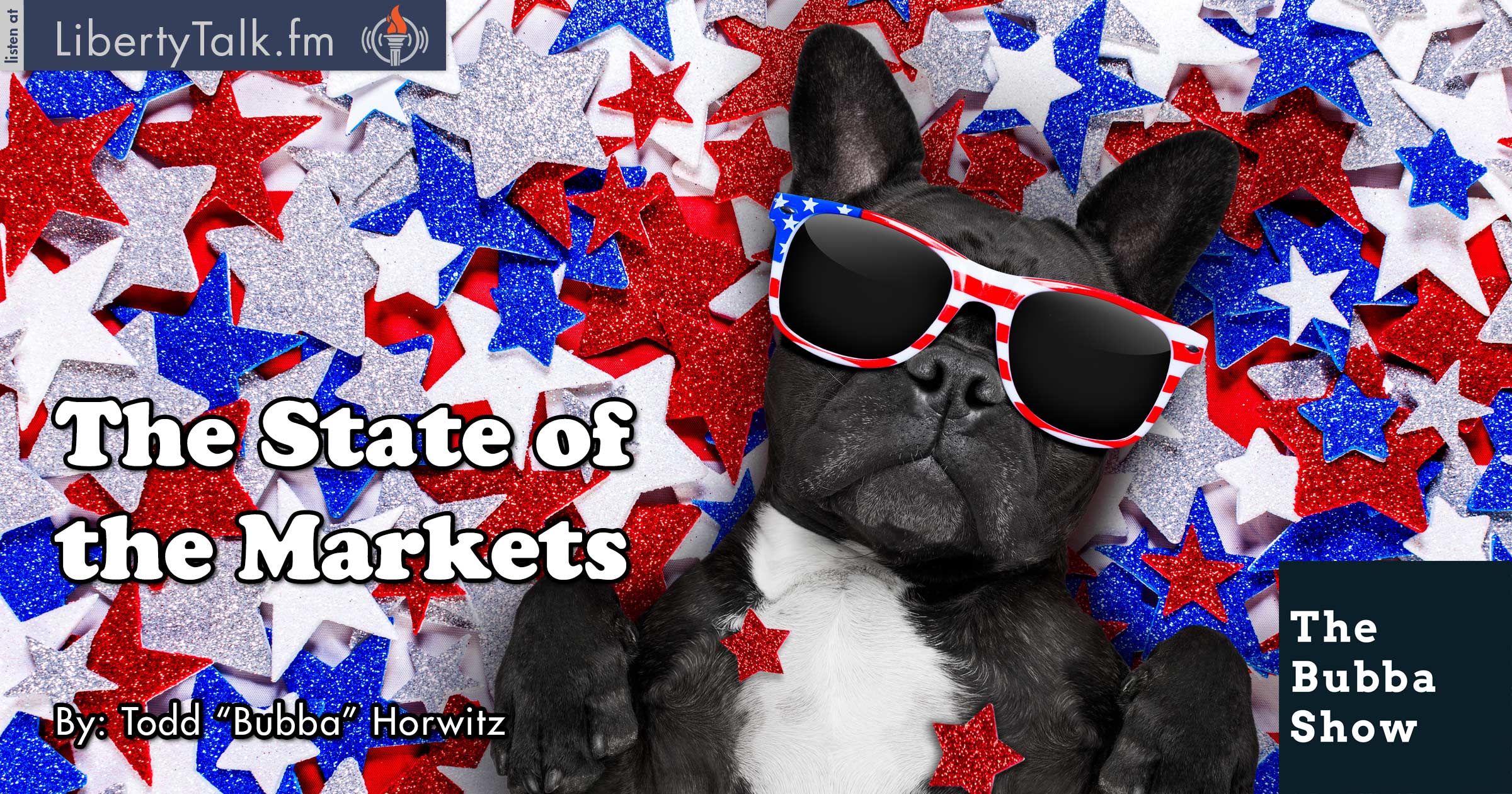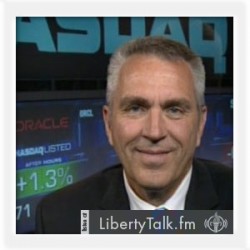 BY: Todd Horwitz, Host & Senior Contributing Analyst
PUBLISHED: July 04, 2017
Media Ignores Worldwide Housing Bubbles
B
ubba wishes everyone a Happy Independence Day while giving special thanks to the military, past, and present. The state of the markets is what today's show is all about, understanding where markets are now and what to expect. Complacency is the architecture or our downfall and Bubba explains that the markets have never been more complacent.
The markets will correct and we will see another bear market, Bubba explains that he is not preaching fear but wants listeners to understand that markets will sell off. The emotion of trading is tough to control, but Bubba urges listeners to sit back and think before they make decisions, especially when markets are having a volatile move.
Bubba goes over the housing bubble and wonders why the media continues to ignore the signs and cheerleads. There are housing bubbles worldwide; Canada, Sweden, Australia and right here at home in California and New York. We can continue to ignore, but the numbers don't lie, only the people who report them do.
Debt is a major problem and is growing every day. Student loans and auto loans are bigger than the housing bubble of 2008. Illinois does not have money, Connecticut is on the brink and there will be more to follow. We seem to ignore those facts because nothing is a problem when are continually told that "this time is different".