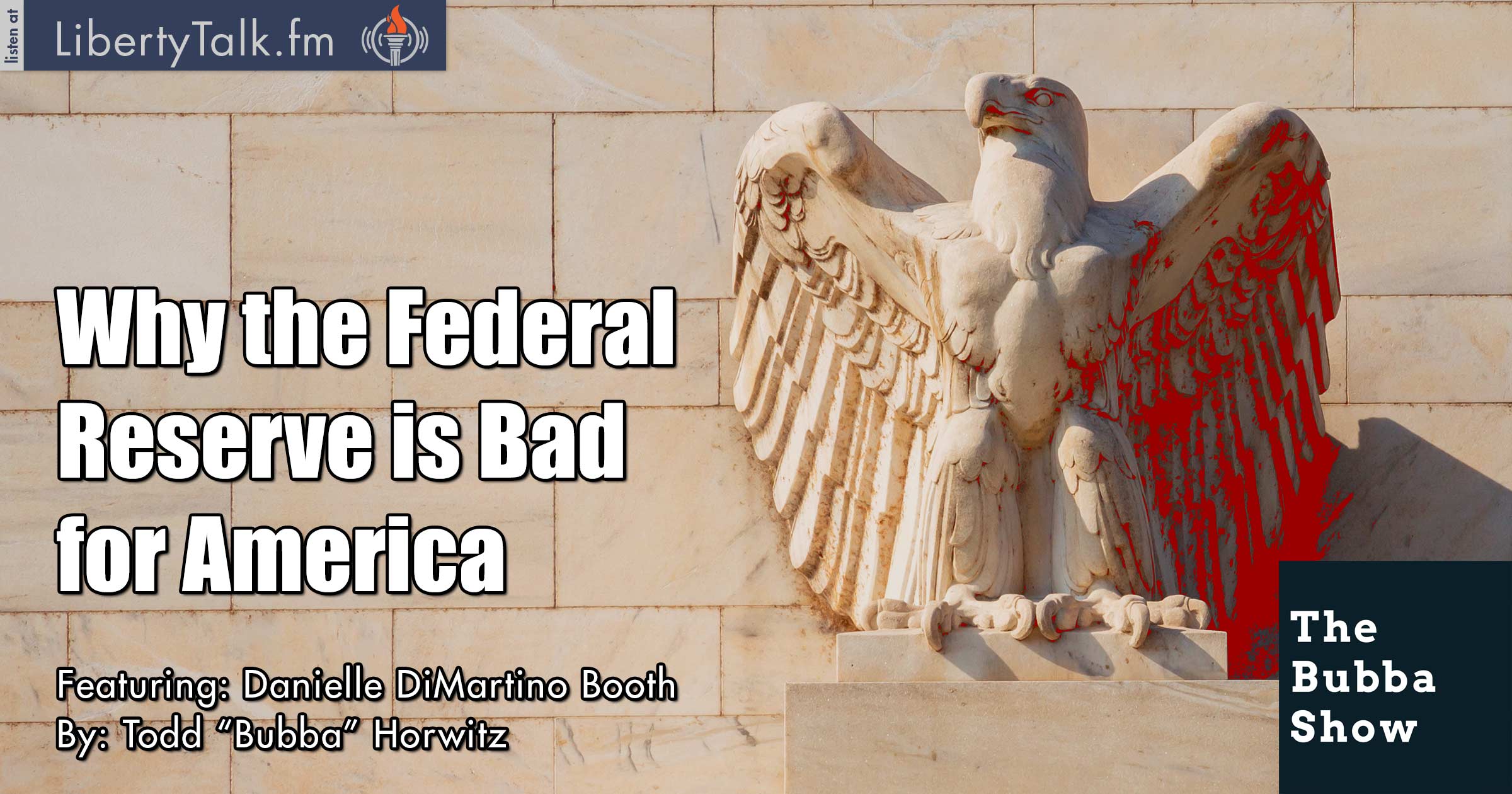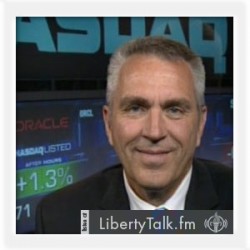 BY: Todd Horwitz, Host & Senior Contributing Analyst
PUBLISHED: July 05, 2017
FED Holds Little Value in Current State
T
oday, The Bubba Show welcomes back the Author of FED UP,
Danielle DiMartino Booth.
 Danielle spent many years working for the Federal Reserve and talks about the release of her bestselling book,
Fed Up: An Insider's Take on Why the Federal Reserve is Bad for America
. Bubba and Danielle discuss her road to the FED and the story is fascinating. Coming from Wall Street, Danielle is unlike other FED members who hide behind the d theory and have never been in the real-world.
Bubba asks Danielle to explain the thought process of the FED, as Bubba asserts that although they are considered a "private corporation", they are really an arm of Congress. Danielle agrees with Bubba, pointing out the email addresses of FED presidents which end in .gov. Next, Bubba asks Danielle about government (Goldman) Sachs.
Bubba goes on to discuss some of the topics that he and Danielle spoke about, explaining the backwardness of the FED. This is old hat for Bubba, but he appreciates the candor from Danielle and the confirmation she brings to the show. The FED is clueless and does not have much value in their current state. 
The State of the Markets is important to traders and investors. Bubba continues pointing out the information that everyone wants to ignore, creating a false feeling of security, which angers Bubba knowing that markets are going to correct.
About Danielle DiMartino Booth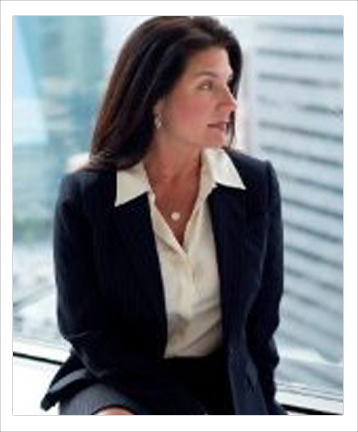 Danielle spent nine years as a Senior Financial Analyst with the Federal Reserve of Dallas and served as an Advisor on monetary policy to Dallas Federal Reserve President Richard W. Fisher until his retirement in March 2015. She researches, writes and speaks on the financial markets, focusing recently on the ramifications of credit issuance and how it has driven equity and real estate market valuations.
[Danielle's Website] • [Follow Danielle on Twitter] • [Join Danielle on LinkedIn]
[/kt_box]