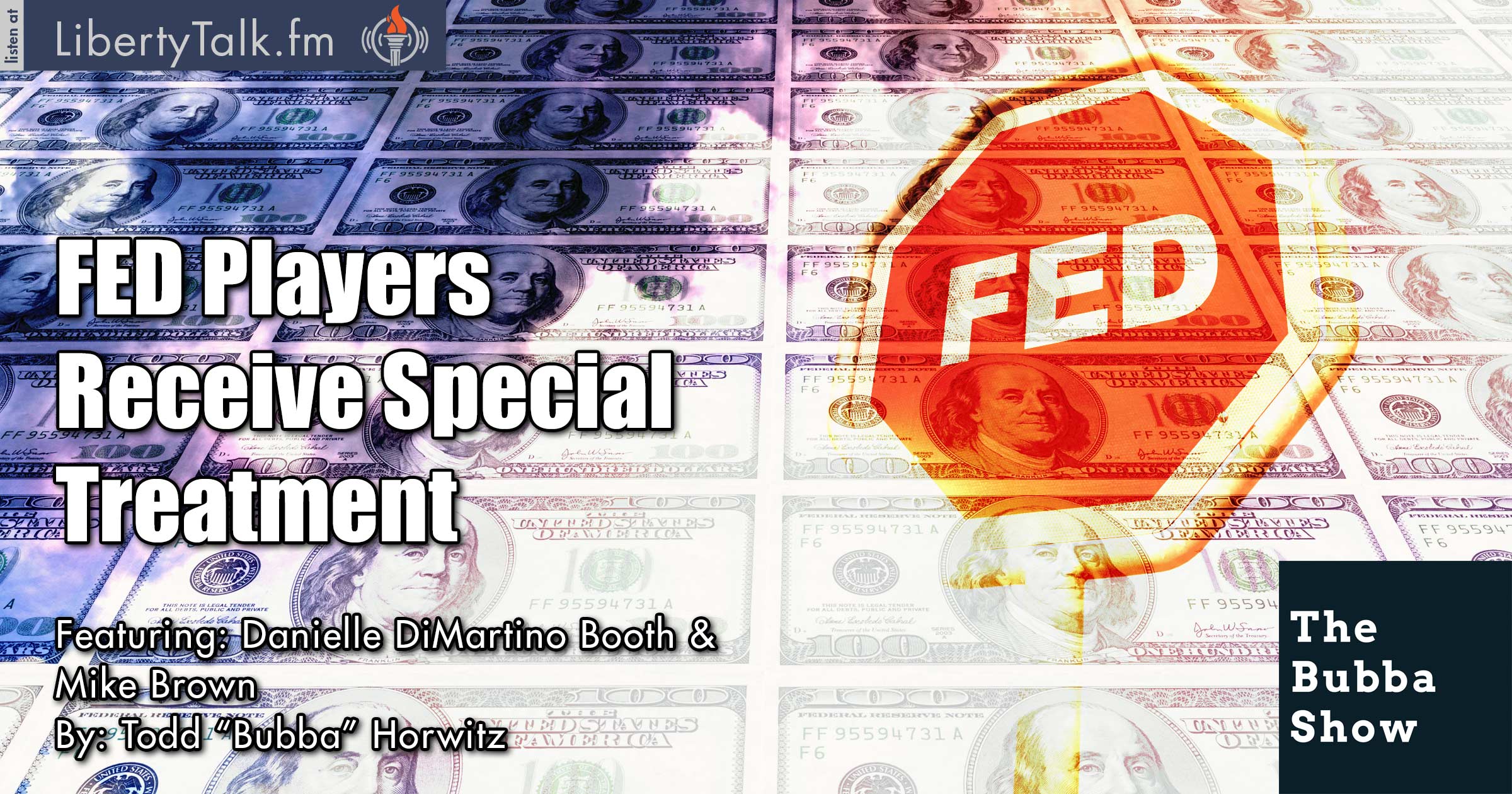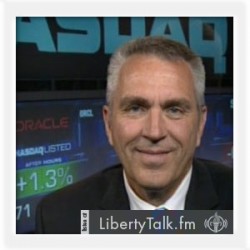 BY: Todd Horwitz, Host & Senior Contributing Analyst
PUBLISHED: July 06, 2017
Markets, Politics, and More…
A
fter months of searching, Bubba finds Mike Brown and welcomes him back to the show. Bubba wants to know what Mike sees in the near term and what his expectations are from the market. Mike feels that there are many problems in the economy, though markets continue to ignore those problems.
Bubba discusses the grains and cattle markets with Marlin Bohling from Rural Rally Radio. Marlin wants to know Bubba's views since the release of the USDA reports. Bubba reminds Marlin that he doesn't care about the reports and only cares about money flow and price action.
Danielle DiMartino Booth is back again today to talk more about the FED. Bubba asks, "how does a FED President like Jefferey Lacker get away with giving out inside information and retire into the sunset?"  Bubba follows up with the simple fact that any normal person would have gone to jail for less. Danielle shares a passage from her book FED UP that explains the special treatment that they receive.
Bubba and Mike Brown continue their discussion on the political problems and why things will not change until we drain the swamp. Mike continues to describe the reason we have so many man made problems because we sit back and let the government destroy average Americans.
About Danielle DiMartino Booth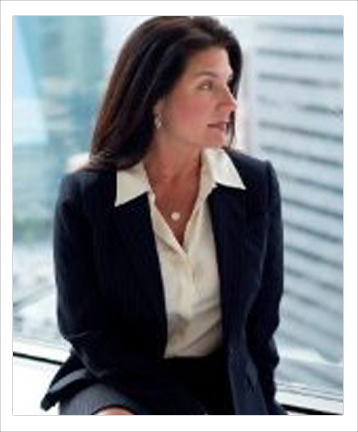 Danielle spent nine years as a Senior Financial Analyst with the Federal Reserve of Dallas and served as an Advisor on monetary policy to Dallas Federal Reserve President Richard W. Fisher until his retirement in March 2015. She researches, writes and speaks on the financial markets, focusing recently on the ramifications of credit issuance and how it has driven equity and real estate market valuations.
[Danielle's Website] • [Follow Danielle on Twitter] • [Join Danielle on LinkedIn]
About Marlin Bohling
William Alfred "Bill" Whittle is an American conservative blogger, political commentator, director, screenwriter, editor, pilot, and author. He is best known for his PJ Media internet videos and short films, one of which, "Three and a Half Days", has been viewed more than 2.4 million times on YouTube as of November 2012. He is currently the presenter of Afterburner and The Firewall and co-hosts Trifecta with Stephen Green and Scott Ott. In addition, Whittle has interviewed a number of political personalities as a PJTV.com commentator.
[RFDTV – website] • [Follow Marlin on Twitter] • [Join Marlin on LinkedIn]