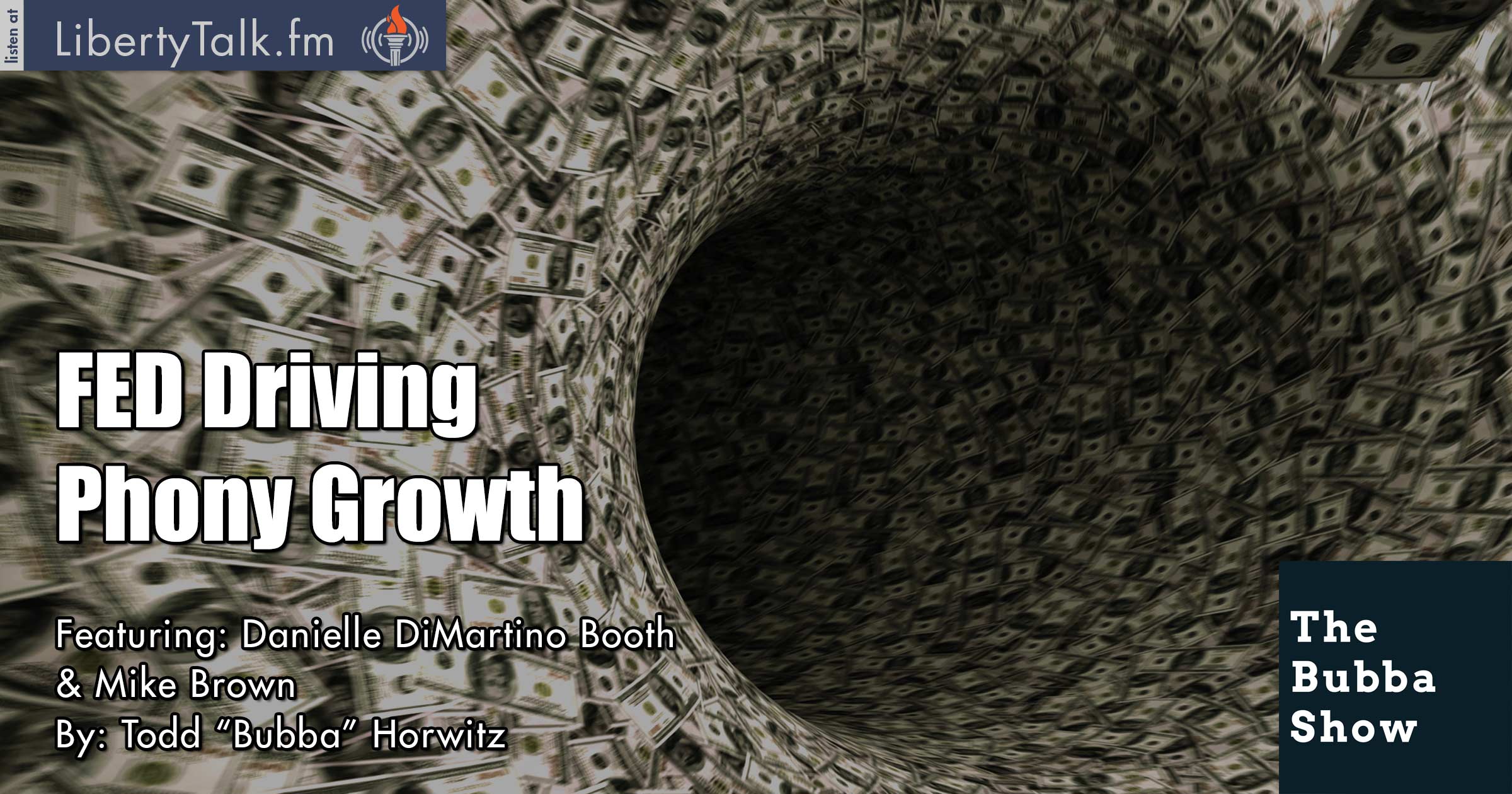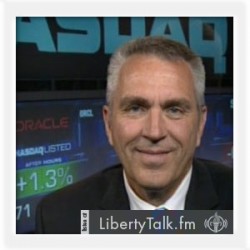 BY: Todd Horwitz, Host & Senior Contributing Analyst
PUBLISHED: July 07, 2017
Cheap Money Fueling Markets, Look Out Below
TGIF! The week has come to an end and Bubba recaps the events, while calling for the top of the markets. Bubba makes it clear that the top does not mean you should sell right away, but look for opportunities to do so. The Nasdaq has peaked and that played out this week with the big rally, immediately followed by the sell off.
Bubba discusses what to look for and how to trade markets that are in a topping formation. Pundits have been talking about earnings and growth, which Bubba believes to be total malarkey. Growth continues to be nonexistent, though profits are up due to cost cutting and cheap money. In other words, it's FED driven and not a real growth story.
Friend of the show, Mike Brown returns to discuss the ongoing debt problems in the state of Illinois and the exodus from the state. Bubba asks, how do states like Texas who don't have state income tax flourish while Illinois who has the highest income tax be broke?
Danielle DiMartino Booth is back for the last of her three-part series with Bubba. Both agree that the FED has done more harm than good, and that markets must go back to being free in order to price assets through price discovery rather than cheap money. Danielle feels that there are big problems brewing again and something needs to be done.
About Danielle DiMartino Booth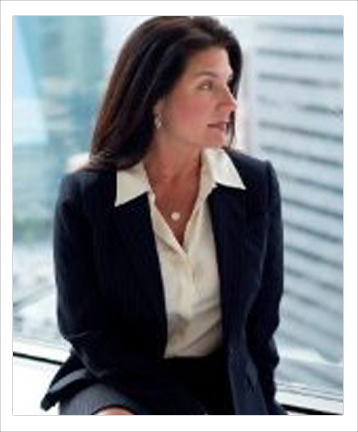 Danielle spent nine years as a Senior Financial Analyst with the Federal Reserve of Dallas and served as an Advisor on monetary policy to Dallas Federal Reserve President Richard W. Fisher until his retirement in March 2015. She researches, writes and speaks on the financial markets, focusing recently on the ramifications of credit issuance and how it has driven equity and real estate market valuations.
[Danielle's Website] • [Follow Danielle on Twitter] • [Join Danielle on LinkedIn]
About Mike Brown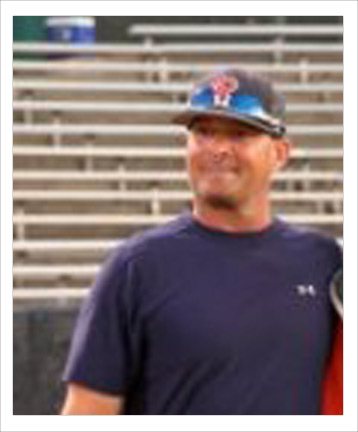 Mike Brown is the President and owner of Brown Capital Management, LTD. Mike has been advising retail clients for the last 20 years here in Central Illinois. First with Metropolitan Life then Gilman & Ciocia, opening the first Gilman offices in Chicago and Peoria in 1998. Those were the first offices in Illinois for the primarily east coast firm. The Peoria office has been at 331 Fulton since its inception in 1998. Brown Capital opened its doors at the same location in 2002 as Mike became an independent advisor with Prime Capital Services in October of that year.