BY: "Roz" and Xander, Hosts, The Sporting Edge
PUBLISHED: July 08, 2017
Is there Really a Need to Rescore Pacquiao Horn Fight?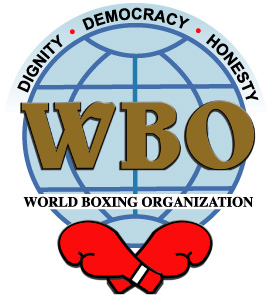 Witz and Roz start off this week's show with a discussion on a sport foreign to both: boxing. The duo sat down to watch the Manny Pacquiao vs. Joe Horn fight and felt basically the same as everyone else who watched; the result was garbage! Roz thinks there was some hometown cooking in the judge's scores, and one of them even scored the fight 117-111 in favor of Horn.
The WBO is going to rescore this fight, though for what reason is anyone's guess. The sport has lost a lot of credibility with the first decision in this fight and now it would seem as though they are trying to confirm their mistake. It doesn't make a lot of sense. All we need is Pacquiao vs. Horn II. That should decide things once and for all. 
The NBA offseason has been extremely exciting so far, and that continued near the end of this week with Gordon Hayward leaving the Jazz and going to the Celtics. Witz also praises the Spurs for bringing in Rudy Gay, a very good career scorer who has never really had the opportunity to play with a good team. It looks like the battle for the No. 2 seed in the West will come down to the Spurs and the Thunder.
Did Wiz and Roz just agree with Lavar Ball? They absolutely did. The Joel Embiid vs. Lavar Ball beef reached its pinnacle when Embiid shouted "F*** Lavar Ball" on Instagram recently. This all started after Simmons and Embiid tweeted some not so nice things when the Lakers drafted Lonzo. Lavar's response to that was short and to the point: "Get your asses of the tweeter and get in the gym. You guys have been hurt your whole career." Very fair point. No baseball on the show today but we will recap next week!