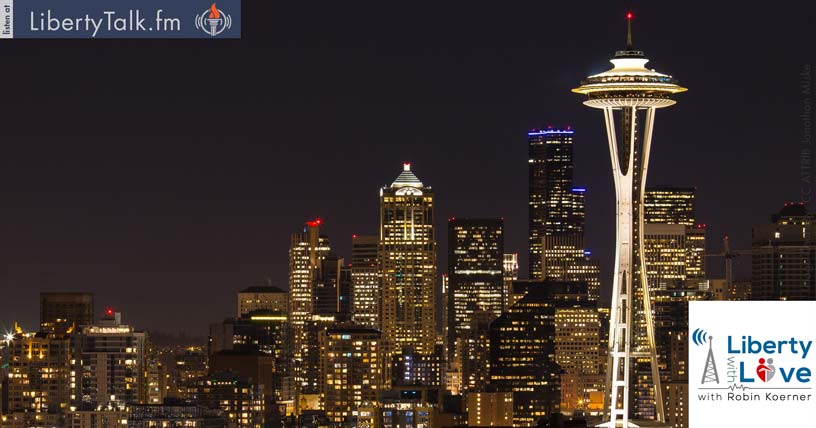 PHOTO CREDIT:  Brian K. Pritchard, Fetch Your News.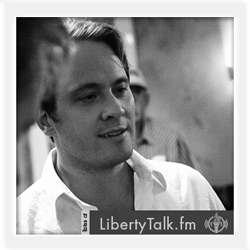 BY: Robin Koerner, Host
PUBLISHED: September 02, 2017
[/iconbox]
It has become increasingly clear to me that to spread my message of liberty and to help America's liberty movement communicate more effectively, I need to embrace video.
To date, I seem to have had the greatest impact on my readers and audiences through written articles and live events, but I'm
very aware of the great connections being made by smart people on YouTube, whose followings are impressive.
But video is not my nature medium. Unlike writing, it doesn't force one into crystal clear exposition of original thought;
unlike live events, it doesn't provide an audience in the room, whose energy one can feed off.
So I recently indicated to a friend who helps me out with much of my work, that I needed to find someone with whom I could
have regular conversations and who could the bring the best out of me on video. That person would have to be pretty special.
He or she would have to have the same depth and breadth of intellectual curiosity as I, a passion about similar topics, and
a reason to want to co-host a video show with me on a regular basis. It took Paul one day to find that young man.
In this show, I introduce you all to him – and to our new show, on YouTube and Patreon, called "No Occasion to Shout".