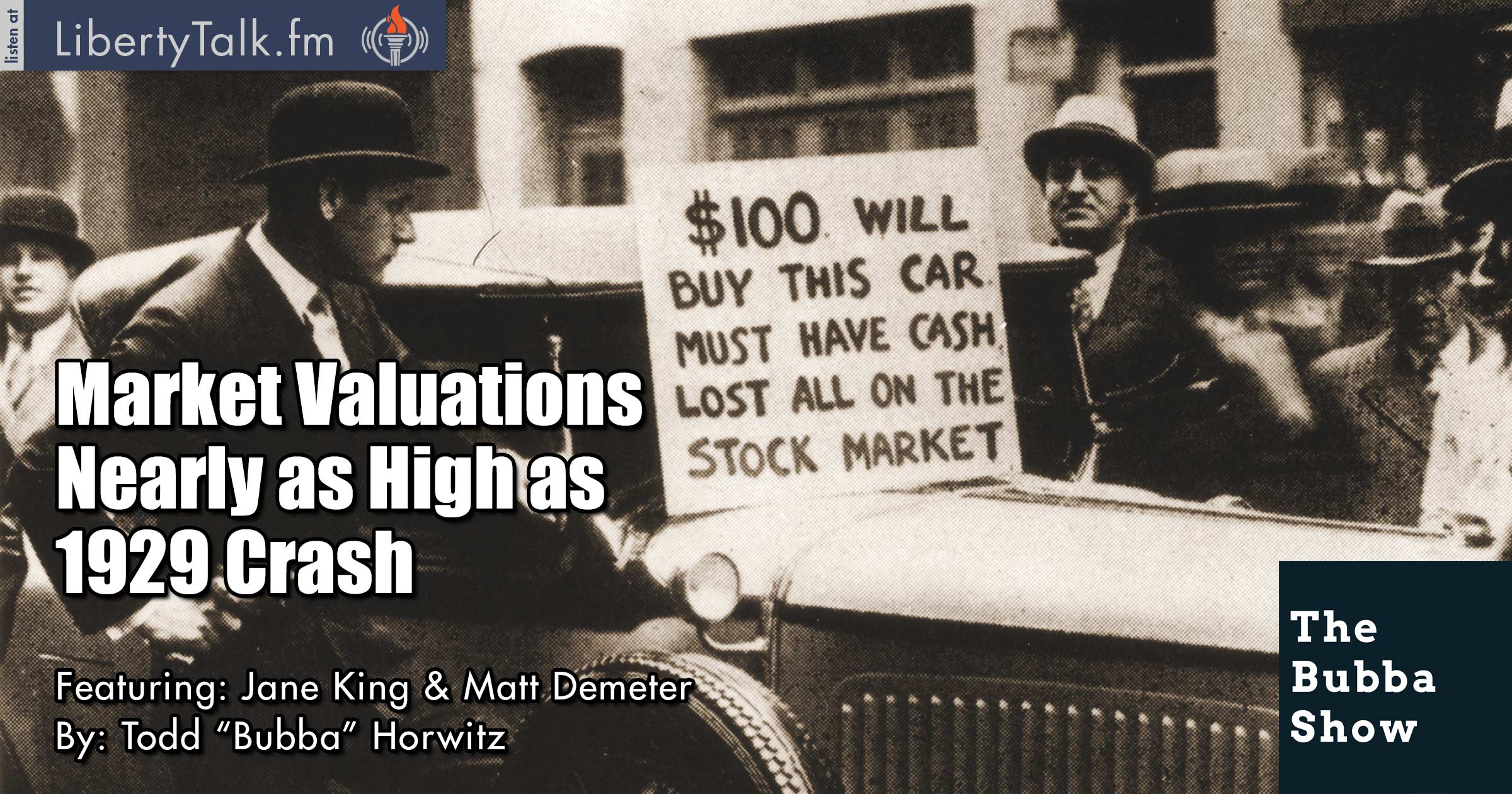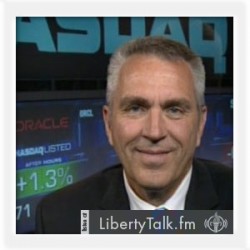 BY: Todd Horwitz, Host & Senior Contributing Analyst
PUBLISHED: September 25, 2017
Commercials Have Accumulated a Record VIX Position
Q
uite the weekend, as the U.S. engaged in a little air show with our B1 Bombers to show North Korea that we are serious. President Trump's decision to show force to North Korea was good, but his decision to antagonize professional athletes was a huge mistake. All Americans have the right to freedom of speech, as well as expression.
Jane King from LilaMax Media and author of the KaChing Report is back for her weekly visit. Jane and Bubba discuss President Trump's speech before the U.N, both liked the speech and thought it sent the right message. Jane and Bubba also talk about the importance of financial literacy.
Matt Demeter from DemeterResearch.com makes his weekly appearance on the show. Matt is the technical expert here on The Bubba Show. Matt feels the markets have made a top, using the NYA as his gauge. Matt feels that the markets will head lower because the commercials have accumulated a record VIX position.
Bubba talks to Matt about some of the fundamental things that are going on. Matt is a technical trader, but points out that these markets have valuations almost as high as the 1929 market crash, and have surpassed the 2000 valuations. Matt is still bearish soybeans and feels they have a target to hit on the downside.
[/kt_box]
About Jane King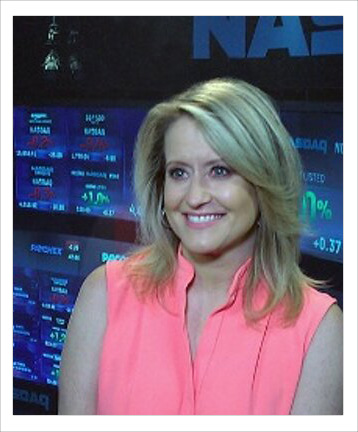 With 15 years of covering money news, Jane King has been bringing her audience not just breaking economic news but also "pocketbook" issues. The decisions moms make at the supermarket, high school students weighing various colleges, helping young couples buy their first home.
[Full Bio at LiliMax Media] • [Follow Jane King on Twitter]
[/kt_box]
About Matt Demeter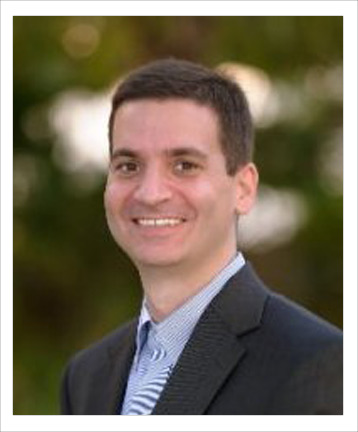 Matt Demeter is the master market technician behind DemeterResearch.com. From 2005 to 2012, Matt was an active money manager with audited total returns of 201.9% vs. the S&P's total return of 17.4%. In Nov 2015, Matt began offering his technical analysis to outside funds and individual investors on an affordable subscription basis.
[Join Matt on LinkedIn] • [Follow Matt on Twitter] • [demeterresearch.com – Website]