Oil and Dollar Expected to Slide Further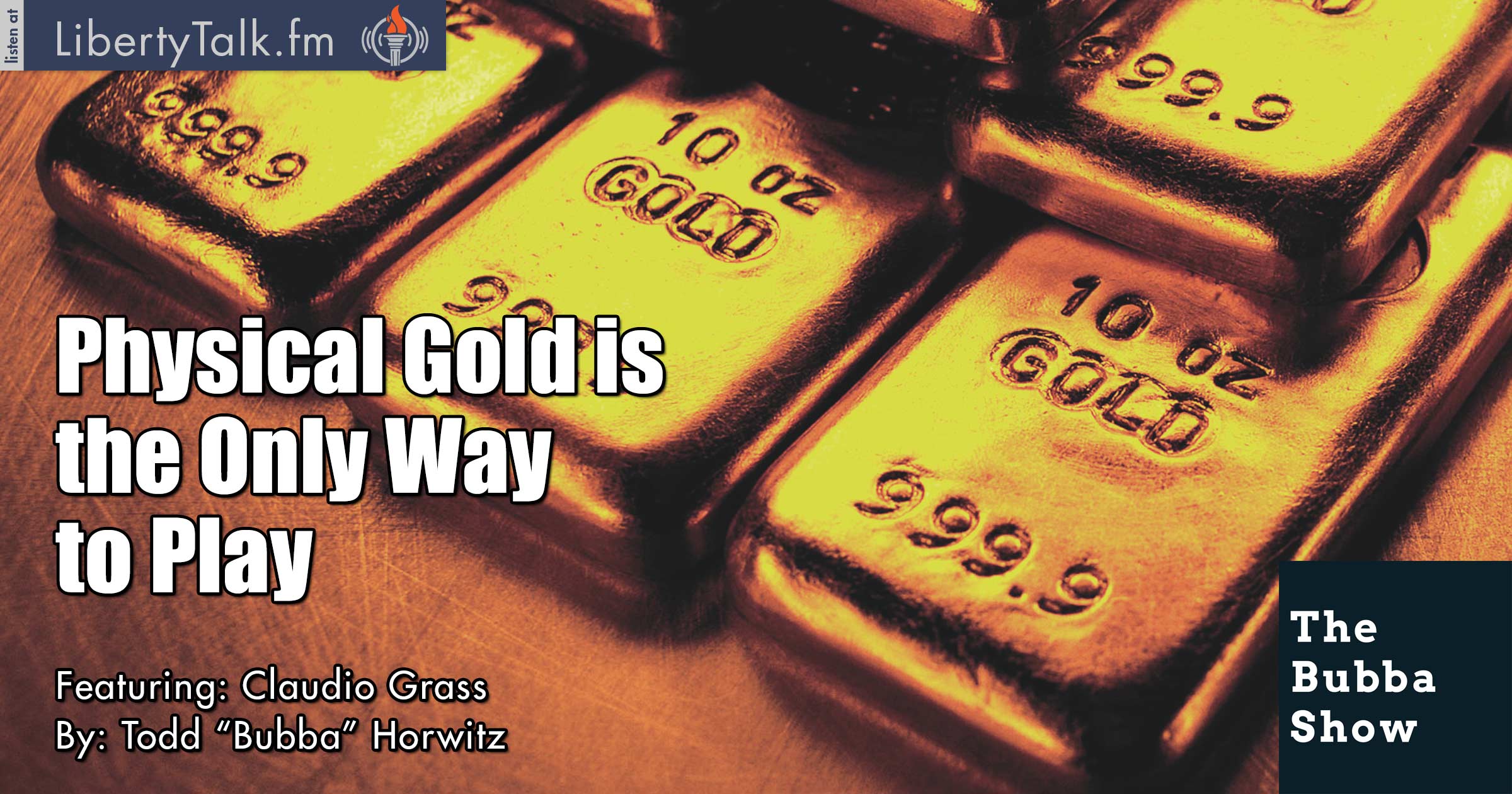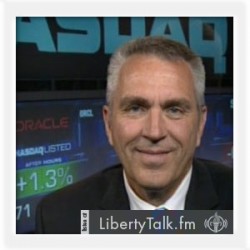 BY: Todd Horwitz, Host & Senior Contributing Analyst
PUBLISHED: September 26, 2017
Precious Metals Expert Claudio Grass Joins Bubba
Today's show is brought to you by BarkBox, Casper, and Audible.
T
oday on The Bubba Show, Bubba welcomes back Claudio Grass, a precious metals expert from Switzerland, who has branched out and now runs
ClaudioGrass.ch
. Claudio advises gold investors on how to buy and how much gold to buy. Claudio, a long-term bull on gold, feels that the metal could move a little lower in the near term.
Bubba and Claudio discuss the FED and the mess they have made of the economy. Both agree that the monetary policy is a joke and that their devaluation of the dollar is really just a legalized Ponzi Scheme. The problems created by the FED will be lived for years to come, as they kick the can down the road.
Cryptocurrencies are next on the docket and Bubba asks if the cryptos are holding down the price of gold and will they survive. Claudio feels that cryptocurrencies are influencing gold, but says the exuberance will not last. Claudio believes the crypto currencies will fail because there are too many of them.
Bubba doesn't feel that there is enough gold to back all the paper gold that is out there, and Claudio agrees, asserting that is why physical gold is the only way to play. The paper gold is just like the fiat currency, creating more than there is, meanwhile many investors in paper gold will suffer.
[/kt_box]
About Claudio Grass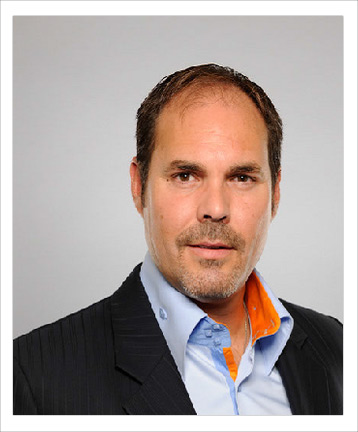 Claudio Grass is a passionate advocate of free-market thinking and libertarian philosophy. Following the teachings of the Austrian School of Economics, he is convinced that sound money and human freedom are inextricably linked to each other. He is one of the founders of GoldAndLiberty.com. He is also founder of GlobalGold Switzerland 
.[Join Claudio on – LinkedIn] • [Follow Claudio on Twitter] • [Visit Global Gold Website – Here]
[/kt_box]