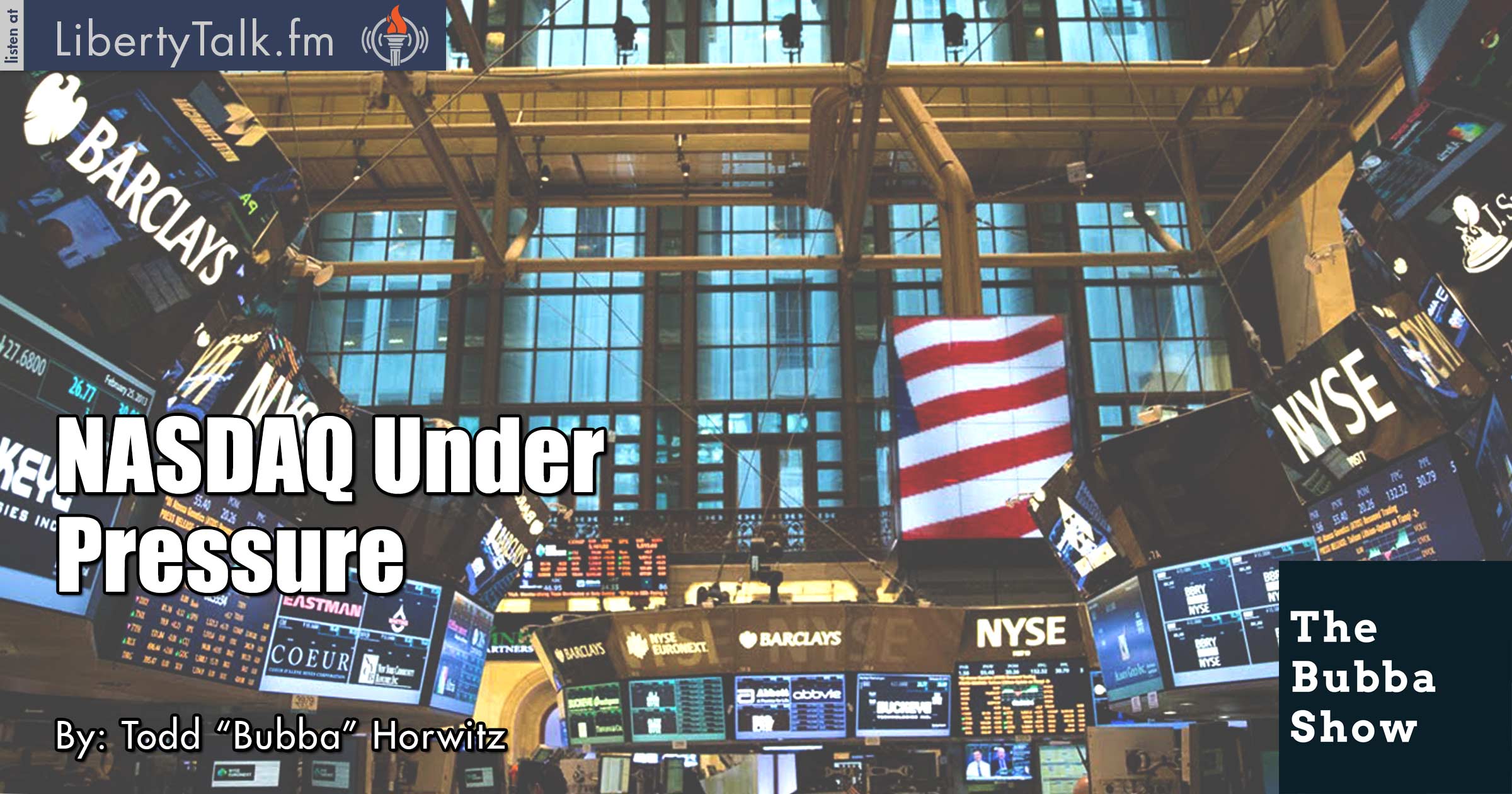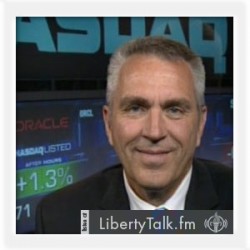 BY: Todd Horwitz, Host & Senior Contributing Analyst
PUBLISHED: September 27, 2017
AMZN in Correction Mode
Today's show is brought to you by BarkBox, Casper, and Audible.
T
oday on The Bubba Show, Bubba looks at all the markets and talks about the key reversal in the Nasdaq. While the Russell is making new highs, the diverging markets are adding consternation to a market that is already filled with mass confusion. Bubba starts to look at the different markets and makes market calls.
Oil has all the sudden become hot, and Bubba explains why the oil trade should be sold not bought here. Gold appears to be in a big sweeping pattern and is now at the bottom end of the range. The dollar is trying to break out of its trading range, as the Euro has come under pressure.
.The 'Tech Wreck' is up next as the Nasdaq has been under pressure and had a key reversal on a weekly basis last week. Many of the big Nasdaq stocks are breaking down and that should lead to a selloff. AMZN is down 15% from its high and in full-blown correction mode.
North Korea is claiming that the United States action against them is the same as declaring war after Trump did a little fly by just to let Kim Jung Un know that we are ready to go after him if necessary. Cashing in on the bubble talk is something that investors should be aware of if they don't hedge.