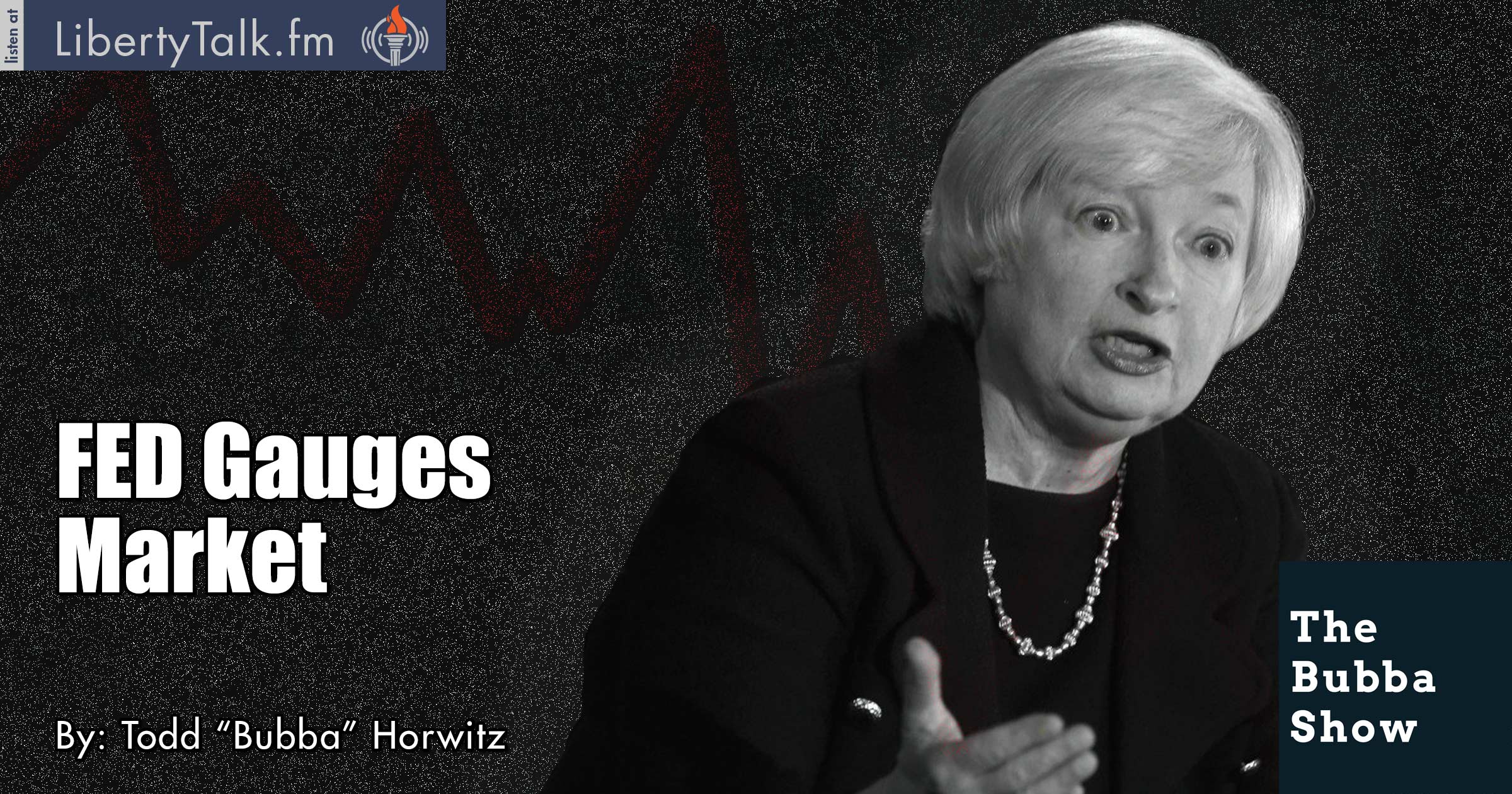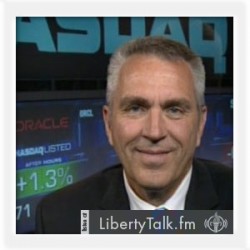 BY: Todd Horwitz, Host & Senior Contributing Analyst
PUBLISHED: September 28, 2017
Growth Continues to Slow
Today's show is brought to you by BarkBox, Casper, and Audible.
J
anet Yellen is out once again with many other Fed Governors trying to gauge market opinion, as they try to figure out what's next. Bubba believes this is done intentionally to test public and market opinion. Growth continues to slow, yet the FED tells us they are doing a good job.
There is talk now that President Obama fooled the FED with Obamacare and left them hanging with a plan that does not work. Bitcoin is in the headlines, as it always is, and the bubble talk rolls on. Some call it worthless, but Bubba feels that Bitcoin is the only free market left.
Bubba discusses Merkel's hollow victory in the German elections. On the call, months ago, Bubba said that Merkel was in trouble and sure enough she couldn't sweep the elections. Supposedly the good news from last week was the FED decision, though Bubba questions whether this is true.
The bad news from last week was that rail traffic is down, which ties right to shipping and retail sales, which is very problematic. America's record breaking 20 trillion-dollar debt is going to be a much bigger problem as America is going broke, and no one cares. Japan has no illusions of interest rates ever rising.