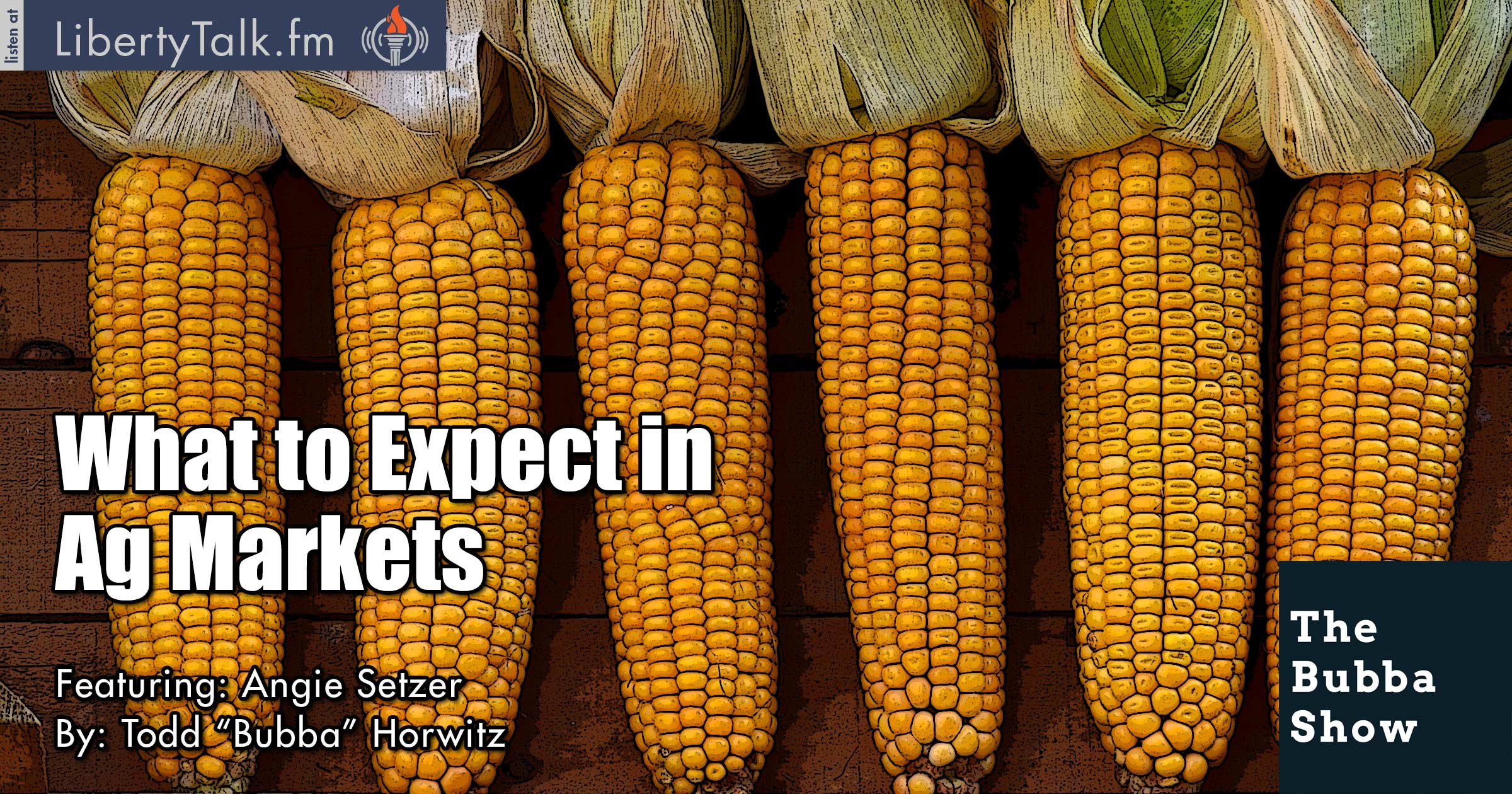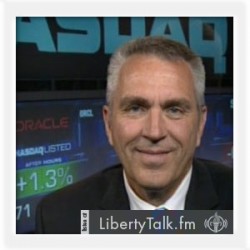 BY: Todd Horwitz, Host & Senior Contributing Analyst
PUBLISHED: September 29, 2017
Grain Markets Await Harvest Result
Today's show is brought to you by BarkBox, Casper, and Audible.
• Bubba Show listeners get one free extra month at getbarkbox.com/thebubbashow
• $50 towards any mattress purchase by going to http://www.caspertrial.com/thebubbashow
• FREE audiobook download and 30-day free trial at audibletrial.com/thebubbashow
A
ngie Setzer, the Goddess of Grains and the vice president of grains at
Citizens Elevator
, joins Bubba to discuss the current state of agricultural markets
About Angie Setzer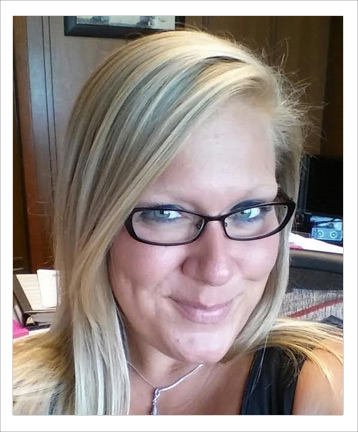 Angie Setzer is Vice President of Grain for Citizens LLC. Occasional talking head and writer. Unapologetic ag enthusiast and lover of markets. Tweets are my own.