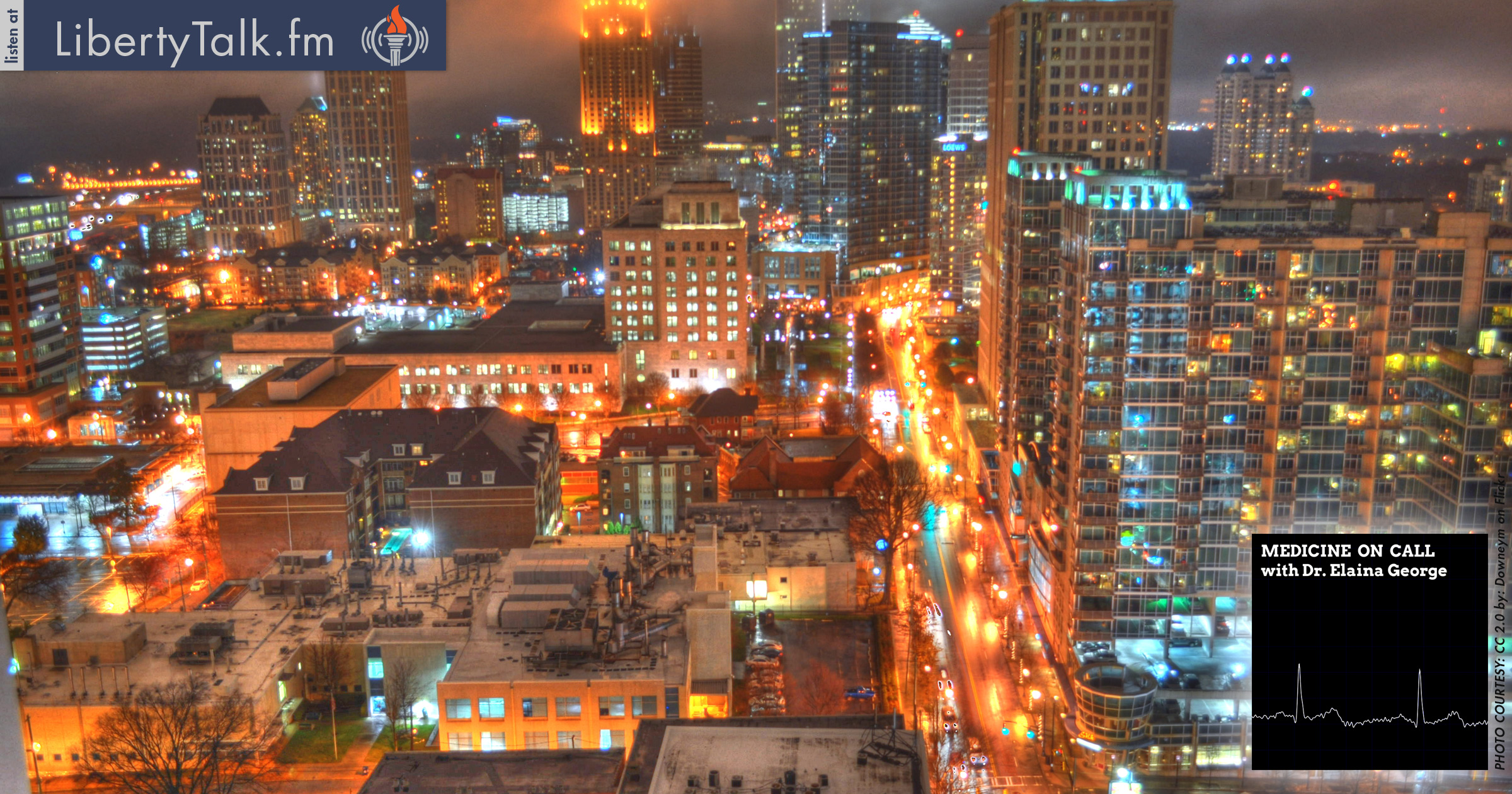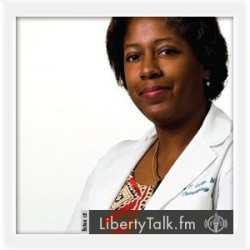 BY: Dr. Elaina George, Host & Contributing Health Editor
PUBLISHED: September 23, 2017
Moral relativism has reached everything in our lives.

A
s politicians pull for dollars in their districts, the American people's quality of life is going down. The powers that be want the citizens divided so they can extract money easier from the government. The call to tax the rich, fix racism, provide healthcare, ban guns, abortion, welfare, borders and whatever else they can come up with is meant to keep us divided indefinitely. 
The country has become a nation of victims. What exactly are they a victim of? Their own feelings? The entitlement of the individual today is astounding. This generation has been coddled too long, they have been told they were perfect and they have been taught if they are treated unfairly fix it with force. It's what we do in society now, right? We use the force of government to get our way. Whatever happened to freedom?
Americans have been playing the blame game too long. No one takes responsibility for their actions anymore. It shows up everywhere in our society. You don't have to look any further than politics. When something fails, they blame the other side. Case in point, the failure of Obamacare is the Republicans fault right?
Our healthcare system is heavily affected by moral relativism. Health insurance is no longer a contract, it's a service. They no longer guarantee they your healthcare will be paid. These corporations can make up rules at random to deny patients care. So the people are forced to pay for "insurance" and the insurance companies can change the rules to deny care!!! What kind of nonsense is this? We have to start taking control of healthcare ourselves because the government isn't going to do it. They have been advised on how to fix it and they are failing to act. Look for systems of healthcare to give you an advantage. Talk to your doctors and vote against the status quo.