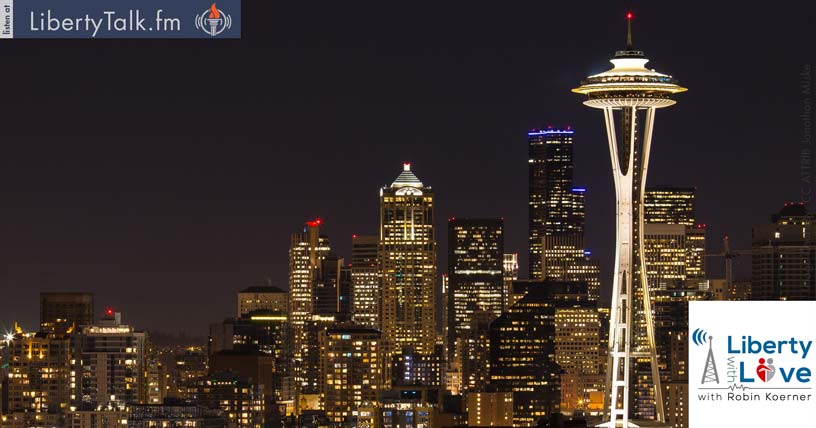 PHOTO CREDIT:  Brian K. Pritchard, Fetch Your News.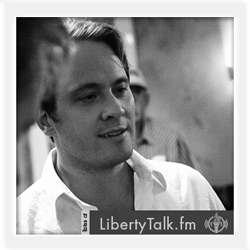 BY: Robin Koerner, Host
PUBLISHED: August 12, 2017
[/iconbox]
Why does it take 40 years for the government to close a bank? And whom does that fact hurt?
J
ason Casella was a successful employee of the Federal Deposit Insurance Corporation. There, he gained qualifications that included the Advanced Contract Oversight Management Certificate, FDIC Branch Manager Certificate, Claims Certificate, and the Receivership Benefits Certificate, as well as multiple FDIC STAR Awards for developing the electronic waiver process for large bank closings and for managing the OFAC process.
When he was tasked with counting all the money at the headquarters of a multi-billion dollar bank that he with others was responsible for closing down, he discovered how little money it had. Surprised, he began an explorative journey down the rabbit hole of the monetary system and then to other things. Once he'd explored them, his conscience caused him to leave his very well remunerated government position.
About Jason Casella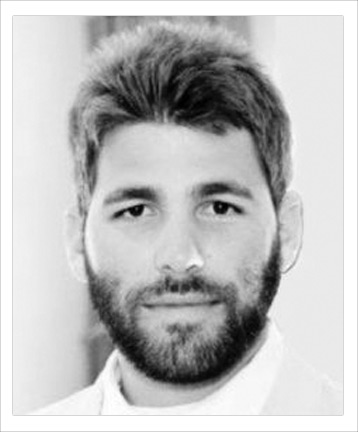 Jason Casella has over 12 years of financial experience in both the public and private sectors. His wake-up call was the 08 financial collapse. After doing further research, he signed up to take back his town. PANDA is supported by groups across the political spectrum and is now one of the fastest growing liberty movements in the nation; with over 60 chapters in over 30 states. Successfully passing the Restoring Constitutional Governance Resolution in the first city in his state, followed by the first county in the Country, and the first city to pass the same resolution in one meeting. Focusing locally, Jason Casella's specialties include municipal and states rights, creator endowed rights, civic action at the local level, general communication, networking, and Constitutional principles.
[Tax Revolution Institute – Website] ⋅ [Join Jason on LinkedIn] ⋅