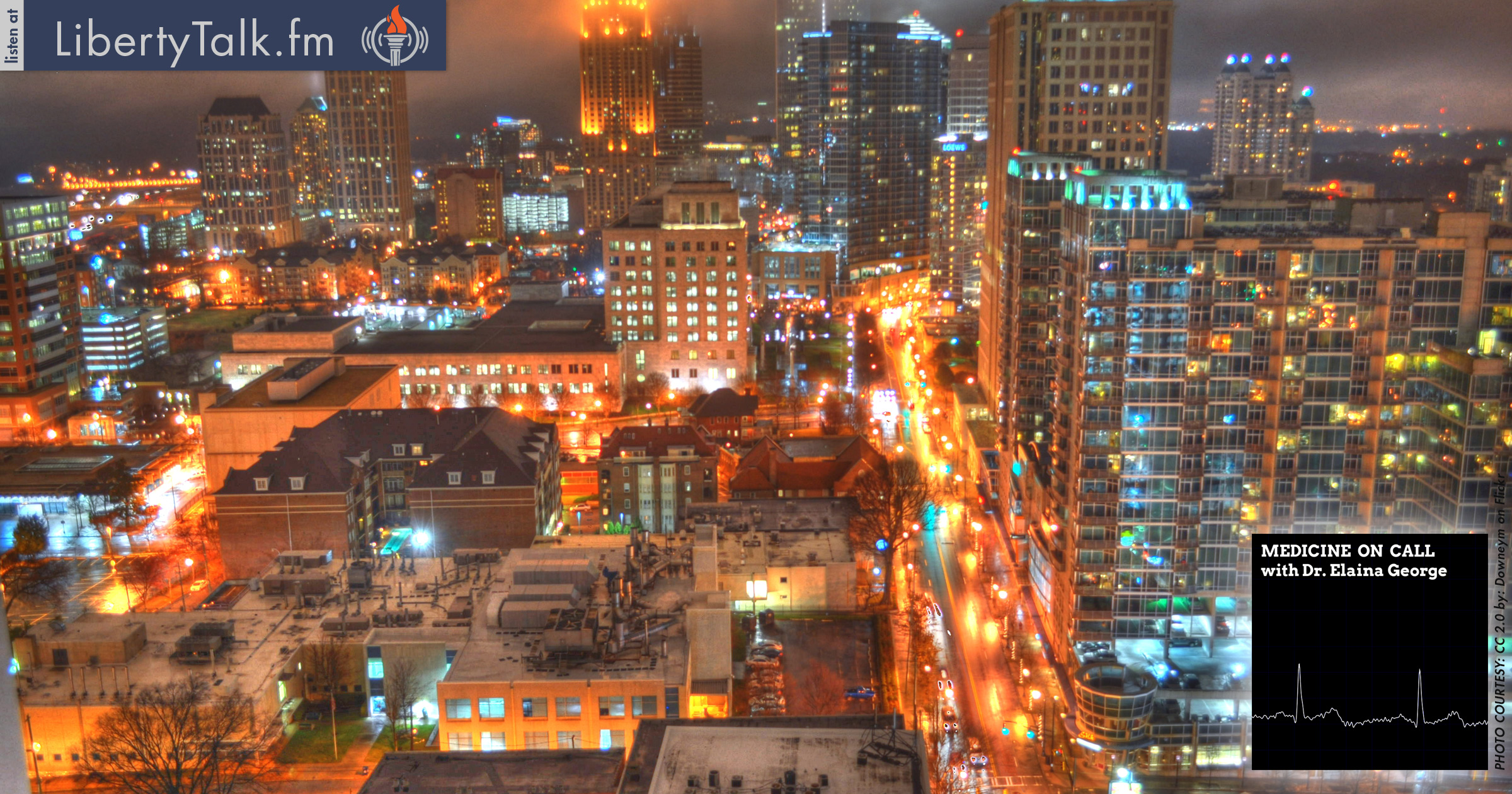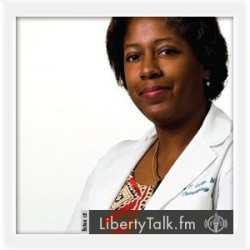 BY: Dr. Elaina George, Host & Contributing Health Editor
PUBLISHED: August 12, 2017
What does it Look Like when you Receive Ration Healthcare
D
r. Gene Dorio, a geriatric physician joins Dr. George to discuss what is really happening on the front line of the hospital care. Dr. Dorio is right in the mix of hospital care and he describes the rise of a two tier system, a decrease in quality patient care, and a too powerful to fail hospital administration system that is more concerned with their bottom line than patient care. this is what rationed healthcare looks like.
Hospital care is being designed in Washington D.C. and many of the rules they are creating don't apply to the people creating the rules. Doctors are watching the health care system decay before their eyes and they feel helpless to fix it other than point out where the flaws in the system exist.
About Dr. Gene Dorio, MD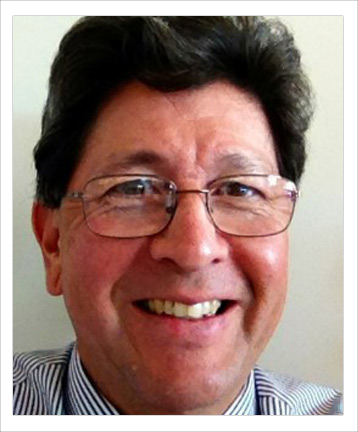 Gene Uzawa Dorio, M.D., is a house call geriatric physician and a member of the Physicians Organizing Committee at Henry Mayo Newhall Hospital. The views expressed in this column as his alone. This commentary appears in the Fall edition of New Diagnosis.