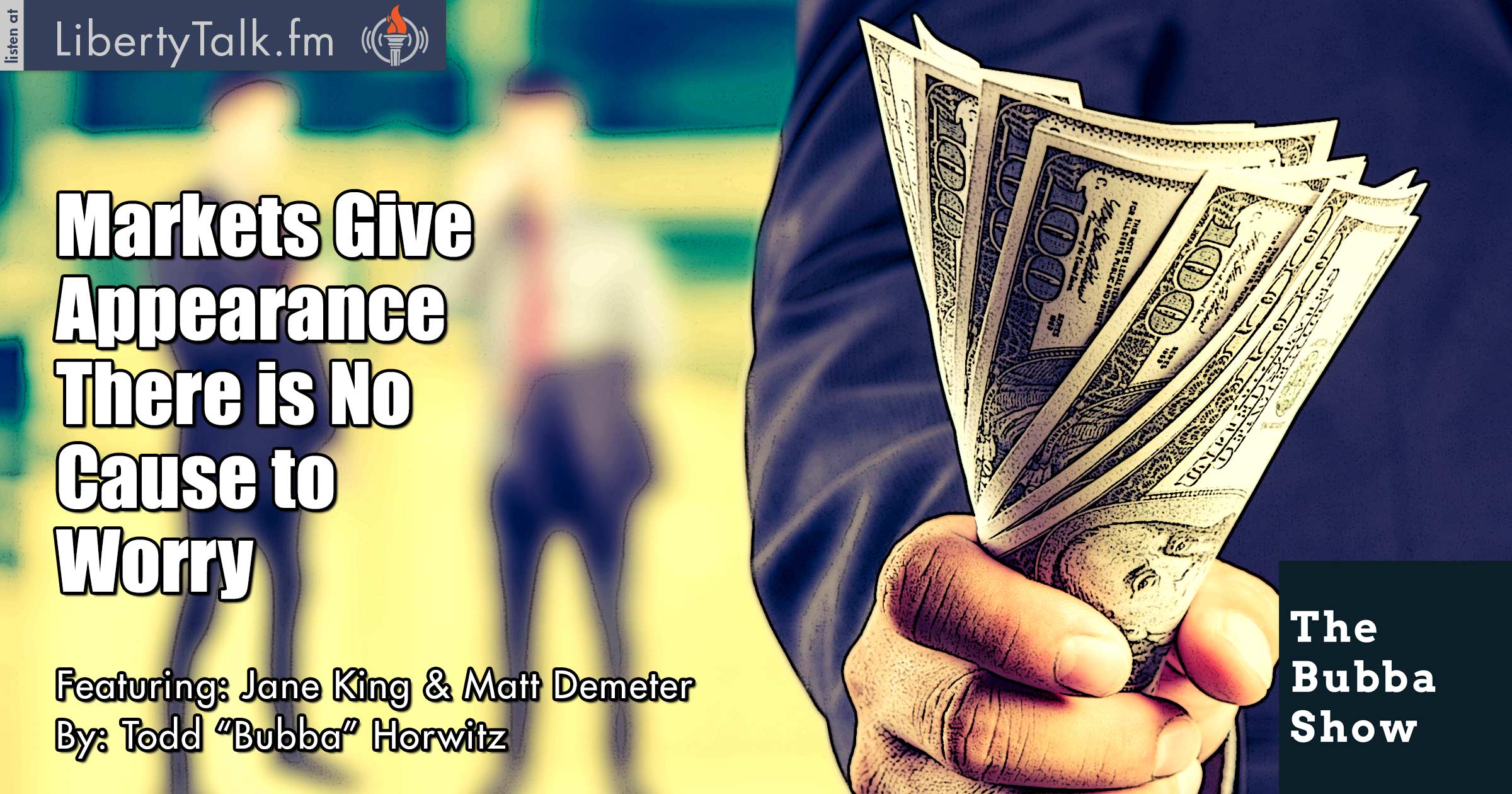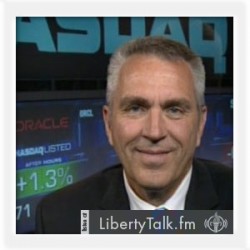 BY: Todd Horwitz, Host & Senior Contributing Analyst
PUBLISHED: August 14, 2017
Volatility Crushed
Today's show is brought to you by BarkBox, Casper, and Audible.
T
he weekend is over, Bubba is back and so are the markets! Volatility is getting crushed after last week's expansion, once again the world is safe and there is no cause to worry because the high tide of prosperity is back. At least that is the appearance that markets are giving right now.
Bubba welcomes in Jane King from LilaMax Media and author of the KaChing report. Jane and Bubba talk about the North Korea conflict and what it means to the United States. Both Jane and Bubba express their concerns, but also want President Trump to stand tough and take care of business.
Matt Demeter from DemeterResearch.com makes his weekly appearance as the Bubba Show's technical analyst. Matt and Bubba talk about Bitcoin and the big boost it will get from the CBOE's launch of a derivatives product. Matt owns Bitcoin and feels that it could have another pullback, but should go higher. 
Bubba and Matt continue to discuss markets and what to expect. Matt is concerned that last week's minor sell off smoothed out all the technicals and is now expecting that markets should probably rally this week. Matt believes the Russell is still the weakest and can be sold on rallies. Bubba and Matt also dig into what's in store for the agricultural space.
About Jane King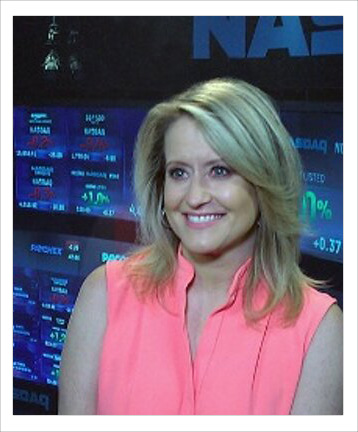 With 15 years of covering money news, Jane King has been bringing her audience not just breaking economic news but also "pocketbook" issues. The decisions moms make at the supermarket, high school students weighing various colleges, helping young couples buy their first home.
About Matt Demeter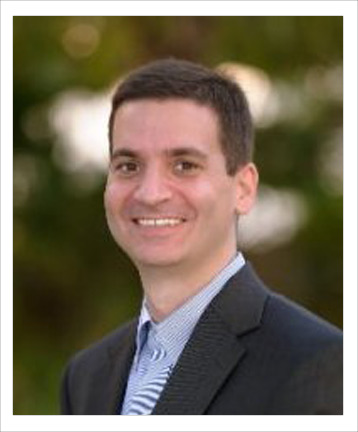 Matt Demeter is the master market technician behind DemeterResearch.com. From 2005 to 2012, Matt was an active money manager with audited total returns of 201.9% vs. the S&P's total return of 17.4%. In Nov 2015, Matt began offering his technical analysis to outside funds and individual investors on an affordable subscription basis.
[Join Matt on LinkedIn] • [Follow Matt on Twitter] • [demeterresearch.com – Website]