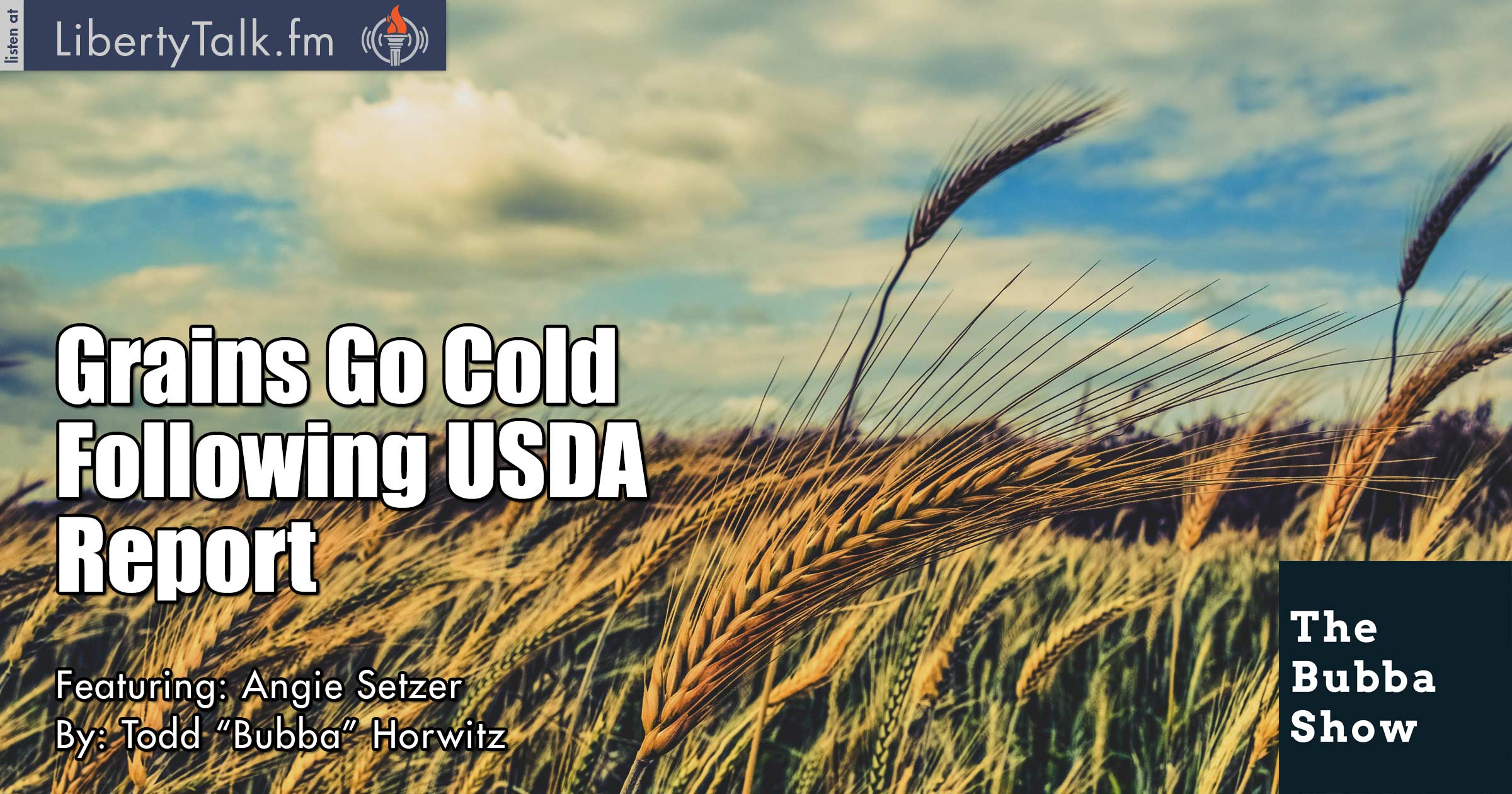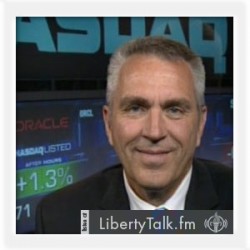 BY: Todd Horwitz, Host & Senior Contributing Analyst
PUBLISHED: August 15, 2017
Goddess of Grains Joins Bubba to Discuss Ag Markets
Today's show is brought to you by BarkBox, Casper, and Audible.
• Bubba Show listeners get one free extra month at getbarkbox.com/thebubbashow
• $50 towards any mattress purchase by going to http://www.caspertrial.com/thebubbashow
• FREE audiobook download and 30-day free trial at audibletrial.com/thebubbashow
T
uesday's Bubba Show brings back Angie Setzer, the Goddess of Grains, as well as Vice President of
Grains at Citizens
Elevator. Bubba and Angie discuss the USDA report that came out last week. Bubba calls BS on the report, asking if they didn't go on a tour, how can they make a call?
Angie explains that a lot of the analysis is based on surveys that were sent out, with the biggest response coming from Texas. Bubba wants to know why the USDA makes statements that may or may not be correct based on flimsy numbers. Angie explains that the USDA reports have flaws, one being the way they gather information.
Bubba and Angie talk about the farmers and producers that are upset that they missed the rally and are now stuck. Bubba talks about the greed factor and why it overwhelms many. Angie agrees and believes that we do not take care of the things that are important. Fear and greed will always be in the way.
The grains are bearish and Bubba wants to know why the feeders are selling off as well. Cheaper feed costs should allow cattle to rise. Angie explains the entire cycle and then makes some points about expectations in the hog market.
About Angie Setzer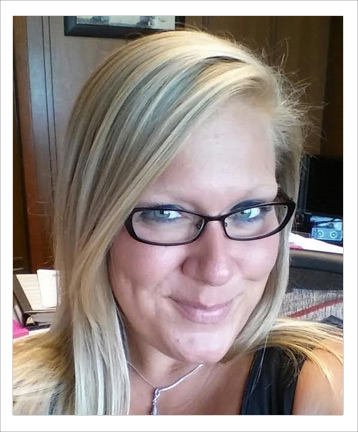 Angie Setzer is Vice President of Grain for Citizens LLC. Occasional talking head and writer. Unapologetic ag enthusiast and lover of markets. Tweets are my own.