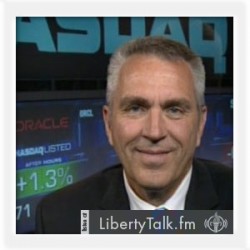 BY: Todd Horwitz, Host & Senior Contributing Analyst
PUBLISHED: August 16, 2017
Debt is the Worst Four Letter Word
Today's show is brought to you by BarkBox, Casper, and Audible.
• Bubba Show listeners get one free extra month at getbarkbox.com/thebubbashow
• $50 towards any mattress purchase by going to http://www.caspertrial.com/thebubbashow
• FREE audiobook download and 30-day free trial at audibletrial.com/thebubbashow
B
ubba welcomes in Darius Norman the author of
Rewriting Financial Rules
, the story of eliminating debt. Darius has had some personal troubles with debt and he wants to help pass on the knowledge he's learned over the years. Bubba and Darius talk about the problems with debt, why it's so dangerous and how easy it is to accumulate too much. 
Debt is probably one of the worst four letter words and can be harmful to the unsuspecting. People spend too much on things they don't need and Darius encourages listeners to watch their debt and not overspend on things. 
The economy is in shambles and Bubba continues to believe that we are still in a recession. Bubba feels that jobs are brutal and earnings are built on contraction, not expansion. The growth in jobs is misleading as is the growth in earnings, too many problems which keep the true economy growers on the sidelines of business. 
Without healthcare reform and tax cuts, the small entrepreneur will continue to struggle and not create true growth because the odds are stacked against the small guy. The cost of hiring with benefits is the most challenging obstacle for the small business to overcome. 
About Darius Norman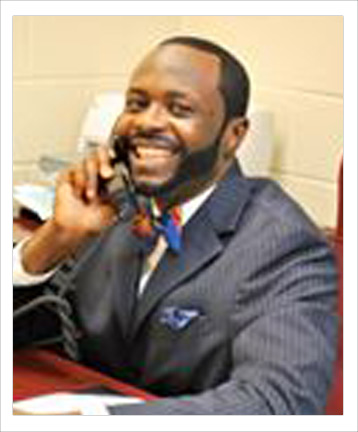 Darius Norman is a Native of Birmingham, Alabama currently living in Atlanta, Georgia. He is a Social Worker with 10 years working with Individuals, Families, and communities. He obtained his B.A in Religion from Morris Brown College in 2003 and went on to obtain his Graduate degree in Social Work from Clark Atlanta University in 2005. It has been his mission since becoming a Social Worker to empower others with an educational tool to assist them in taking control of their Financial and Credit issues so they can have a stable Financial Future.
[Rewriting Financial Rules – Facebook] • [Get Darius's Book – Here]