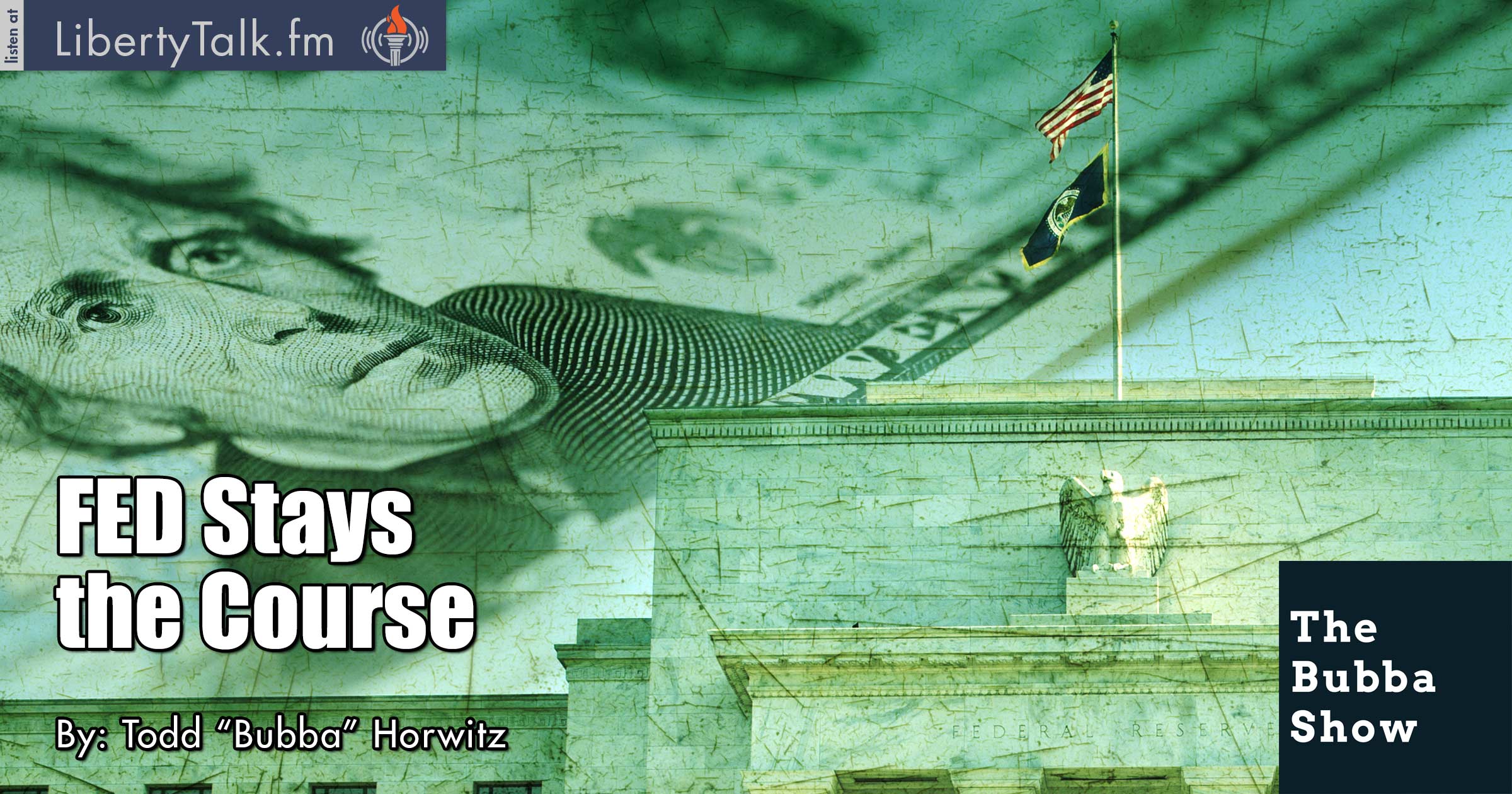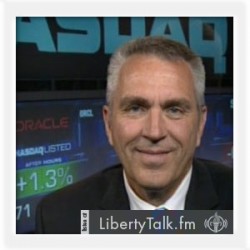 BY: Todd Horwitz, Host & Senior Contributing Analyst
PUBLISHED: August 17, 2017
FOMC Minutes
Today's show is brought to you by BarkBox, Casper, and Audible.
T
hursday's Bubba Show covers the FED minutes and the story of futures and hedging. The FOMC minutes came out on Wednesday afternoon and of course they said absolutely nothing as the FED stays the course of cluelessness. Bubba finds the most amazing thing is that no one gets it and we continue to ignore the situation.
Futures is the purest trade you can find if you want to be an active trader, Bubba shares his thoughts and his webinar on how to use futures. Bubba explains the basics of all trading and the similarities they between them. Understanding how markets work is as important as any other portion of trading.
Bubba shares the benefits of futures, explaining that futures are the best if you want to be active. The best thing about futures is no day trading restrictions, lower commission costs and no edge to give up. Futures are the cleanest of all trading vehicles.
Bubba joins Rural Rally Radio and Marlin Bohling for his weekly visit to talk about what's going on in the agricultural world.  Marlin asks Bubba his views on the grains and livestock, as well as the outside markets. Bubba says he is starting to get concerned about the grains, as they are at key levels that must hold.
About Marlin Bohling
William Alfred "Bill" Whittle is an American conservative blogger, political commentator, director, screenwriter, editor, pilot, and author. He is best known for his PJ Media internet videos and short films, one of which, "Three and a Half Days", has been viewed more than 2.4 million times on YouTube as of November 2012. He is currently the presenter of Afterburner and The Firewall and co-hosts Trifecta with Stephen Green and Scott Ott. In addition, Whittle has interviewed a number of political personalities as a PJTV.com commentator.
[RFDTV – website] • [Follow Marlin on Twitter] • [Join Marlin on LinkedIn]