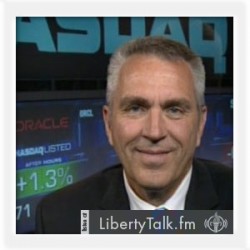 BY: Todd Horwitz, Host & Senior Contributing Analyst
PUBLISHED: August 18, 2016
What's Next for Markets?
Today's show is brought to you by BarkBox, Casper, and Audible.
T
oday on The Bubba Show, Bubba welcomes Mark Yusko of
Morgan Creeks Capital Management
. Bubba and Mark talk Notre Dame football, Mark's charity, and what's going on with the markets. Bubba asks Mark about the market action and what his expectations are for the future. Mark points out that the markets are a little overdone in his opinion.
Bubba and Mark talk about having heart and the will to win. Bubba compares the advisory business to a sports team and how heart plays a crucial role in taking care of clients. Mark agrees, while talking about the selection of advisors and what he looks for when putting cash to work with other advisors. Mark expresses that he would rather have someone with heart and desire then someone who is just about the money.
The FED is next as Bubba expresses his disdain for the lousy job they have done. Mark agrees, stating the simple fact that they may be really smart people, but they really have no clue on what to do next. Mark brings up the theories from the book Creature from Jekyll Island.
As the show winds down, Mark talks about what Morgan Creek is doing now. Mark explains that for now they like buying Gold and other hard assets. Bubba and Mark agree that the markets are overvalued here, and Mark asks, "If everything is so good, why are valuations getting worse?" Bubba and Mark also discuss Bitcoin.
[/kt_box]
About Mark W. Yusko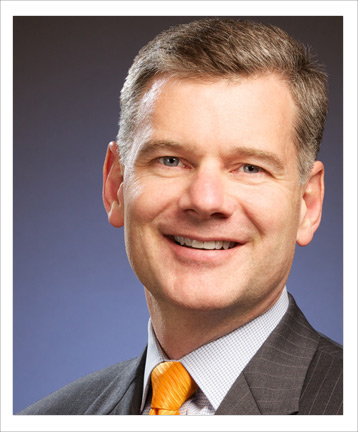 Mark Yusko is the Founder, CEO and Chief Investment Officer of Morgan Creek Capital Management. Prior to forming Morgan Creek, Mr. Yusko was President, Chief Investment Officer and Founder of UNC Management Company, the Endowment investment office for the University of North Carolina at Chapel Hill, from 1998 to 2004
[Full Bio at Morgan Creek Capital] • [Follow Mark Yusko on Twitter]