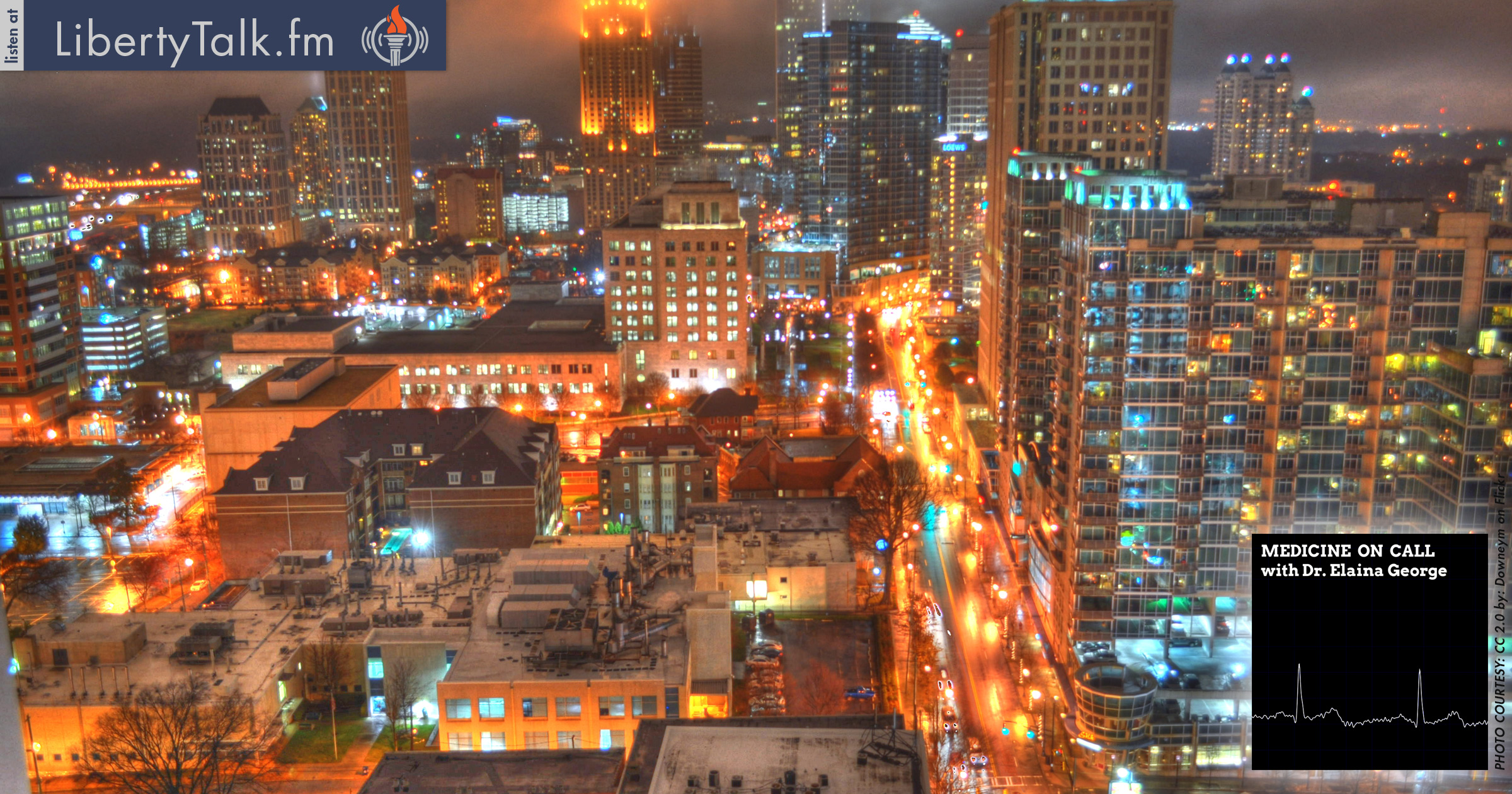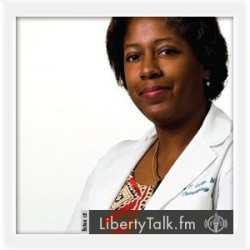 BY: Dr. Elaina George, Host & Contributing Health Editor
PUBLISHED: August 19, 2017
Treating the Individual with Methods that Work for Them

O
pening the show on the tragedy in Charlottesville, Dr. George talks about the divisional nature of politics. The left right paradigm has polarized the nation so many people are afraid their oppositions values will rule over them. It's so bad people are fighting in the streets. Look to your leaders an study them, are they truly acting in your interests or are they trying to divide people from their neighbors? 
Dr. Gregory Yang, MD from Yuma Regional Medical Center joins the show to help Dr. George answer some very important questions on the frontline of medical cost. The challenges Dr. Yang faces is working with a mostly poverty-stricken population that has few resources to develop jobs. 
Yuma Regional Medical Center has many programs that allow patients to receive medicines for cancer treatment before payment is ever made. The Medical Center works with many drug companies that helps them get discounts and they also work with those companies to offer innovative medical trials to lower-income patients. 
Yuma Regional Medical Center goals are to treat the individual for cancer with techniques that suit their body chemistry with non-toxic medicines and treat their families for preventative measure even before they become sick. These groundbreaking treatments can be the future for cancer medicine.
About Dr. Gregory Yang, MD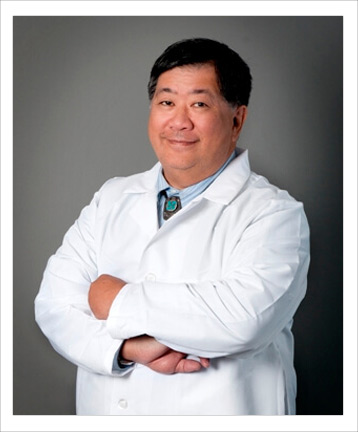 Dr. Greggory Yang Medical Director at Institutional Research is an experienced medical oncologist who shifted to early innovative research five years ago to improve access to state of the art cancer treatments to patients. We will integrate with precision, programs usually separated in individual silos to achieve significant survival and quality of life benefits. The Recent improvement in genomics and other technology will bring real time benefits for patients and families.
[Read Dr. Gregory Yang's Bio – Here] •  [Join Dr. Yang on LinkedIn]