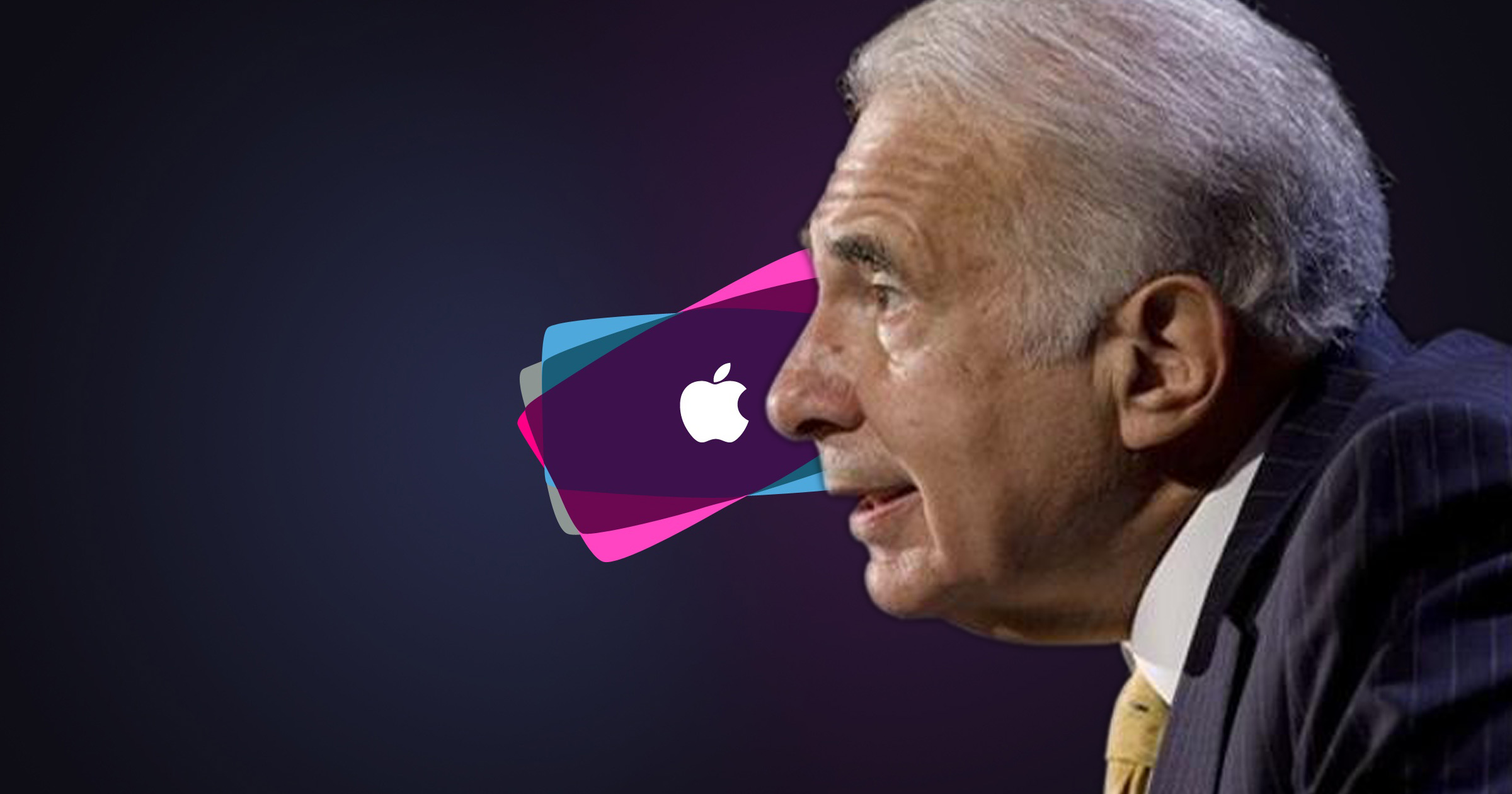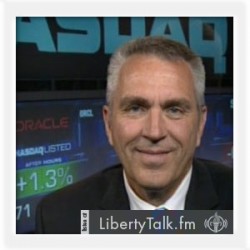 BY: Todd Horwitz, Host & Senior Contributing Analyst
PUBLISHED: May 20, 2015
Billionaire Carl Icahn Pens Open Letter to Apple
C
arl Icahn has accumulated a ton of Apple Inc. stock and has been influential with management.
He said in a letter Monday
that he believes that the stock is very much underpriced and he cited multiple reasons for his belief.
First of all he believes that the company will move into the streaming video area that is now being dominated by Netflix. Apple Inc. stock is trading at roughly sixteen times future earnings and Netflix is trading 159 times earnings. Either Netflix is greatly overvalued or Apple Inc. is undervalued.
The second area that he sees as growth is in the auto industry. He feels that by the year 2020 that Apple Inc. will be firmly entrenched in the smart car design business and that it will be extremely profitable. Apple is currently valued at $780 billion dollars but Icahn feels that number will more than double in the next ten years.
Apple inc. currently has over $190 billion in cash. That stash alone makes the company one of the largest on Earth. Icahn wants Apple to buy back more shares to give investors more bang for their buck, and put that idle cash back to work.
Finally he feels that the market in China is much bigger than most people believe and that in the next five years sales in China will surpass the volume in North America.
After all his valuations he believes that the price of Apple inc. should be over $240 a share. If he is correct his $6.5 billion dollar stake will double and he will be even wealthier than he currently is. If he is wrong sellers will come into the market and punish the stock.
However, all of Mr. Icahn's bets don't pay off. Despite the incredible gain in Apple Inc. his hedge fund lost more than 7% in 2014 and is not having an outstanding year in 2015. Certainly he likes to talk up his position when he is an owner and if he has the bullets he may be able to have Apple Inc. move his entire fund back into the black, we will just have to wait and see!