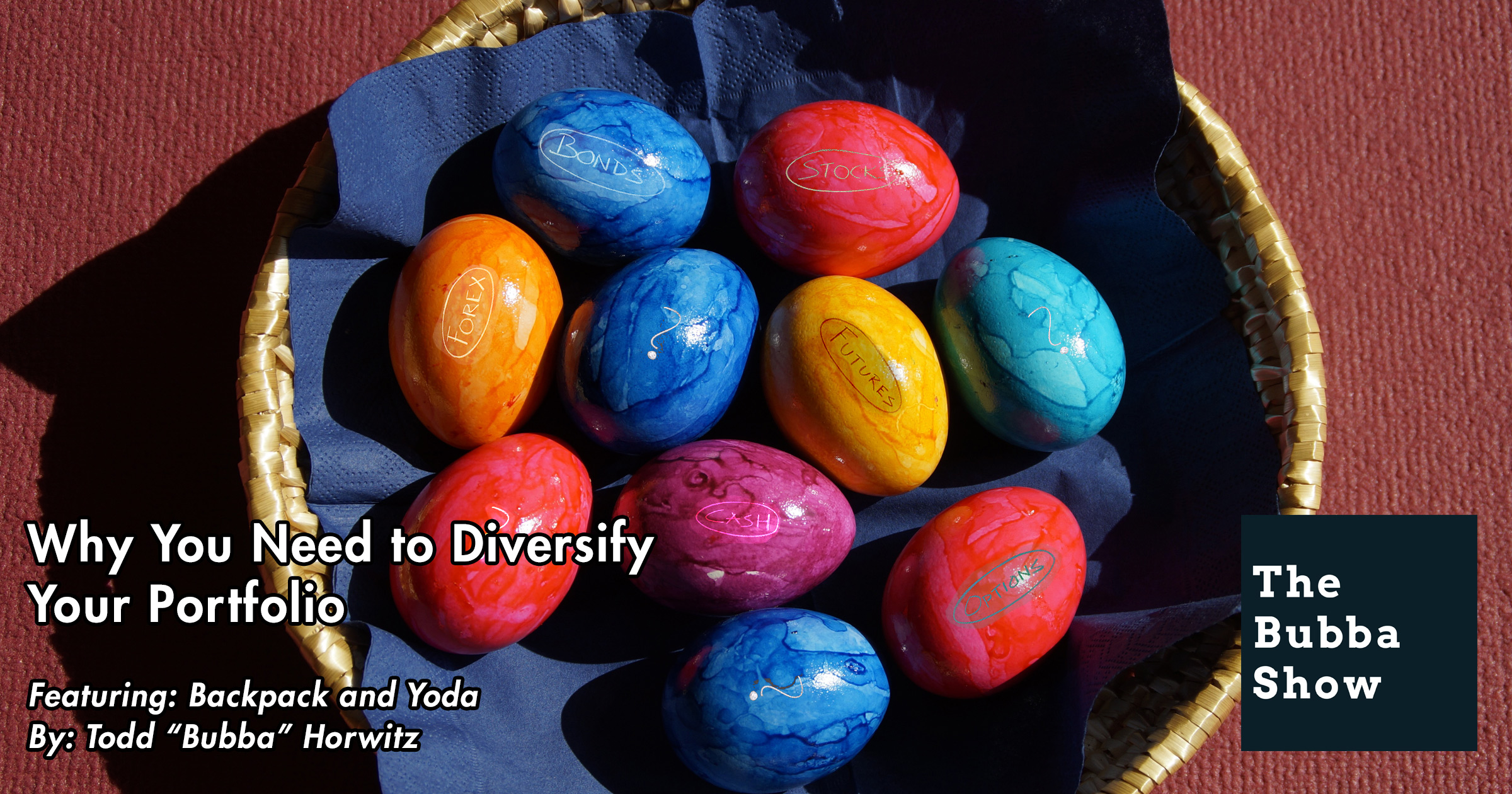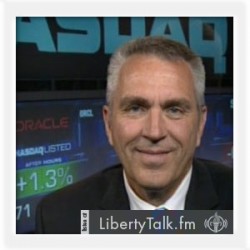 BY: Todd Horwitz, Host & Senior Contributing Analyst
PUBLISHED: May 20, 2015
Improving Financial Literacy
B
ubba is a guest on the Backpack and Yoda show. Yoda comments on the problems of financial literacy in America. Bubba explains what his program does for seniors in high school to prepare them for the rigors of managing finances when they leave the cocoon of high school and enter the working world. Bubba talks about how you must protect your portfolio and guard against collapse.
Bubba comments on the difference between a Keysian model of economics and an Austrian model. Keynesian economics uses a model that pumps money into the government with the hope of recovering it thru increased economic activity and taxes. The Austrian model relies on a stable currency tied into a standard, usually Gold or Silver or both. It doesn't try to inflate the currency it relies on a very stable currency tied into the metal to propel the economy.
The Importance of Portfolio Diversification
Bubba talks about how important it is to learn to hedge and diversify your portfolio. Backpack comments on how the growth in the market has been fueled by buybacks from major companies he uses Mobil Exxon an example. Bubba comments that under the current administration and the cheap money policies that it pays the companies to buy back stock rather than creating growth. He maintains that this brings problems in the long run because productivity suffers.
Yoda and Backpack ask Bubba about his opinion on the Gold market. Bubba comments that owning Gold is great but you don't want to have all of your assets in Gold or any other investment. Todd speaks to the importance of portfolio diversification as part of a wise investment strategy and explains why you cannot simply use a buy and hold method with any asset when the price is declining to wit you need to get flat, wait for the opportunity, and then seize the moment post haste.