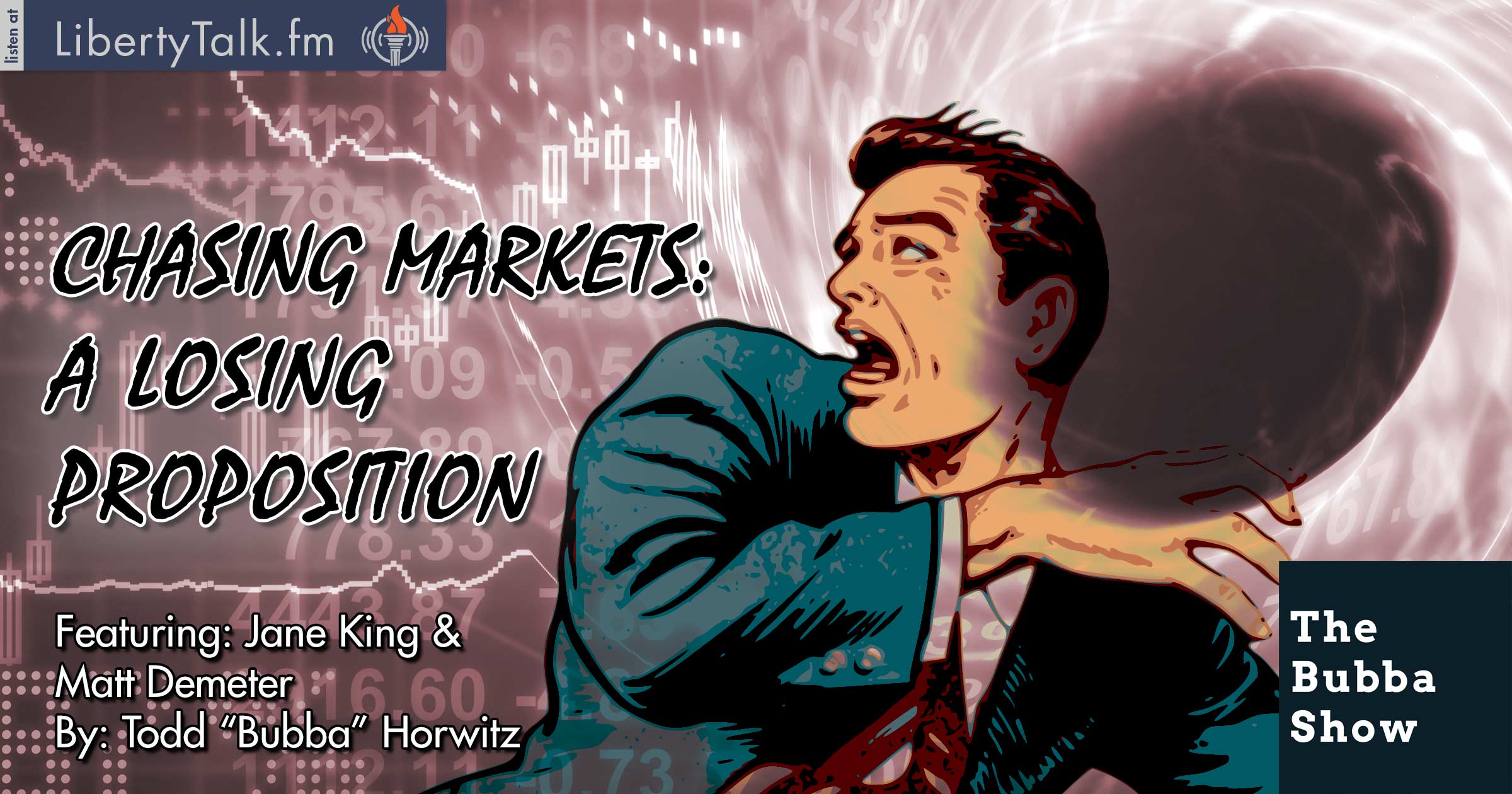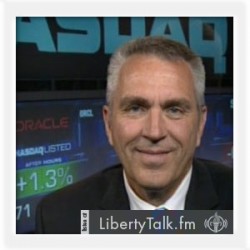 BY: Todd Horwitz, Host & Senior Contributing Analyst
PUBLISHED: August 15, 2016
Banks Accumulating Short Positions in Record Numbers
T
oday on The Bubba Show, Bubba gives his take on markets while talking about how ridiculously slow trading has been. Bubba also points out that it is the middle of summer, traditionally a slow time in markets. Bubba shares some stories from his career in trading and discusses the importance of being protected and remaining calm in all markets, explaining that chasing markets in either direction is a losing proposition.
It is time for the one the only Jane King as she makes her weekly visit. Bubba asks Jane about her family in the Midwest and how things are going on the farm. Jane explains that it has been a tough year and that although the USDA report showed great yields, the family farm is not seeing what was reported. Bubba and Jane also talk about the future of farming.
Matt Demeter joins Bubba for the second half of the show. They discuss the lack of activity in the markets and the challenge of trading when there is no volatility. Matt asserts that for his style of trade it does not matter, as his technical expertise will always dominate his decision-making. Matt says that they remain short the markets.
Bubba asks Matt go on to discuss commercial traders and their positions. Matt explains that the commercials and the banks are accumulating short positions in record numbers and the smart money is either getting out or short. Next, Matt and Bubba get into the agricultural space. Both believe that wheat and corn are a buy, while beans are still in a range. In livestock, both are looking to buy the hog market.
About Jane King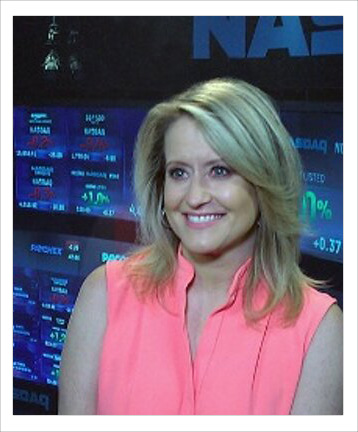 With 15 years of covering money news, Jane King has been bringing her audience not just breaking economic news but also "pocketbook" issues. The decisions moms make at the supermarket, high school students weighing various colleges, helping young couples buy their first home.
About Matt Demeter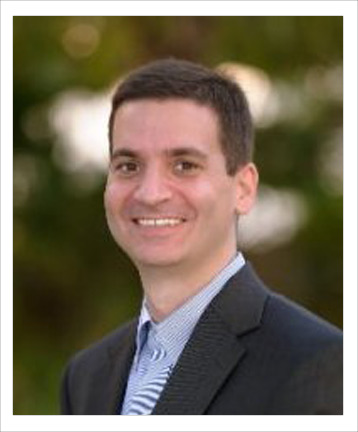 Matt Demeter is the master market technician behind DemeterResearch.com. From 2005 to 2012, Matt was an active money manager with audited total returns of 201.9% vs. the S&P's total return of 17.4%. In Nov 2015, Matt began offering his technical analysis to outside funds and individual investors on an affordable subscription basis.
[Join Matt on LinkedIn] • [Follow Matt on Twitter] • [demeterresearch.com – Website]