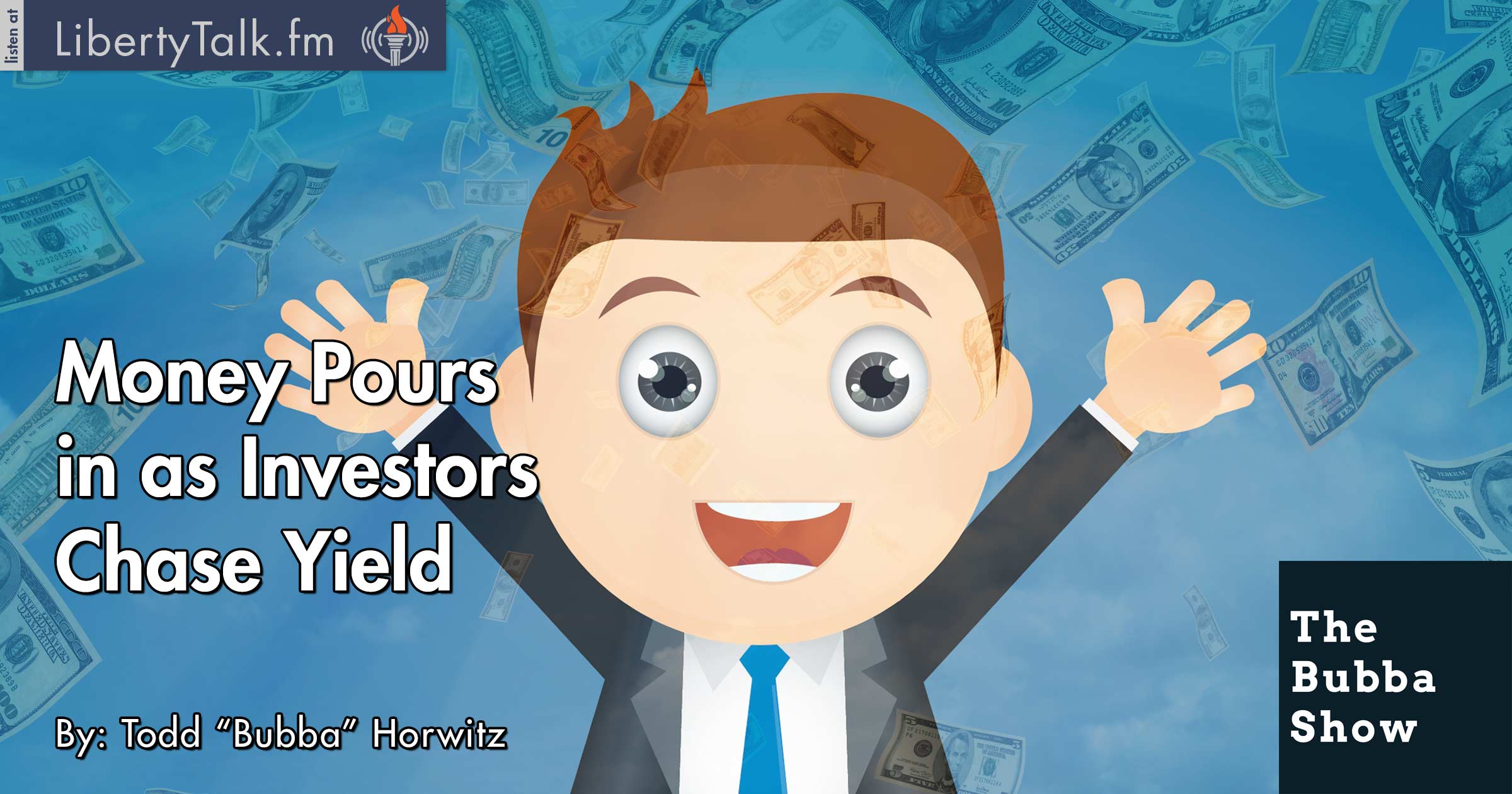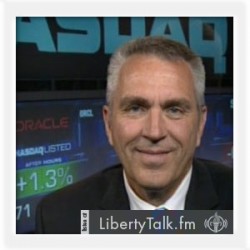 BY: Todd Horwitz, Host & Senior Contributing Analyst
PUBLISHED: August 16, 2016
Best to Patiently Observe and Wait in Current Market Conditions.
I
t's Tuesday on The Bubba Show and markets continue to hover near all-time highs. Bubba explains that until there is a reason to sell, there is no telling how high markets can climb. Bubba finds it interesting that there is no growth and no immediate hope, yet money is pouring in as investors chase yield. Bubba points out those market predictors often end up broke and wondering what hit them.
Bubba maintains his position that oil and the markets are not correlated and those that try to make it so will end up in the same place as those who attempt to predict markets. Oil is having a nice rally, which Bubba actually called for when he said that 40 was the correct level to buy oil. Now there is big talk of OPEC but Bubba sees no reason to care about OPEC, as they have no control over our oil markets.
Bubba gets back to markets to discuss the market expectation angle, which is better than any idiot prognosticator who has none of his own money at risk. Bubba explains that the market footprints will eventually leave a solid trail for us to follow and the best thing the individual can do is patiently observe and wait. There is no award for picking the top or the bottom.
Bubba closes the show with a bit of politics and explains why he is backing Donald Trump though Bubba would love to see Gary Johnson get enough votes to be in the debate. Bubba actually believes in the libertarian way and says that social issues should not be mixed with the economic issues. Bubba's biggest reason to vote for Trump is that our system needs a change and a professional politician will never initiate change.
[/kt_box]