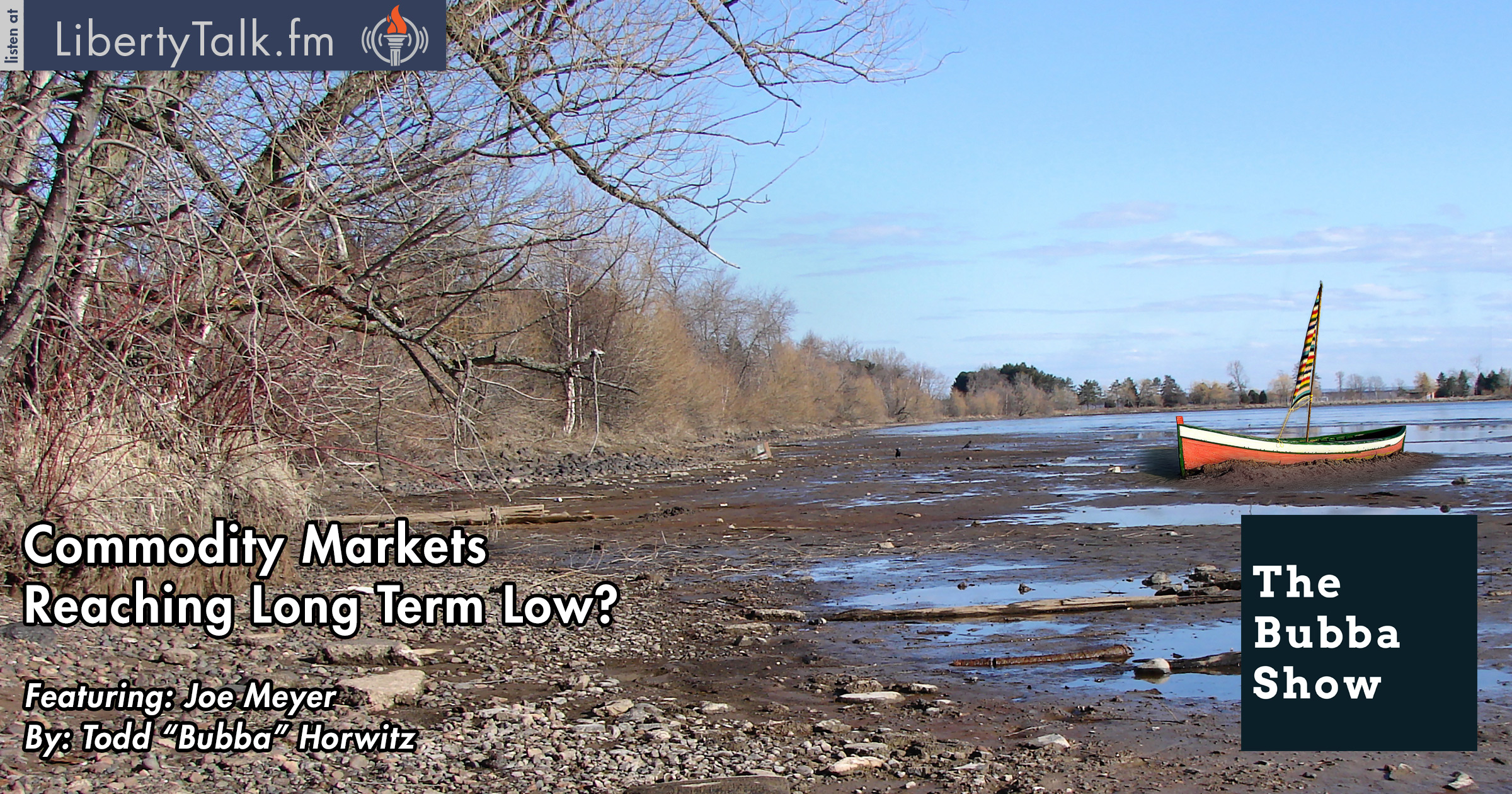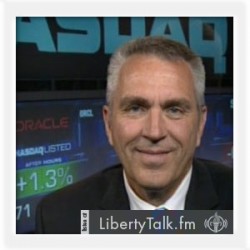 BY: Todd Horwitz, Host & Senior Contributing Analyst
PUBLISHED: August 5, 2015
Are Oil, Gold, and other Commodities Approaching a Bottom?
Todd welcomes Joe Meyer to this episode of The Bubba Show. Joe begins by describing his career in the securities business to wit started on Wall Street in 1972 through to today in his role as a mediator. Joe notes his background and role with the Financial Industry Regulatory Authority [FINRA]. Bubba comments that he does not like large influential traders having the ability to tweet out their position. Joe comments that it is an issue he is not personally familiar.
Joe and Bubba discuss Joe's newsletter.  Bubba comments on the crash in commodity prices and asks Joe his opinion on that space. Joe maintains that he believes that we are very near a long term low in commodity prices, he cites that the commodity markets tend to run in long patterns that last years and that they peaked during the financial crisis in 2008. They have been declining since that time. Joe believes that precious metals will rally in the near future.       
Joe comments on what he means by investor patience and why it is so important to successful investing. He feels that many investors have unrealistic expectations in the market and that they become impatient when a trade doesn't go their way immediately. Bubba and Joe discuss the difference between investors and traders. Bubba and Joe agree that too many investors today look at the market like traders and that is not a good thing.
Bubba and Joe discuss the Dow Theory and if it is still applicable today. Joe maintains that it is still relevant but he believes that the Dow is now being distorted because when it was established it was a when the U.S. was and industrial powerhouse and that average still reflects that view. As the equity markets have moved over more to Tech the Dow may not be as relevant as it once was.
About Joe Meyer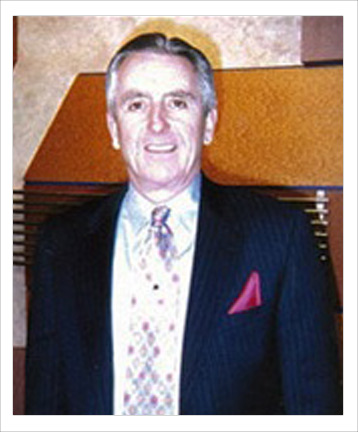 Meyer entered the brokerage industry in the early 1970's as a broker dealer trainee with the firm Edwards and Hanley, a member of the New York Stock Exchange. He was employed by a number of top New York Stock Exchange Firms as a registered representative including Edwards & Hanley, Merrill Lynch, Shearson Hayden Stone Inc, and Paine Webber Jackson and Curtis. Meyer has also been a professional insurance agent and was licensed in life, health, disability and annuity coverage with Bankers Life and Casualty Company.
[Full Bio at Straight Money Analysis] • [Follow Joe on Twitter]