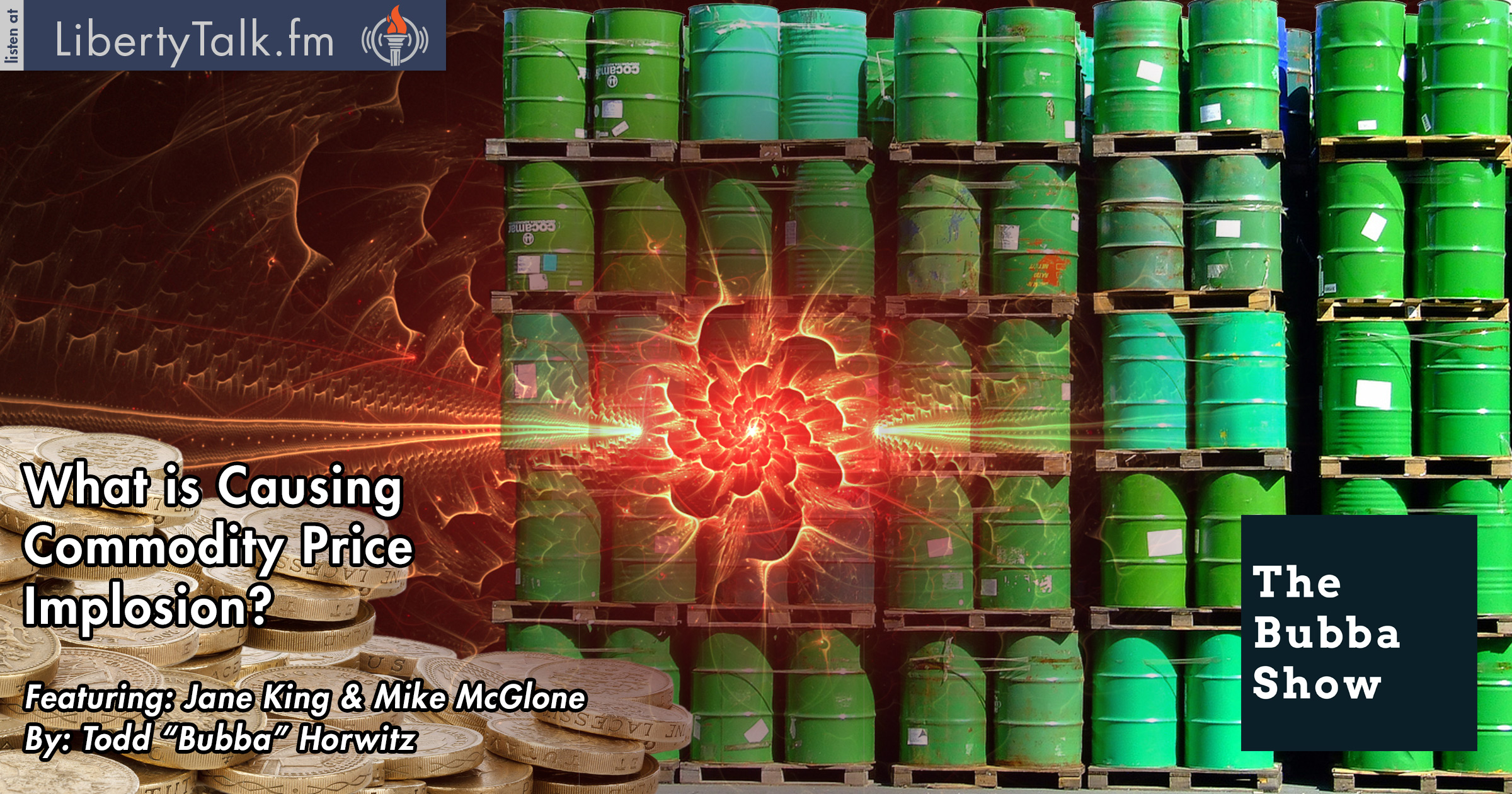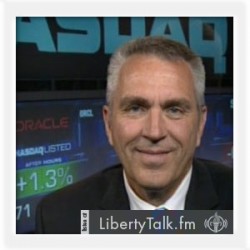 BY: Todd Horwitz, Host & Senior Contributing Analyst
PUBLISHED: August 4, 2015
What Are Commodity Prices in a Free Fall?
O
n today's episode of The Bubba Show, Todd talks about earnings season. He notes that so far there have been some explosions and some implosions. He laments that there isn't any real growth. The companies that are making money are taking advantage of cheap money and either buying other companies or using the money to do buybacks of their own stock he still doesn't see any real expansion in the economy.
Bubba introduces Jane King.  Bubba comments on the tight trading ranges in the U.S. equity markets.  Jane comments on the collapse of the Chinese equity markets and comments that it could be awhile before we see growth come back to China.  Bubba asks Jane about her take on Amazon. She comments that they are still in vogue because they are at the forefront of digital media and sales. She believes that is why Wall Street continues to buy.
Bubba introduces Mike McGlone. Mike comments on the plunging commodity prices in July the Bloomberg commodity index fell about 10 % for the month.  It is the fifth worst month in the past twenty five years. The only other time that this occurred was the fall of 2008 when prices fell by more than 15%. Mike believes that this is reflecting a shift in demand globally. Bubba comments on deflation of the middle class.
Bubba asks Mike his take on the Gold market. Mike talks about the relationship of the Fed and other central banks. He comments that is Gold is being forced down by speculators as the rest of the world is experiencing deflation. Mike feels that U.S. bond prices are reflecting the fact that you are getting a much greater yield in the U.S. than in the rest of the world and that he believes that they are a good buy.
About Jane King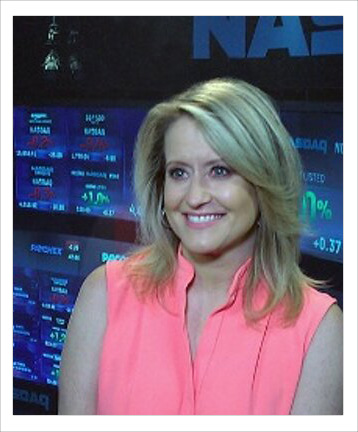 With 15 years of covering money news, Jane King has been bringing her audience not just breaking economic news but also "pocketbook" issues. The decisions moms make at the supermarket, high school students weighing various colleges, helping young couples buy their first home.
About Mike McGlone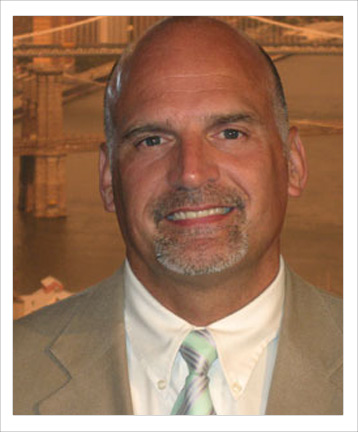 Mike is Director of US Research at ETF Securities. In addition to writing the ETF Securities Precious Metals Weekly and his other research and strategy responsibilities, hes a frequent guest on CNBC, Fox Business News, and Bloomberg. Prior to joining ETF Securities, Mike was the Product Manager and head of commodities at S&P Indices where he led the development and oversight of the S&P Goldman Sachs Commodity Index.