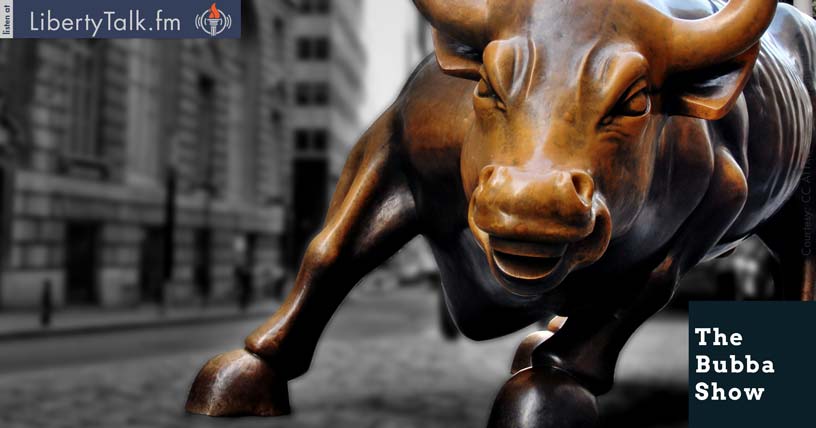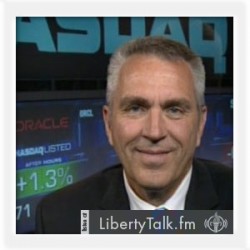 BY: Todd Horwitz, Host & Senior Contributing Analyst
PUBLISHED: August 3, 2015
Central Bank Monetary Policy Tries to Outsmart Market
This episode of The Bubba Show begins with Todd speaking about the divergence taking place in the major stock indexes. The S & P 500 continues to outperform the DJIA; he is confused by why this is occurring. He is sure that the markets will eventually collapse, he just doesn't know when. He comments that the Fed seems to be struggling for identity as that point and he can't understand what they are trying to accomplish.
Bubba recalls his visit to Michael Hainsworth and BNN of last Tuesday when the Twitter earnings hit the board. Bubba comments to Michael that after the earnings last quarter that he feels that the stock is going to perform. He comments that Twitter was able to hold its own after the initial downdraft when the earnings hit last quarter; he believes that the support will hold.  Bubba says that high P/E ratios don't mean much if Wall Street likes the name.
Bubba talks about his appearance on the Stuart Varney show. Bubba mentions that he is not a buyer of Facebook here. It is up 400% from its all time lows and up 150% from the IPO. It is up 24% for the year and Bubba feels that there will be a correction before it moves to higher ground. He believes that it is a great company but not at the current price.
Bubba introduces Angie Miles from CBOT TV. Angie comments that she feels a slump coming into the market and sees no reason for us to rally at this point. Bubba agrees that the long awaited correction feels like it in the works. Bubba points out that the market is in the tightest trading range it has seen in almost 115 years. Bubba and Angie comment on the roll of Central banks in the market.
About Mike Hainsworth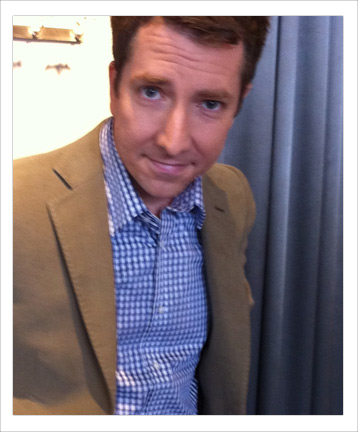 In addition to hosting some of BNN's top rated programs, viewers may also recognize Michael Hainsworth for his work distilling the day's financial news on local CTV newscasts across the country and for CTV News Channel.
[Read Mike Hainsworth's Full Biography on BNN] • [Follow Michael Hainsworth on Twitter]
About Angie Miles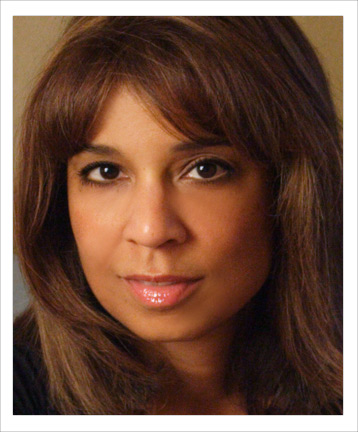 Long-time financial journalist Angela Miles hosts CBOE's daily program, "In the Money with Angela Miles." With broadcast times varying anywhere from 11 a.m. to about 12:30 p.m. (Chicago time) and a running time of 7-10 minutes, the program features current options-specific market news, exclusive interviews with traders from the floor of CBOE, and other points of interest for traders.
["In The Money" with Angie Miles on CBOE TV] • [Follow Angie Miles on Twitter]