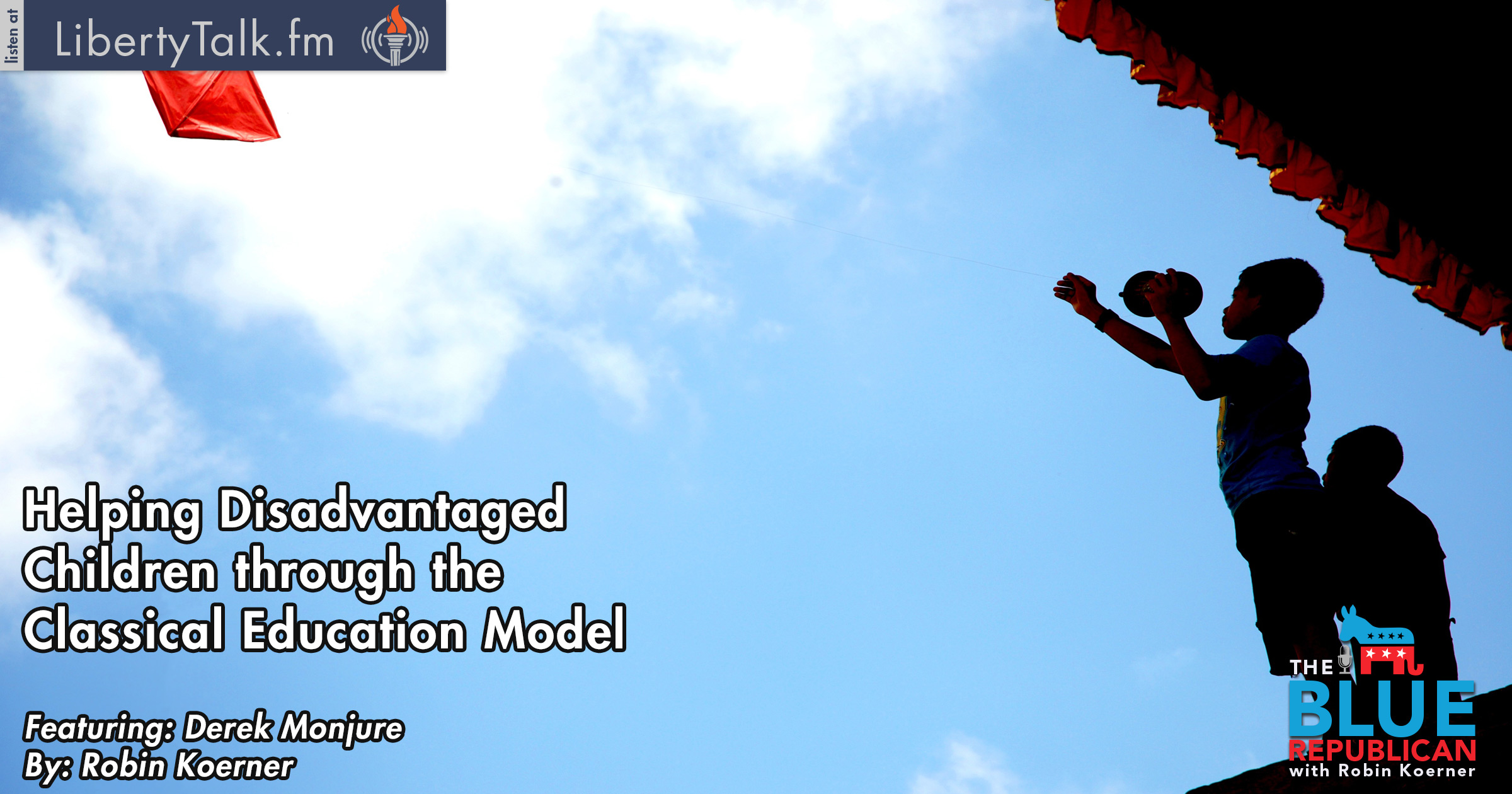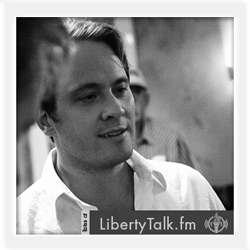 BY: Robin Koerner, Host
PUBLISHED: August 2, 2015
Using Classical Education Model to Help Disadvantaged Youth
O
n this episode of Blue Republican Radio, Robin speaks with Derek Monjure President of Arete Scholars. The non-profit, which currently operates in Georgia and Louisiana is working to help break the cycle of poverty by providing disadvantaged youth an educational leg up and out of failing schools. Through private and corporate donations and patrons and directly providing low-income parents the opportunity to provide their children access to top tier educational facilities, transforming the lives and prospects of children, while also shrinking the size of government.
Many parents are acutely aware of the need to improve the declining educational progress of the their communities and the nation. Whereas simply throwing money at local school districts through federal and state grants has far too often lead to bureaucrats and administrators spending the monies on themselves and luxuriously furnished offices, many states are now passing legislation to enable businesses of all sizes to donate tax-deductible monies to those organizations, such as Arete Scholars to wit deploy those dollars directly to send disadvantaged children to high performing private schools, of their parents' choosing. Thus, removing the child from the dilapidated public school sector and removing the cost of supporting failing schools across each respective state. By enabling children to fulfill their potential and giving parents real choice over their children's education,
which is otherwise determined by their zip code, organizations such as Arete Scholars is providing communities of children and families traditionally short on hope and prospects for a better life.
Robin and Derek also discuss the meaning and importance of classical education, and how it recognizes and promotes the natural personal and intellectual development of children. As opposed to the standardized testing mills that have become the reality of public schools, the classical method has an entirely different purpose from that of "teaching to the test" and the results of honoring each child speak for themselves.
Sociologist and statesman John Gardner wrote:
"Great gifts unused, even unsuspected, are hardly a rarity. No doubt there have always been a great many men and women of extraordinary talent who have died with all their music in them."
About Derek Monjure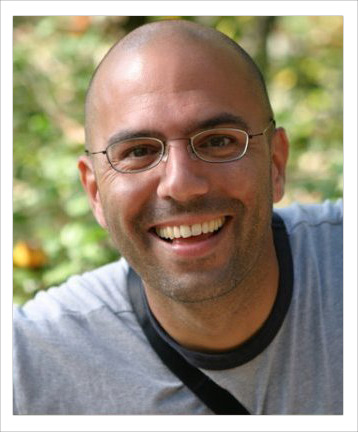 Derek Monjure, husband and father of five wonderful children as well as President of Arete Scholars, Derek is committed to helping disadvantaged youth illuminate the path to success through educational opportunity. Whereas many tax-credit scholarship programs have suffered from a lack of financial clarity, Arete Scholars has established a reputation of operational transparency to wit far exceeds the laws and regulatory requirements.
[Follow Derek on Twitter] • [Connect with Derek on LinkedIn]