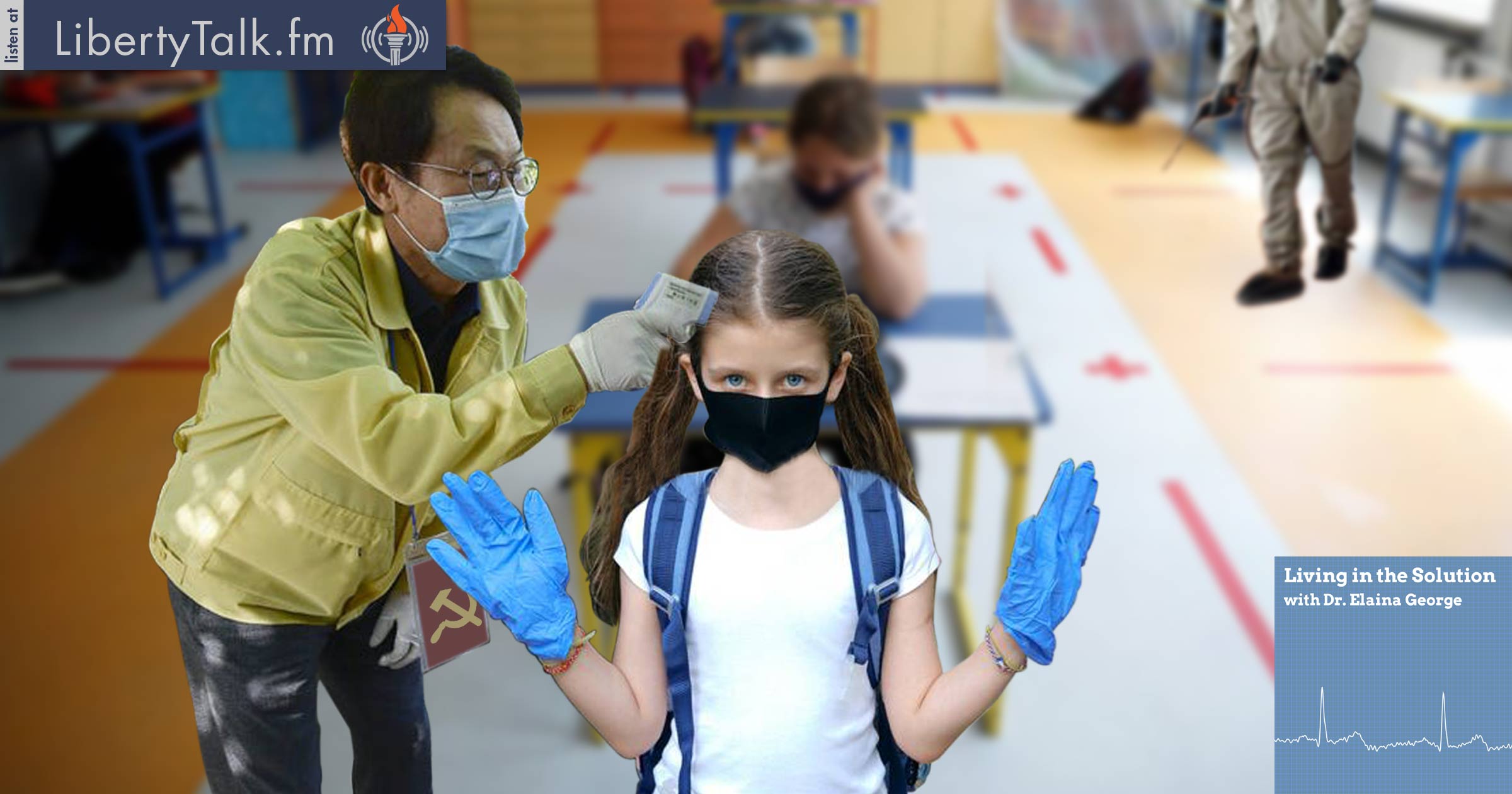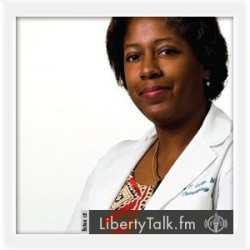 Parents & Families Seen as Enemies Following Rise of COVID Classroom Bureaucrats?
Lynne Taylor an educator, speaker, author and an expert on Common core/National Standards system joins Dr. George on this week's episode of Living in the Solution to discuss what parents need to know about what their children are learning in the "new normal" COVID Classroom foisted upon the world by the anti-human malcontents that make up the Chinese Communist Party and their health-propaganda i.e. World Health Organization run by a an avowed Marxist who appropriates the title Doctor, but has never actually achieved such distinction and whose negligence during his time as health minister of Ethiopia mishandled three cholera outbreaks that led to unnecessary human suffering & death. Further, Lynne dives into whether the family structure truly under attack and explores if our education system sees parents as allies or the enemy?
About Lynne Taylor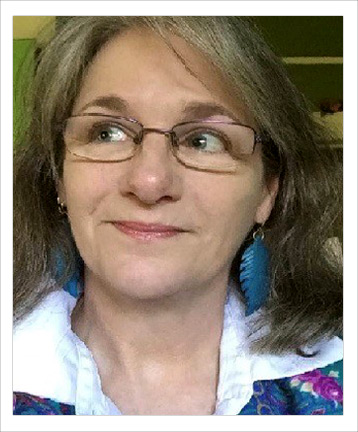 Common Core/National Standards in education warrior since 2009. Recognized speaker, author, researcher. Bringing truth with a smile & a jar of applesauce.
[Common Core Diva Website] • [Like the Common Core Diva on Facebook]