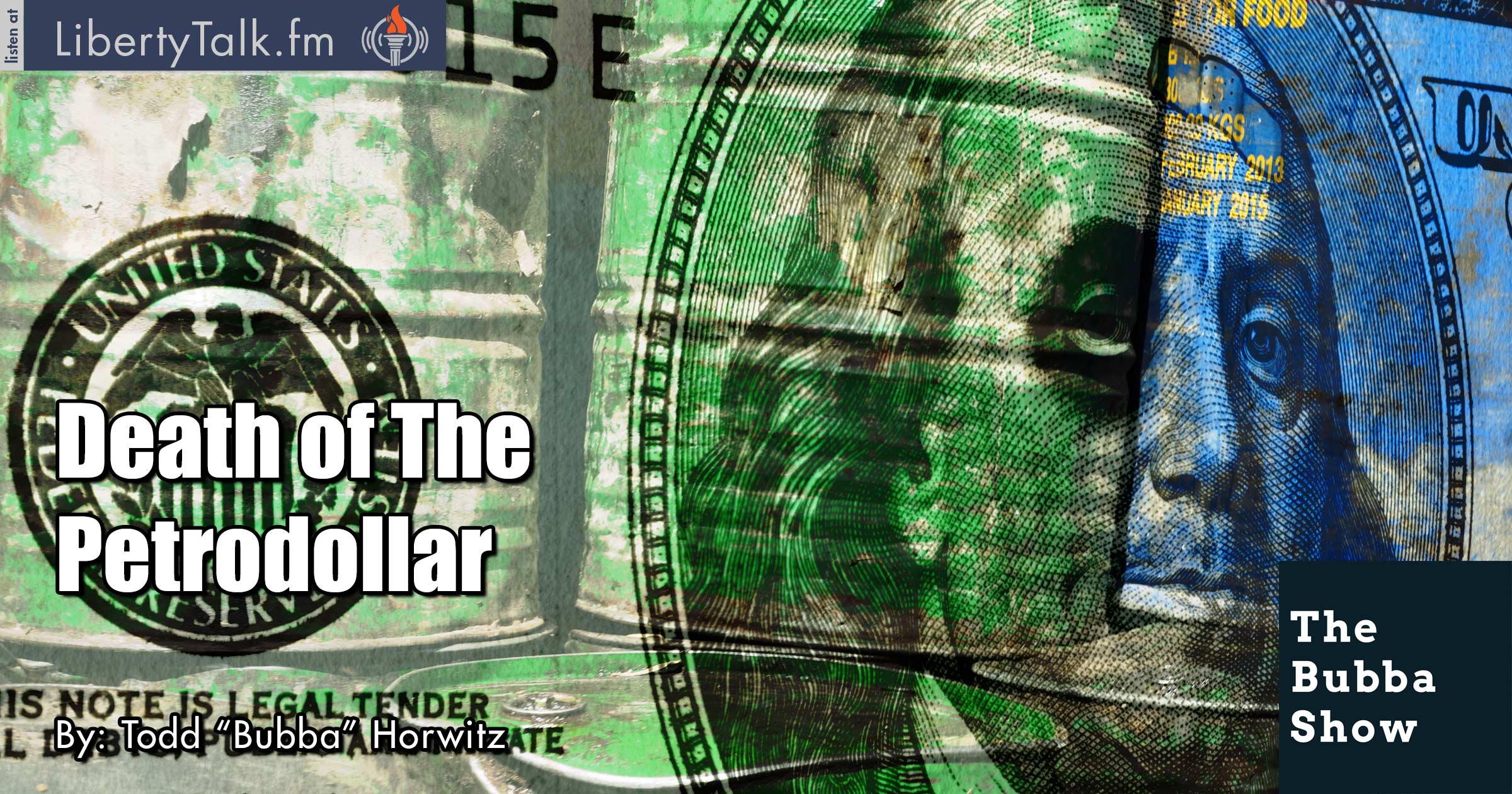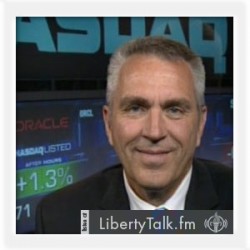 BY: Todd Horwitz, Host & Senior Contributing Analyst
PUBLISHED: October 18, 2017
Bubba Covers the Aramco International IPO
Today's show is brought to you by BarkBox, Casper, and Audible.
S
urprise! Markets make new highs again! The market may never go down again, at least that's what many investors believe, as buyers step in with reckless abandon, buying everything. Today on The Bubba Show, Bubba talks about what is priced into the market and why this market has not reached the euphoric stage yet.
Bubba discusses the death of the Petrodollar and what effect that could have on the markets. Oil rigs have been declining, which is natural, but are soon to come back on line with oil prices rising. Bubba covers the Aramco International IPO that Saudi Arabia wants to come out with.
The brick and mortar retail business is dying, and the recent pop should fail, as retail should start to head lower again. Amazon and Walmart have systematically wiped out all retailers, especially now that Amazon has gone after the drug store chains. In a few years, there will only be Walmart and Amazon.
Bubba worries that no one has any concerns about the Geo-political issues that are going on, as all economies seem to be expanding at once. Earnings are great, while companies are contracting, yet all of the stocks that have reported are now lower from where they were. 
[/kt_box]