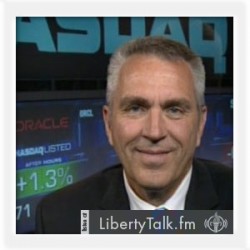 BY: Todd Horwitz, Host & Senior Contributing Analyst
PUBLISHED: October 19, 2017
The Street is Betting on Tax Cuts
Support Bubba's High School Program Designed to Help Young People Achieve Financial Literacy and Understand Markets
D
ow hits 23,000K on Wednesday and Thursday sells off. Bubba reminds listeners that this could just be temporary or it could be the start of something bigger. Thursday is also the 30th anniversary of Black Monday, a day that will live on forever, but can never happen again because of the circuit breaker system.
Bubba has concerns about the rally and the driving force behind it. This looks like the typical buy the rumor/sell the news market. The street is betting on tax cuts and many other promises and even if they do get the tax cuts passed, which is unlikely, the markets could sell off on the news.
Bubba joins Rural Rally Radio and John Jenkinson for his weekly views on the farming community. Bubba feels that the grains are a good buy at these levels, especially Wheat and Corn. The livestock market has set up an interesting pattern, Hogs and Feeders should head lower, while Fat Cattle should go higher.
The markets can't seem to find any volume or volatility and Bubba explains what should happen. Volume and volatility are the main components to trading success, understanding how to trade them is the key.
[/kt_box]
About John Jenkison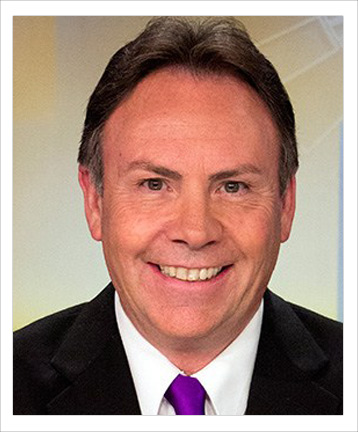 John Jenkinson joins the Rural Media Group news team as Markets Editor for RFD-TV and RURAL RADIO Channel 147 on SiriusXM. Working in the ag news industry since '97, Jenkinson brings more than 20 years of reporting experience to Rural Media Group.